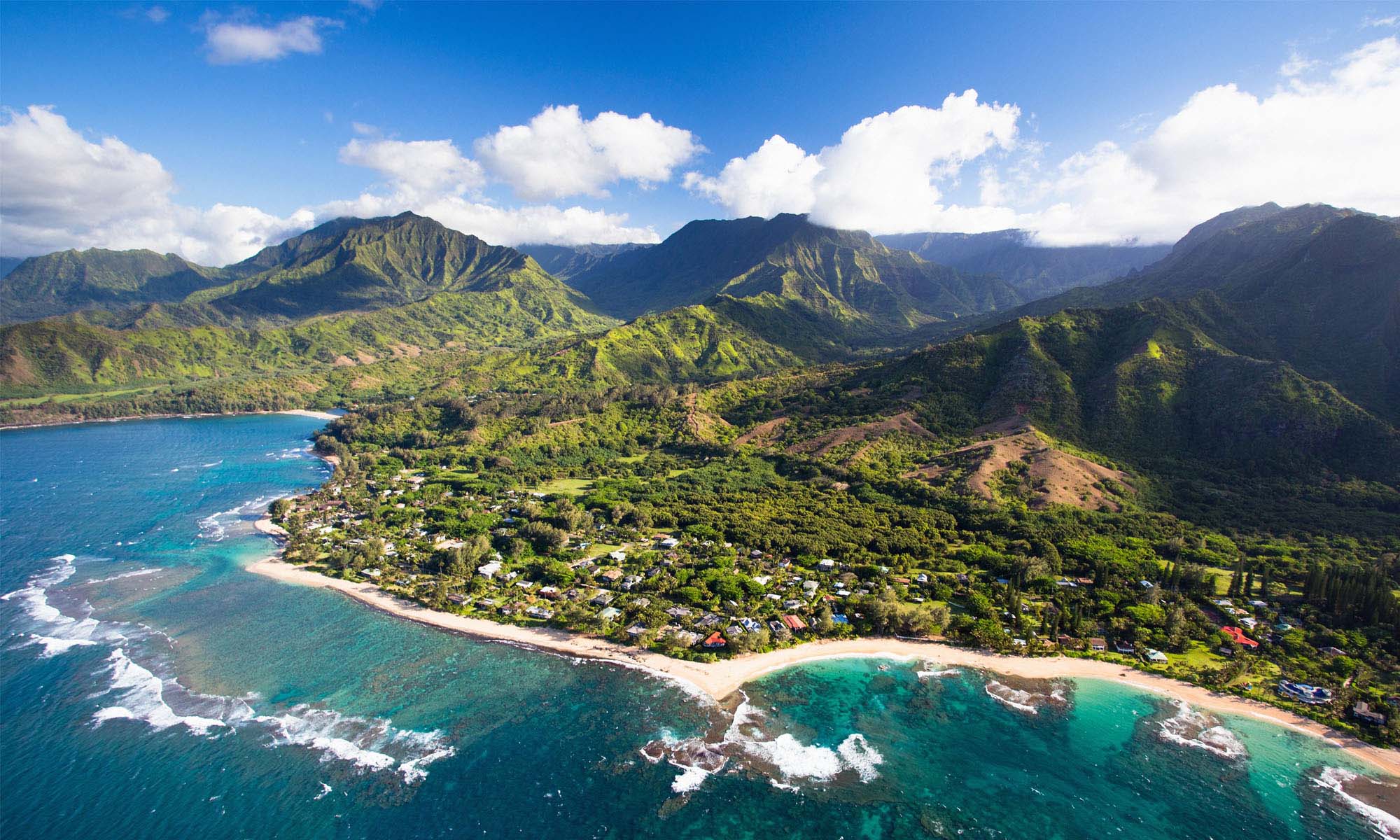 Aloha
from Kohala Coast Properties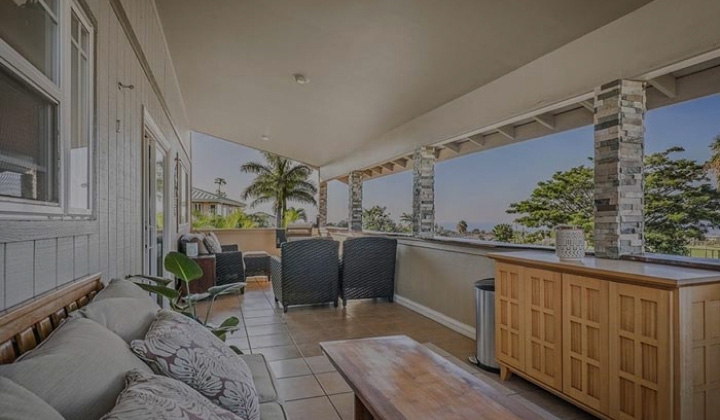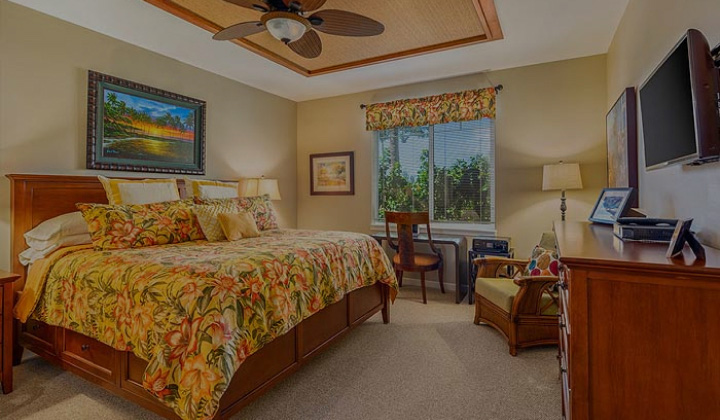 Homes and Vacation Rentals on Hawaii's Big Island

Whether you are looking to visit our beautiful Big Island on vacation, or are planning to make Hawaii your home, our team at Kohala Coast Properties is here for you.
With nearly 30 years of Hawaii real estate experience, we serve the entire Big Island and specialize in luxurious resort homes and condos on the island's sunny Kohala Coast. Let our experienced agents assist you with buying or selling your home, finding the perfect vacation rental, or managing your investment property.
Featured Island Properties for Sale
Explore Hawaii's Big Island
Explore Hawaii's local lifestyle, culture, and real estate. Be in the know with local guides, things to do, best places to eat and more.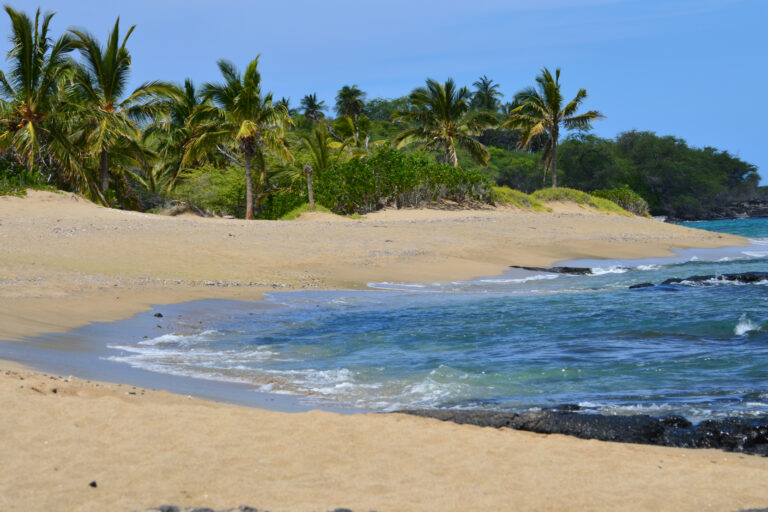 The Big Island of Hawaii, known for its stunning natural beauty, diverse ecosystems, and rich cultural heritage, offers travelers a unique opportunity to experience an eco-friendly vacation like no other. From lush rainforests and active volcanoes to pristine beaches and vibrant marine life, this island paradise is a haven for nature lovers and eco-conscious travelers….