Find Your Perfect Vacation Rental on the Kohala Coast, Hawaii
Our team at Kohala Coast Properties has been helping visitors find and enjoy their perfect vacation rental since 2009. We offer a wide variety of vacation rental options, stretching from the town of Kailua-Kona north to the beautiful Mauna Kea Beach Resort on the sunny Kohala Coast. No matter what you're looking for, our team makes it simple to find the best home base for your stay on the Big Island.
COVID-19 Customer Notice
Hawai'i Life Rentals remains in compliance with all State and County rulings related to COVID-19 and short-term rentals. Reservations during the Stay-at-Home period are limited and subject to approval. Contact us with questions.
Featured Blog Posts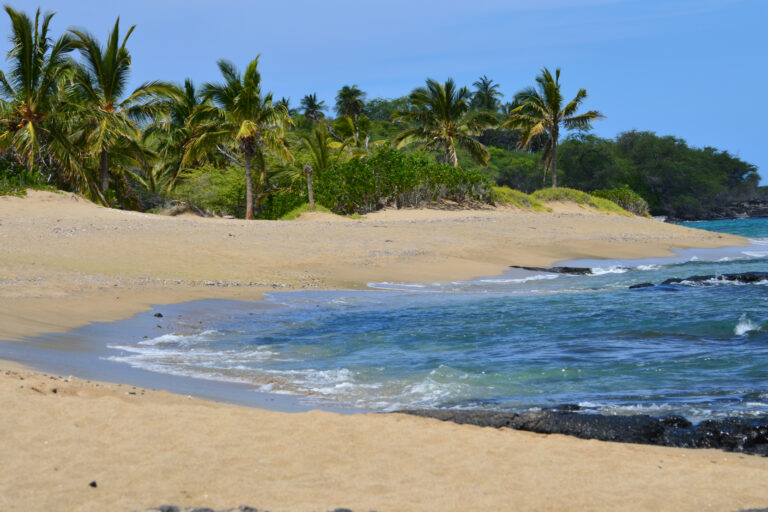 The Big Island of Hawaii, known for its stunning natural beauty, diverse ecosystems, and rich cultural heritage, offers travelers a…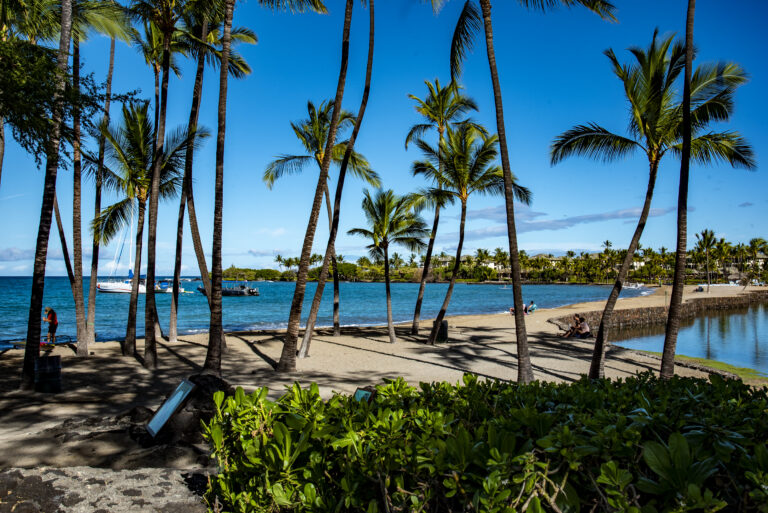 The Big Island of Hawaii is a dream destination for many travelers, known for its stunning landscapes, rich cultural heritage,…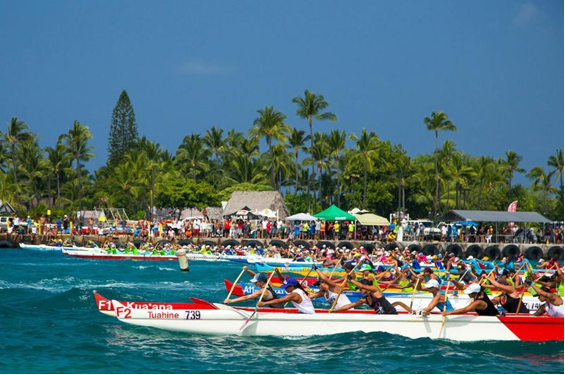 Labor Day marks a time of reflection, appreciation, and celebration for the hard work and contributions of individuals across the…