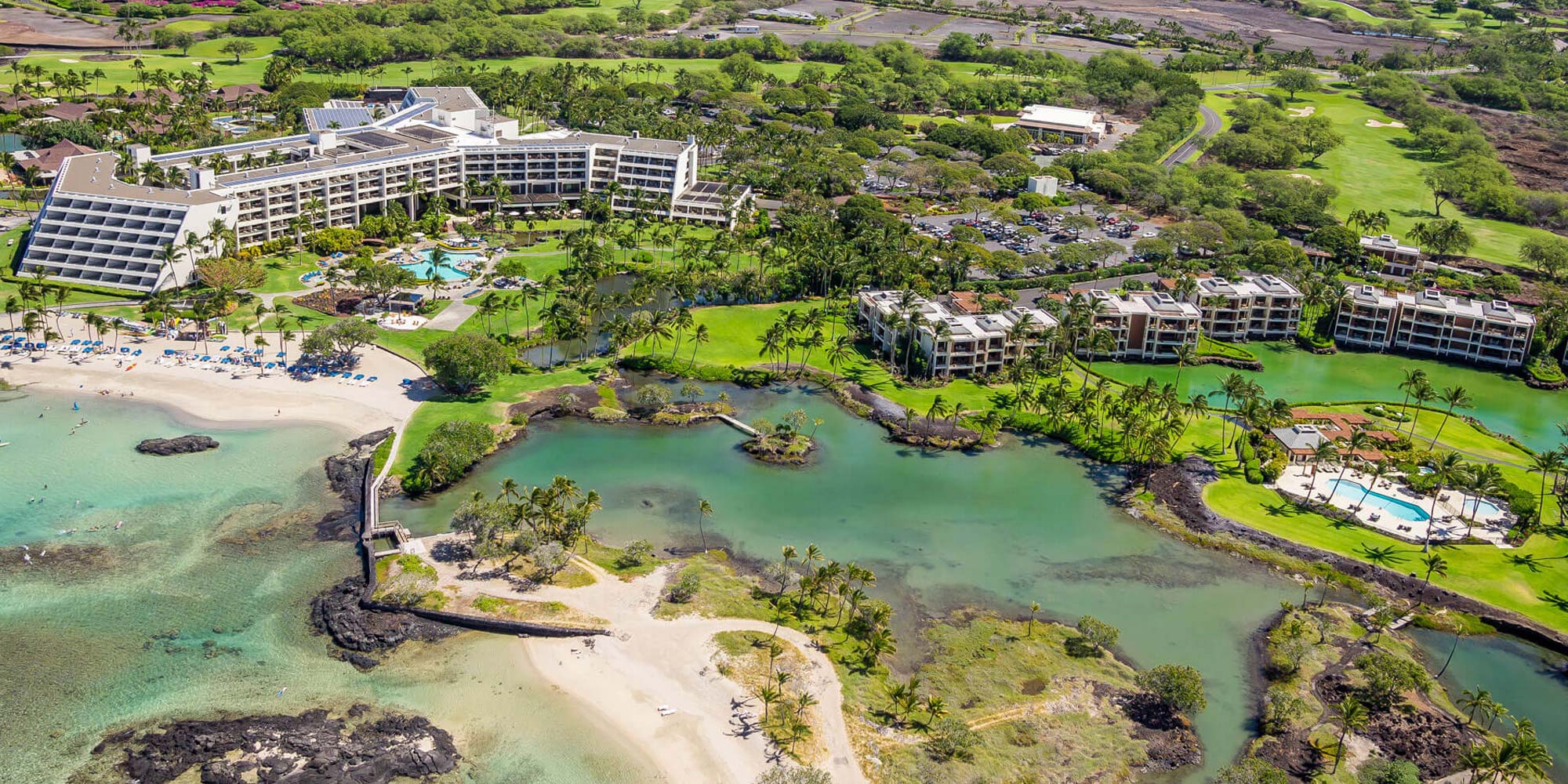 About
Kohala Coast Properties
E Komo Mai … Welcome
Live … visit … invest with Kohala Coast Properties
Whether you are looking to visit our beautiful Big Island on vacation, are planning to make Hawaii your home, or need professional management of your income property, our team at Kohala Coast Properties is here for you.
With nearly 30 years of Hawaii real estate experience and agents in Kailua-Kona, Waikoloa, Waimea, Puna, Volcano and North Kohala, we have extensive island-wide knowledge, and specialize in the luxurious resort homes and condos on the Big Island of Hawaii's sunny Kohala Coast. Our experienced agents can assist you with buying or selling your home, finding the perfect vacation rental, or maximizing your real estate investment.
We invite you to visit us by the center stage at the Kings' Shops in beautiful Waikoloa Beach Resort!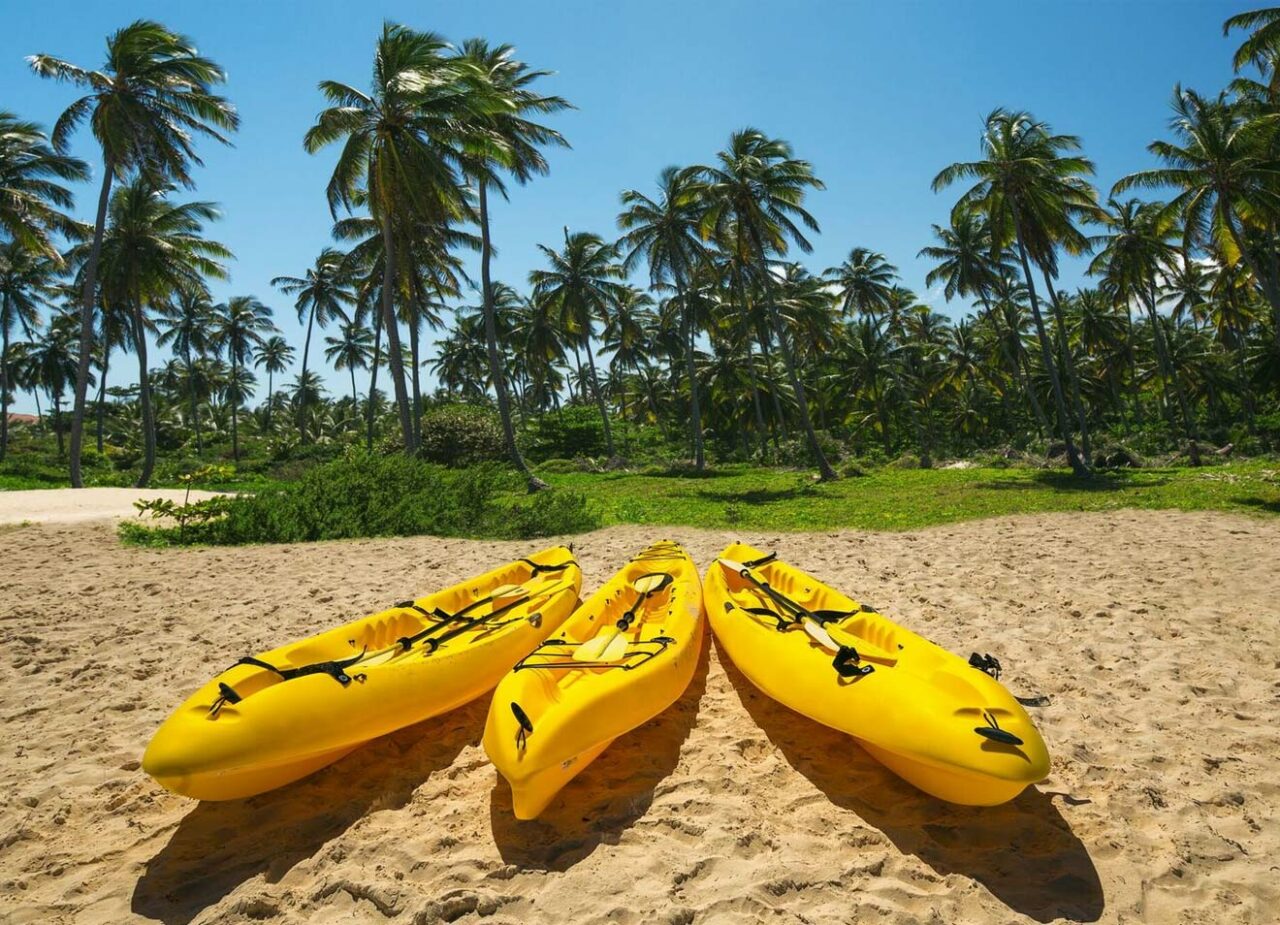 Live here: Buying and selling homes in Hawaii
Perhaps you are looking to move to Hawaii, or you want a second home or investment property on the Big Island. Our experienced agents live and work here, and would love to guide you in finding the right home in the right neighborhood at the right price. With extensive experience and agents island-wide, we serve the entire Big Island and specialize in luxury properties on the sunny Kohala Coast. We know every resort and are familiar with all of the properties – even the ones that may not be advertised or on the open market. We also have relationships with the local lenders and can advise you on where to look for the best rates and terms, and if owner financing is available.
If you already have a home here that you are looking to sell, we would love to share our insights with you. Our approach to marketing homes is both knowledgeable and focused. We study our markets and understand who the buyers are, and we direct our marketing specifically to our target audience. We employ a wide variety of tools, including in-flight magazines, local television, local and national newspapers, direct mail to our extensive databases, and extremely targeted and efficient digital marketing, including email, internet, and social media.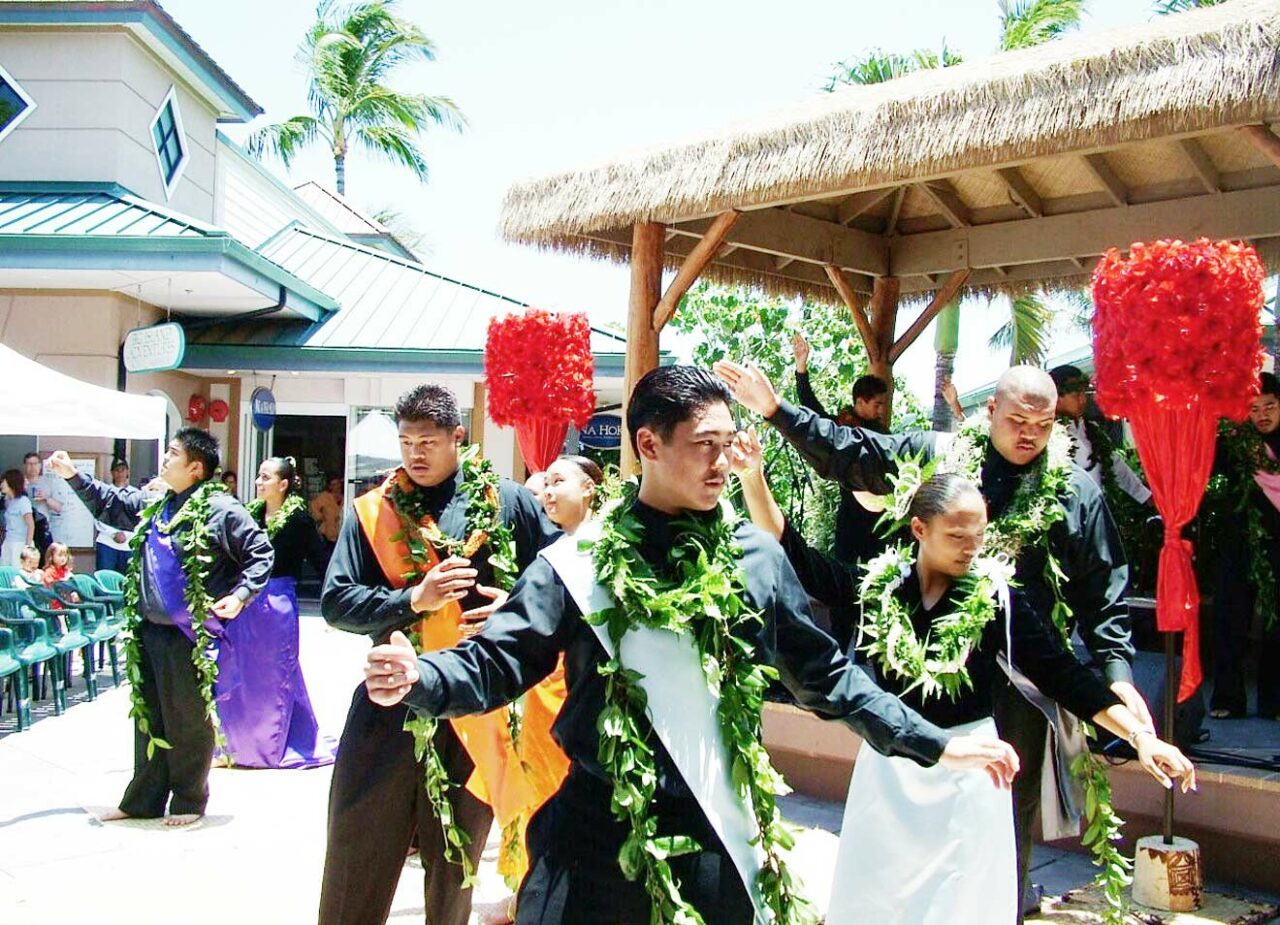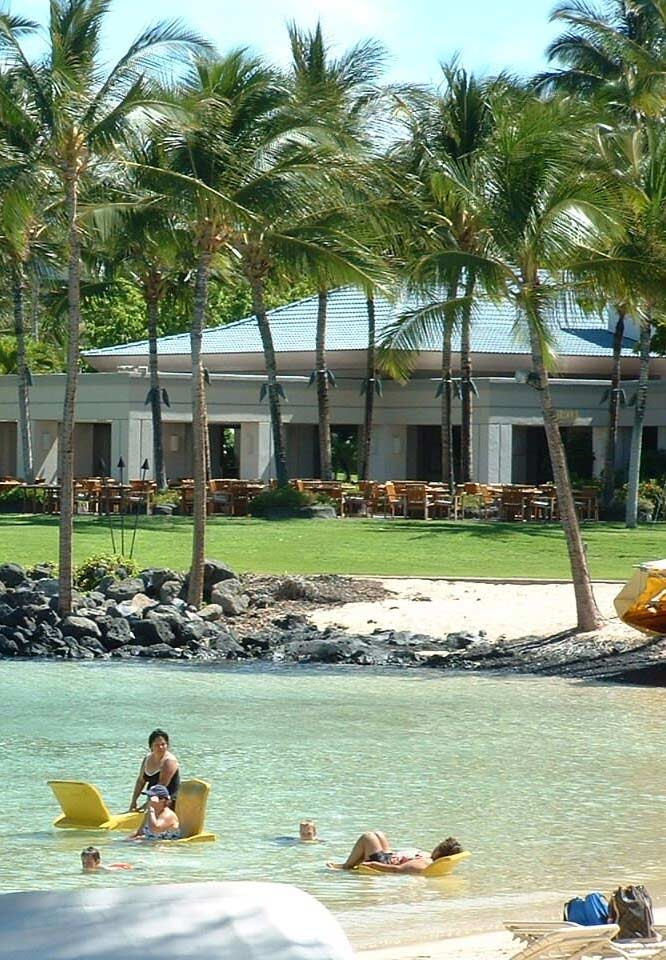 Visit here: Hawaii Vacation rentals
Planning a vacation to the Big Island? Since 2009, we have been helping visitors find and enjoy their perfect vacation rental. We offer a wide variety of vacation rental options, and our search tool makes it simple to find the best one for your stay on the Big Island.
Invest here: Professional property management
Since 2009, we have been protecting and maximizing the investments of our property owners. Servicing luxury vacation rentals from Kailua-Kona to Mauna Kea Beach Resort, we offer prompt, professional, full-service property management.
Marketing your vacation rental on 20+ platforms
---
Booking and reservations
---
Guest Services
---
Cleaning and maintenance
Competitive commission rate
---
Convenient filing of quarterly taxes with a professional CPA
---
On-island, 24-hour service