Big Island Events You Don't Want to Miss
Hawaii is all about the ocean and beautiful beaches; however, if you want to learn more about Hawaiian culture and have a different kind of fun experiences, consider participating in one of the events this year.
March 11, 2023 – Kona Brewers Festival
This year, Kona Brewers Festival celebrates its 28th anniversary. It was first started in 1996 to commemorate the creation of Kona Brewing Company, and over the years has become one of Hawaii's premier events.
The Ke Kai Ala Foundation hosts the festival, and its mission is to support Hawaii's environment, culture, and youth. The festival draws thousands of people together to enjoy incredible craft beer, island-style cuisine, great music, and the company of good friends.
This year, the event will showcase 17 of Hawaii's finest brewers and select mainland breweries. In addition, each guest receives a commemorative glass mug, (10) 4 oz drink tokens, and unlimited food tastings. The ticket cost is $100, and only a few are left. For more information and to purchase tickets, click here.
Each year the Kona Brewers Festival happens in Kailua-Kona, HI, on the Big Island and is hosted on the lawn area between King Kamehameha Courtyard Marriott and the beach behind the resort. The address is 75-5660 Palani Rd, Kailua-Kona, HI 96740.

March 23-25, 2023 – Kona Steel Guitar Festival
For music fans, the first annual Kona Steel Guitar Festival can be a great event to visit. It will be held at the Outrigger Kona Resort and Spa (formerly Sheraton), located in Keauhou, about a half-hour south of the Kona airport.
The festival brings together legendary steel guitarists to celebrate the Hawaiian Steel Guitar and provides opportunities for Kona area steel guitarists to join steel guitarists from other parts of Hawai'i and the US to share their talents.
The festival will offer a Hawaiian pageant featuring the Hawaiian Steel Guitar, singing and hula, Steel Guitar Workshop, Open Stage Sessions, Jam Sessions, Hands-on Steel Guitar Experience, and Vintage Steel Guitar Exhibit.
The event is free and open to the public. For more info, visit their website.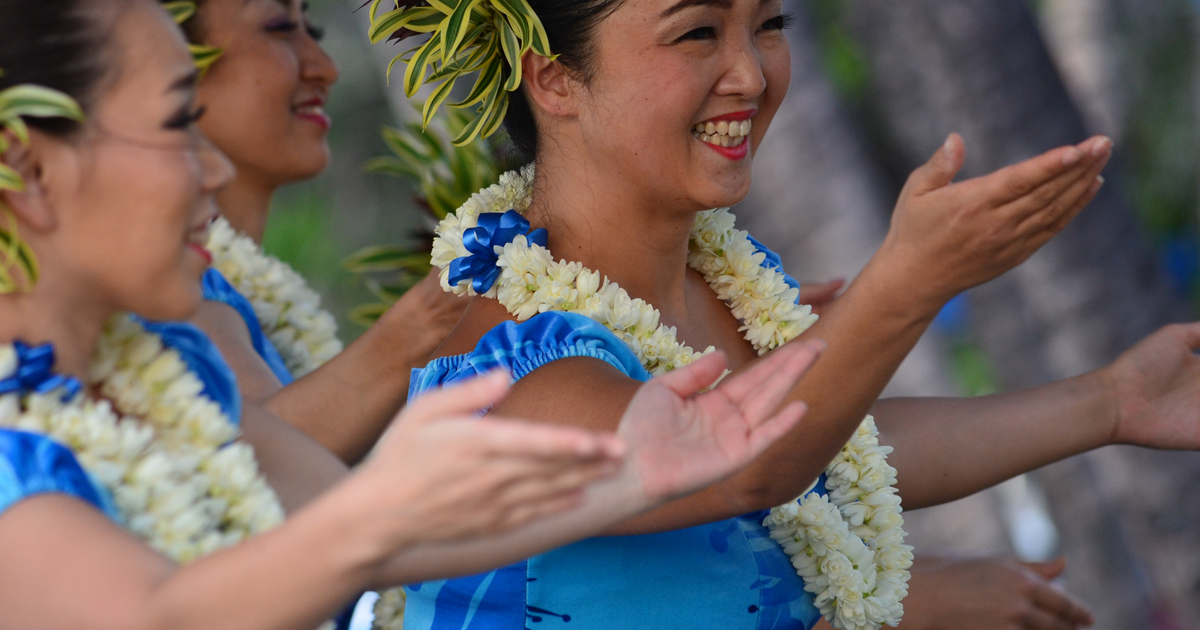 April 09-15, 2023 – Merrie Monarch Festival 2023
Merrie Monarch Festival is one of the Big Island's most significant international events, and this year, it celebrates its 60th anniversary. The festival perpetuates Hawaiian traditions, native language, and arts.
This week-long event features an internationally acclaimed hula competition, an invitational Hawaiian arts fair, hula shows, and a grand parade through Hilo town. If you want to immerse yourself in Hawaiian culture, there is no better chance than this one.
You can learn about the ancient Hawaiian art of hula, the language of the heart, and enjoy the performances, arts, and fares provided by local vendors.
For more information, visit their website.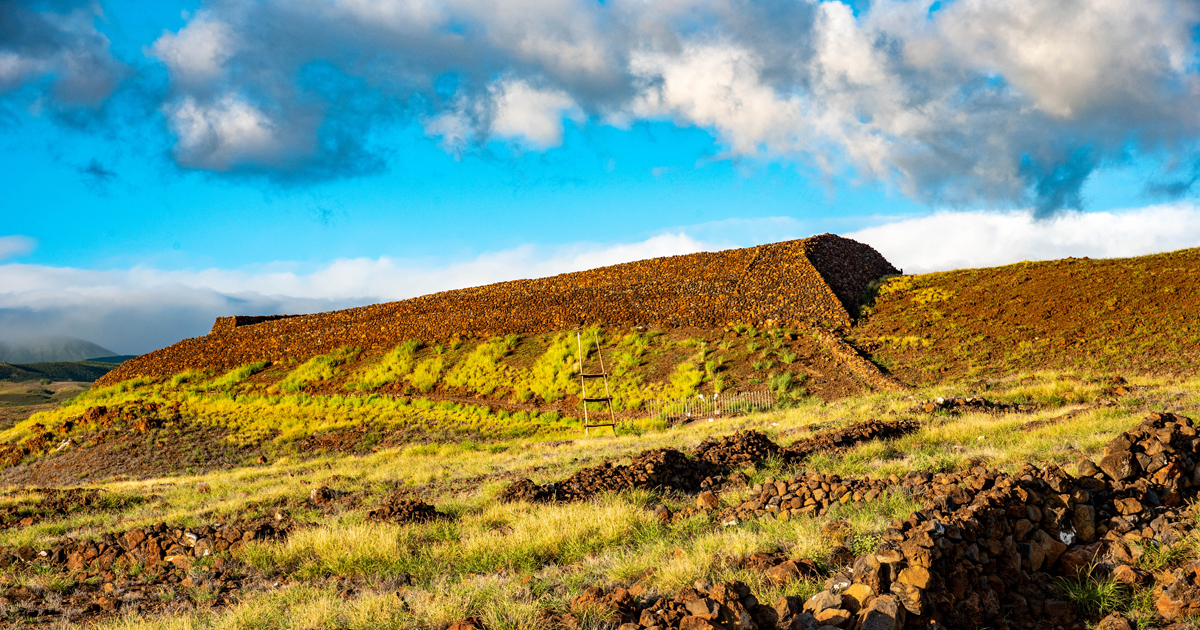 April 22, 2023 – National Park Fee-Free Day
Nature enthusiasts love visiting the Big Island because of its breathtaking beauty, environmental diversity, and abundance of things to see and explore. However, only some know that the Big Island is home to five national parks, each offering a unique experience.
You may not be able to visit all five in one day, but you can choose the one that interests you the most and take advantage of the Nationa Park Fee-Free Day on April 22.
In future posts, we will cover these parks in detail, but here is the list for now.
Ala Kahakai National Historic Trail
Hawaii Volcanoes National Park
Kaloko-Honokohau National Historical Park
Puʻukoholā Heiau National Historic Site
Puʻuhonua o Hōnaunau (City of Refuge) National Historical Park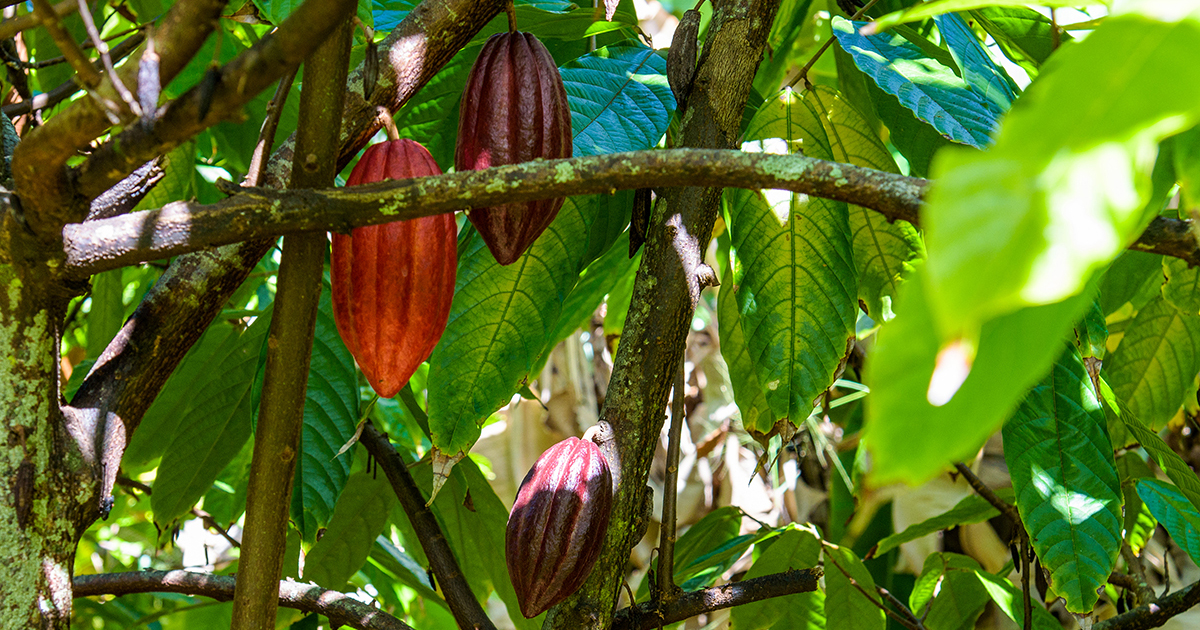 April 28-29, 2023 – Big Island Chocolate Festival 2023
Hawaii is the only state in the country where cacao is grown. Naturally, there are a few cacao farms on the Big Island producing our own delicious chocolate!
The Big Island Chocolate Festival is presented by the Kona Cacao Association and features several excellent chefs and their chocolate creations competing for the People's Choice Awards.
The events will include an Original Hawaiian Chocolate Factory Plantation and Farm Tour, Cacao Farm Seminars and College Culinary Competition, Culinary Demo Seminars, Fundraising Gala and Silent Auction, and, of course, delicious food tastings of savory and sweet chocolate dishes.
For more info and to buy tickets, visit the festival's website.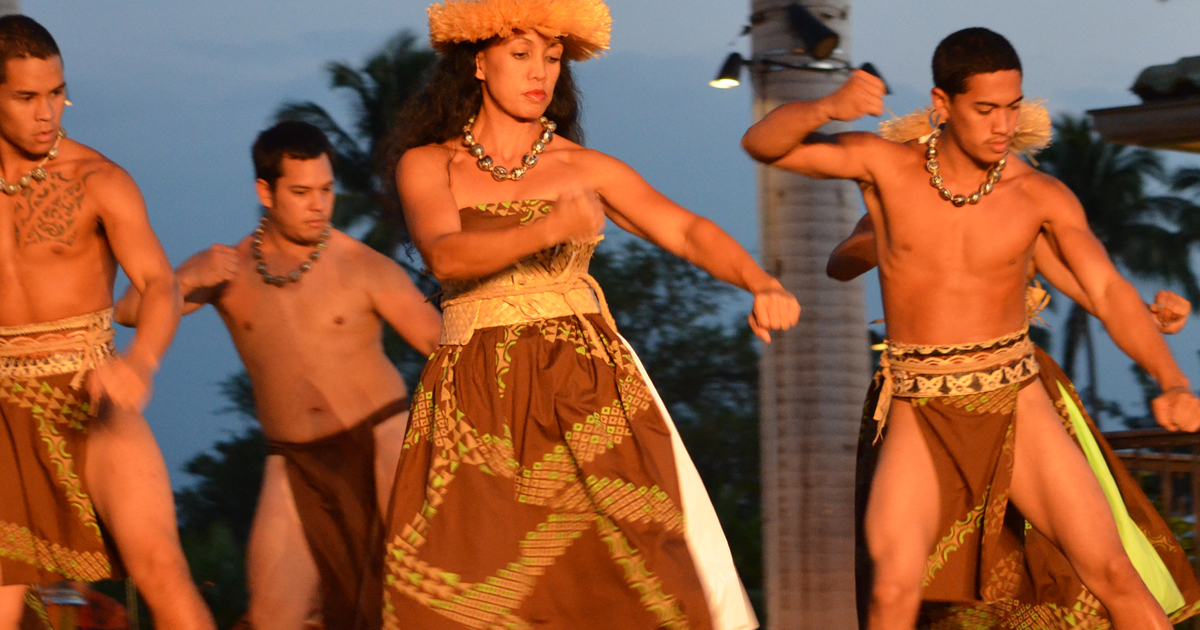 June 09-11, 2023 – Hawaii Kuauli Pacific & Asia Cultural Festival
This festival is a celebration of Hawai'i Island and its beauty as a cultural melting pot. This 3-day event will be packed with fashion, food, cultural expressions, a hula hō'ike, a fire knife competition, a culinary event, and so much more!
The festival takes place at the King Kamehameha Kona Beach Resort at the heart of Kona. Ticket prices vary depending on the event, and you can find more information here.
We will keep you posted on the upcoming exciting events, and if you participate in any of them, please let us know about your experience!
Save on your Hawaii vacation rental
Remember, you can always save 10% on your vacation rental when you book direct with us and mention "Aloha escape" in your reservation.
We hope to see you soon – a hui hou!
https://kohalacoastpropertiesinc.com/wp-content/uploads/2023/03/BI-events_0002_Layer-1.jpg
630
1200
Alice Hughes
https://kohalacoastpropertiesinc.com/wp-content/uploads/2018/02/kohala-coast-retail-properties-big-island-trans2-sm.png
Alice Hughes
2023-03-10 19:36:09
2023-03-10 19:36:09
Big Island Events You Don't Want to Miss