People usually like to visit Hawaii when the weather is lousy elsewhere, particularly in the winter months. But experienced travelers know that the best time to come here is in the Fall, September, and October. This period is called shoulder season in Hawaii, which is the time of year between peak and off-seasons. Why is it so attractive to visit Hawaii in the Fall? Let's explore below.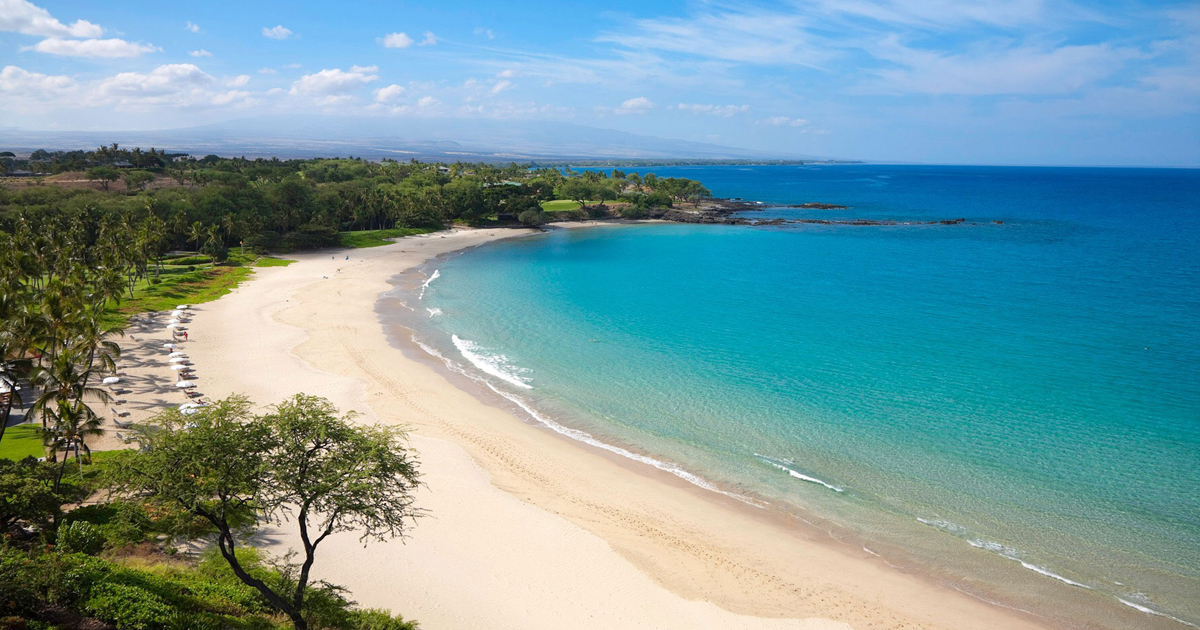 1.
Fewer Crowds
Big Island's shoulder season is a sweet spot between summer family vacation time and the winter peak season starting in November. Back to school time here means a lot fewer people on the beaches, in the parks, restaurants, and on the roads. You can explore the island's sites in near solitude and enjoy the beautiful landscapes and nearby vistas that are gorgeous year-round.
2.
Better weather
Hawaii's summer weather generally lasts through October. Yet, in September and October, it is not as hot as in July and August, and it can be the perfect time to take advantage of beautiful beach days without the crowds. Although the rainy season can begin near the end of October, South Kohala is notoriously dry, averaging only 10-12 inches of rain per year. Typically, the ocean is a bit calmer in the Fall, meaning smaller waves – great for swimming and an easier introduction to surfing and other water sports.
3. Lower Prices
In Hawaii's shoulder season, decreased demand and fewer visitors typically mean lower accommodations prices, but all the attractions, entertainment, and restaurants are still open and ready for your enjoyment. Airfare from the mainland to Hawaii is also typically more affordable in September and October, while rates start to rise in November.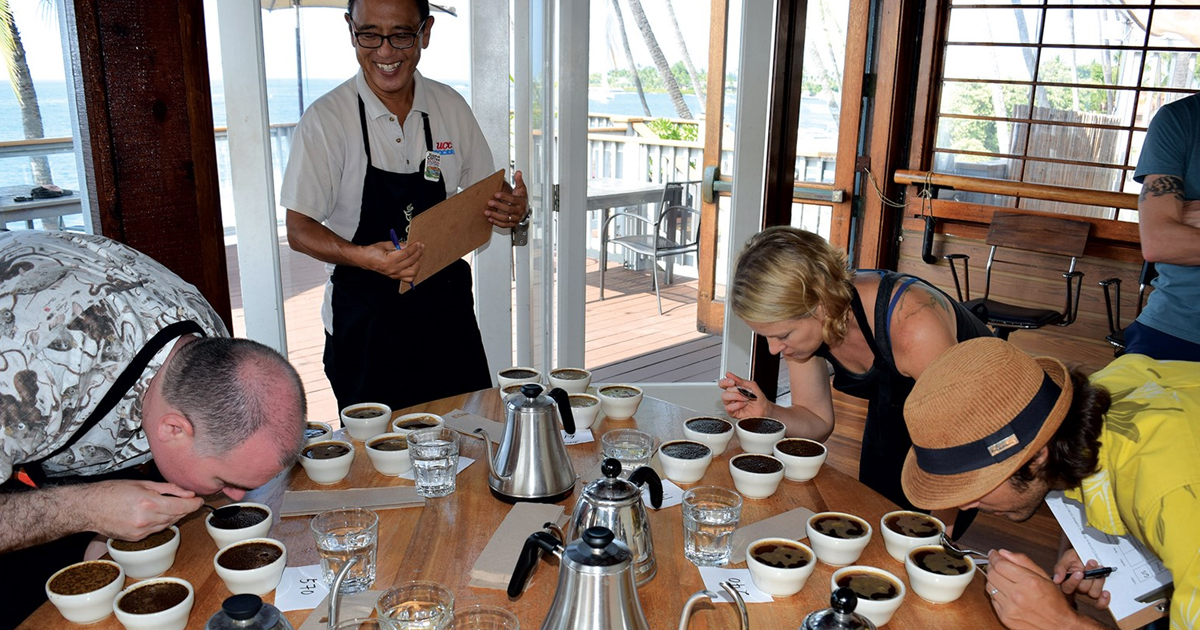 4. Fun Events and Activities
With the summer family tourists gone, you can experience the island's sights and activities without fighting off crowds. Fall is the time for some of the best events taking place on the Big Island. Even though the usual October Ironman Championship was rescheduled until February of the following year, there are still many things to do and see. Here are some events worth participating in:
Big Island Chocolate Festival
October 15, 2021, 9 am – October 16, 2021, 12 am
The Westin Hapuna Beach Resort
Big Island Chocolate Festival includes farm seminars for local cacao growers and cacao tours to learn about cacao growing and local chocolate. As well as chef demonstrations with tastings and a gala featuring 25-chef booths with beer, wine, and specialty cocktails. More detail on their website.
Hawaii Food & Wine Festival – Pele & Poliahu
October 01, 2021 6:00pm – 9:00pm
Mauna Kea Beach Hotel
This grand tasting event brings you a contrast of flavors and tastes. Executive chef Peter Abarcar shares his expertise in local fare and teams up with seven celebrated chefs from across the U.S. to bring you a mouth-watering harmony of fire-roasted bites hot off the grill served alongside a raw bar on ice and refreshingly cool sips. For more details, visit their website.
Hawaii Food & Wine Festival – Cuisines of the Sun
October 02, 2021 5:00pm – 9:30pm
Canoe House at Mauna Lani, Auberge Resorts Collection
Curated by HFWF co-founder and pioneering chef Alan Wong, this five-course dinner is an unparalleled display of gastronomic diversity and excellence. Wong is joined by Canoe House's executive chef Matt Raso and renowned California chefs Raphael Lunetta and Celestino Drago. With a solid commitment to using sustainably sourced local ingredients, these culinary masters create an eclectic menu featuring dishes inspired by warm climates and destinations that stretch across the Equator. Find out more here.
Kona Coffee Cultural Festival (50th Annual)
November 04, 2021 – November 07, 2021 10:00am – 7:00pm
Kona, Hawaii
Excitement brewing as Kona Coffee Cultural Festival celebrates its 50th anniversary. The 4-day Festival will bring the community together with in-person events that have their own charm. The Festival will also feature an online virtual format that will provide a broader reach and engaging program experiences.
Throughout the Festival, festival-goers celebrate the harvest as Kona coffee farms offer a firsthand look at growing this world-famous crop, the coffee art scene fills with inspiration, and music and dance enrich cultural exchanges. In addition, Kona coffee and food events offer tastings, and hands-on cultural events help tell the story of Kona's rich coffee history. Find out more here.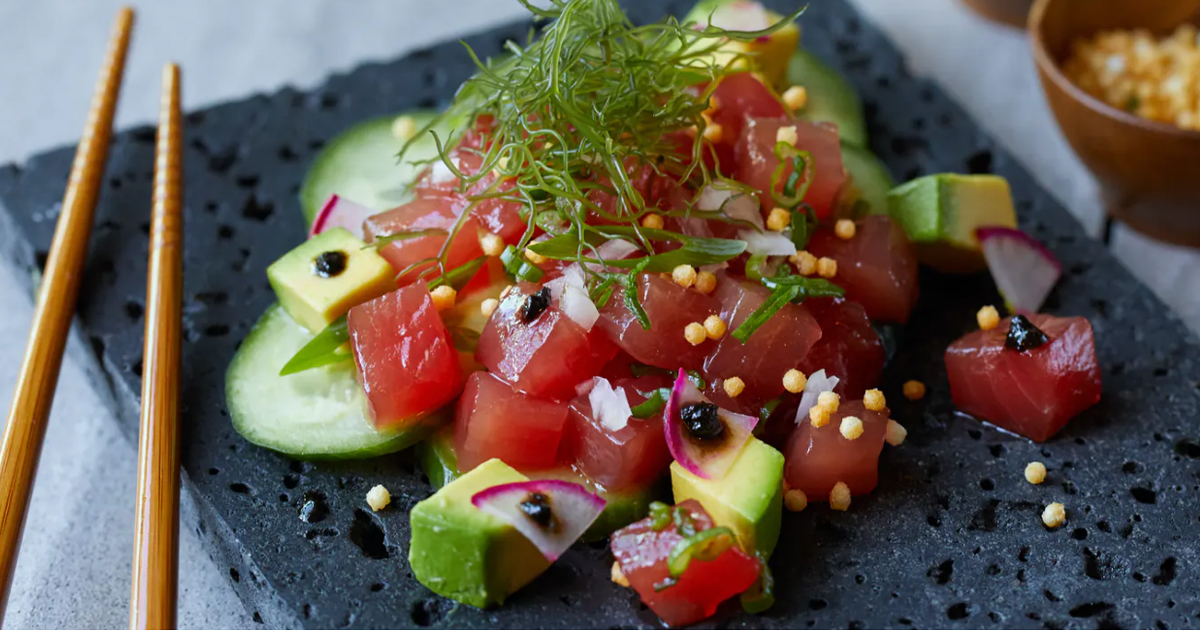 5. Best Restaurants
Besides the unique food festivals, the Big Island of Hawaii is renowned for incredible seafood restaurants and delicious authentic Hawaiian dining experiences. While reservations book up early during summer and winter, Fall provides you the chance to experience some of the best restaurants on the Big Island without having to make reservations months in advance. A few of our favorite restaurants include:
Tommy Bahama Restaurant and Bar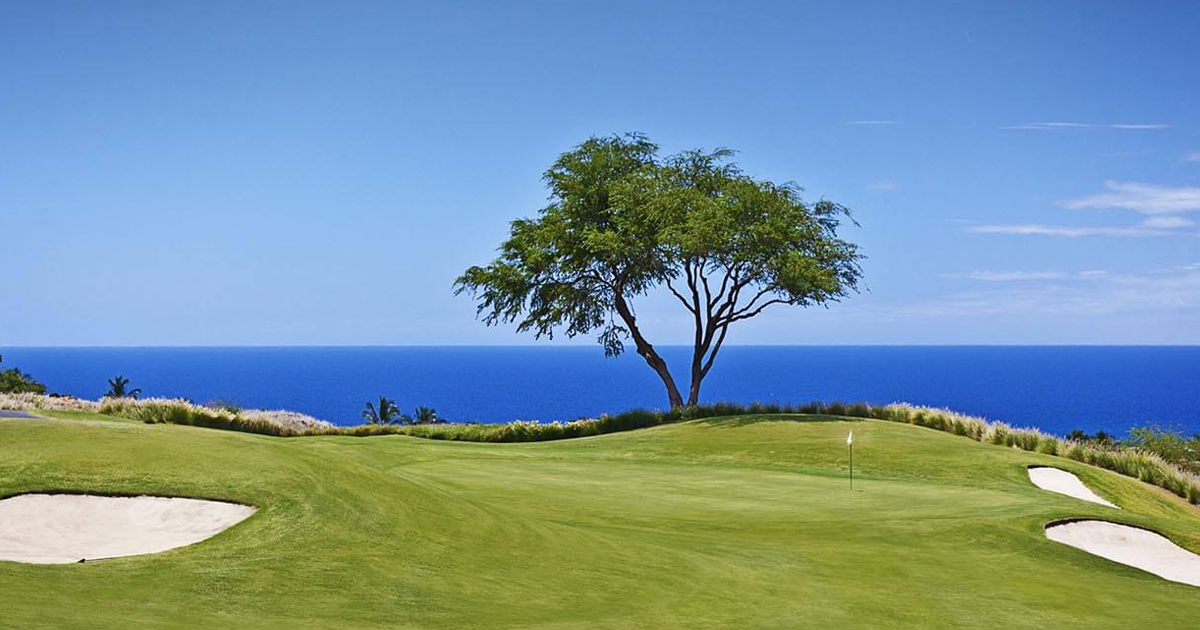 6. Famous Big Island Golf Courses
The Kohala Coast is known for spectacular golf courses with lush green fairways rising above blue ocean water. Fall is a perfect time to enjoy a game of golf with no crowds or trade winds that can be intense during the wintertime. Some of the best-known courses in the area are Hapuna Golf Course, Mauna Lani Courses, and Waikoloa Beach Resort Courses. Many of our properties are located nearby or right on our stunning Big Island golf courses.
Save on your Hawaii vacation rental
Remember, you can always save 10% on your vacation rental when you book direct with us and mention "Aloha escape" in your reservation.
We hope to see you soon – a hui hou!
Images courtesy of LoveBigIsland.com, Hapuna Golf Course, Brown's Beach House, Kona Coffee Festival, Inoptia.
https://kohalacoastpropertiesinc.com/wp-content/uploads/2021/09/city_of_refuge_beach.jpg
456
1200
Alice Hughes
https://kohalacoastpropertiesinc.com/wp-content/uploads/2018/02/kohala-coast-retail-properties-big-island-trans2-sm.png
Alice Hughes
2021-09-17 13:36:39
2021-09-17 13:36:39
6 Reasons to Visit the Big Island in the Fall