Valentine's Day is just around the corner, and you are probably already thinking, "What should I give my sweetheart to make it special?" Though flowers and chocolate sound benign and over-used, we didn't mean a trivial red box with candies and a rose bouquet that you find in your local supermarket when we put these words in our headline. If you want to spend your Valentine's Day on the Big Island, read on because we are going to share a few fun ways to do it that you and your partner are sure to remember!
Instead of a few flowers, you can give millions, instead of a box of chocolate – the whole chocolate factory, or instead of a few stars which you can see from your balcony – the entire galaxy! Everything is indeed big on the Big Island. Here are a few ideas on spending Valentine's Day that will make your experience unforgettable.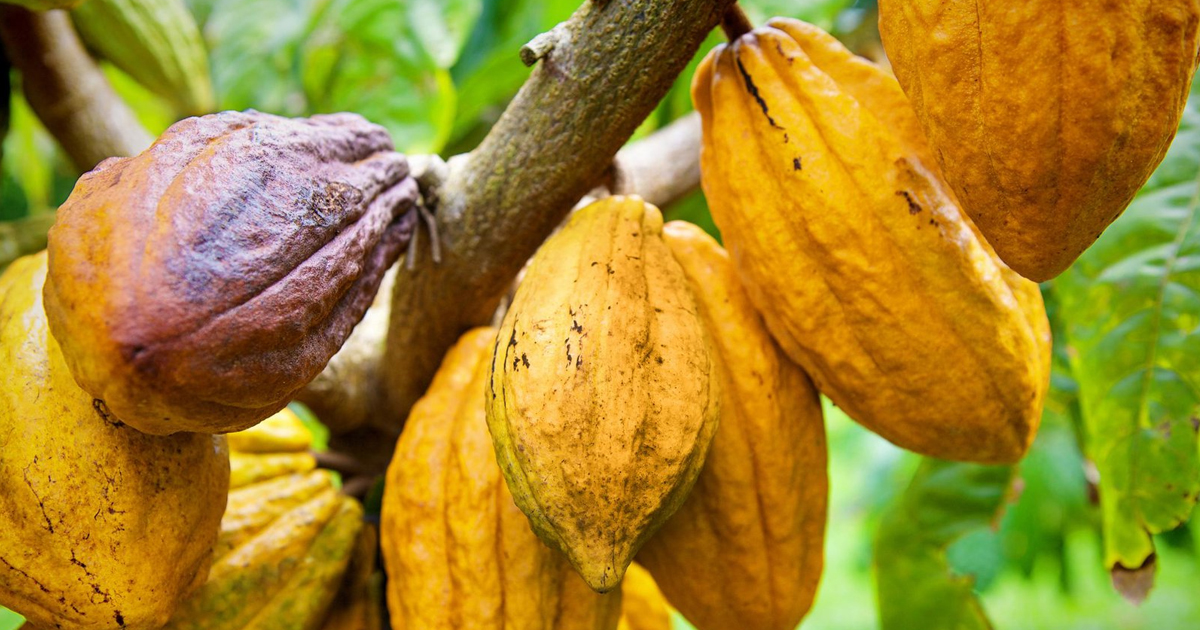 Tour a Chocolate Factory and Taste Artisanal Hawaiian Chocolate
Did you know that Hawaii is the only state growing cacao in the US? Not only that! On the Big Island, you will find several cacao farms and factories making artisanal, 100% Hawaiian grown and made chocolate.
We recommend visiting the Original Hawaiian Chocolate farm and factory located on the slopes of Hualalai Mountain in Kona. They were the first to grow, hand-pick, sun-dry, and process only 100% Hawaiian-grown cocoa beans, non-blended to assure purity and quality. The results are delicious milk, dark, and criollo chocolates of distinctive texture and taste.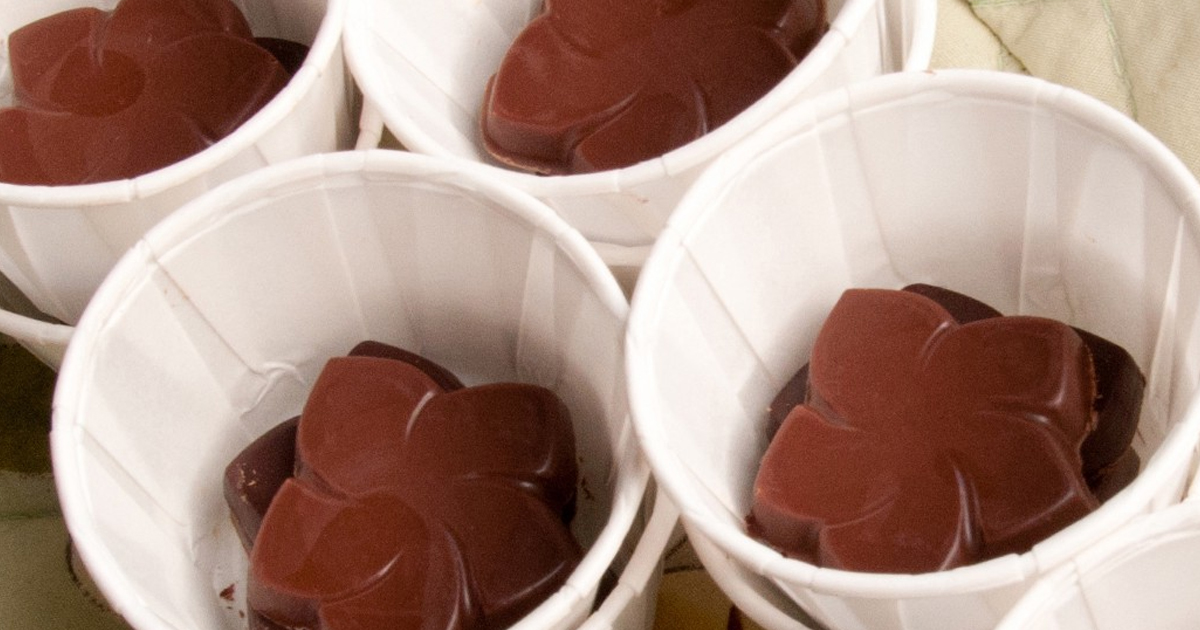 You can book a guided plantation tour and enjoy a scenic walk of the cacao orchard, learn about the chocolate-making process – from growing the trees to molding each handmade bar, and, of course, sample their delicious chocolates. The cost is $25 per person, $10 for children aged 6-12, and children under 5 are free. You can find more information about booking a tour here.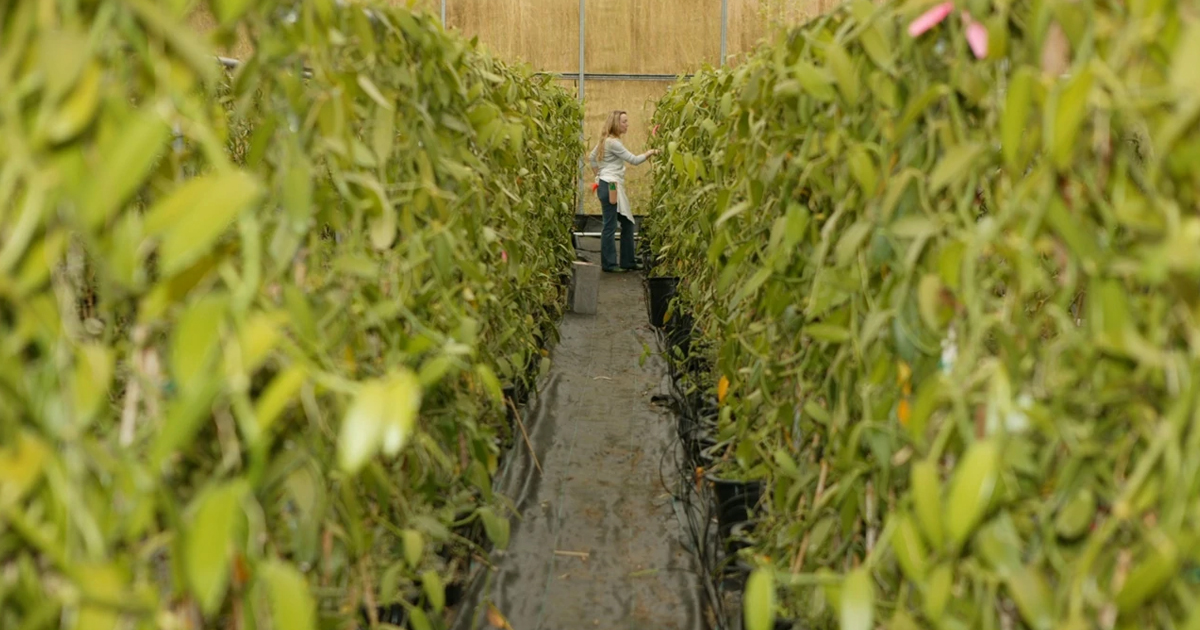 Tour Hawaiian Vanilla Farm and Enjoy Vanilla Experience Luncheon
Cacao is not the only exotic crop grown here. The Big Island is also home to the Hawaiian Vanilla Co., a family-owned and operated farm that was the first commercial vanilla grower in the US.
The company offers Vanilla Experience farm tours and Vanilla Experience Luncheon featuring gourmet, vanilla-inspired dishes from the farm's Vanilla Kitchen. And, yes, you guessed it, every dish on the menu comes with vanilla, even the savory ones, and they are delicious!
You can also visit the gift shop that offers the highest quality vanilla beans, extracts, and other products. Click here for more information about the farm and booking a tour and luncheon.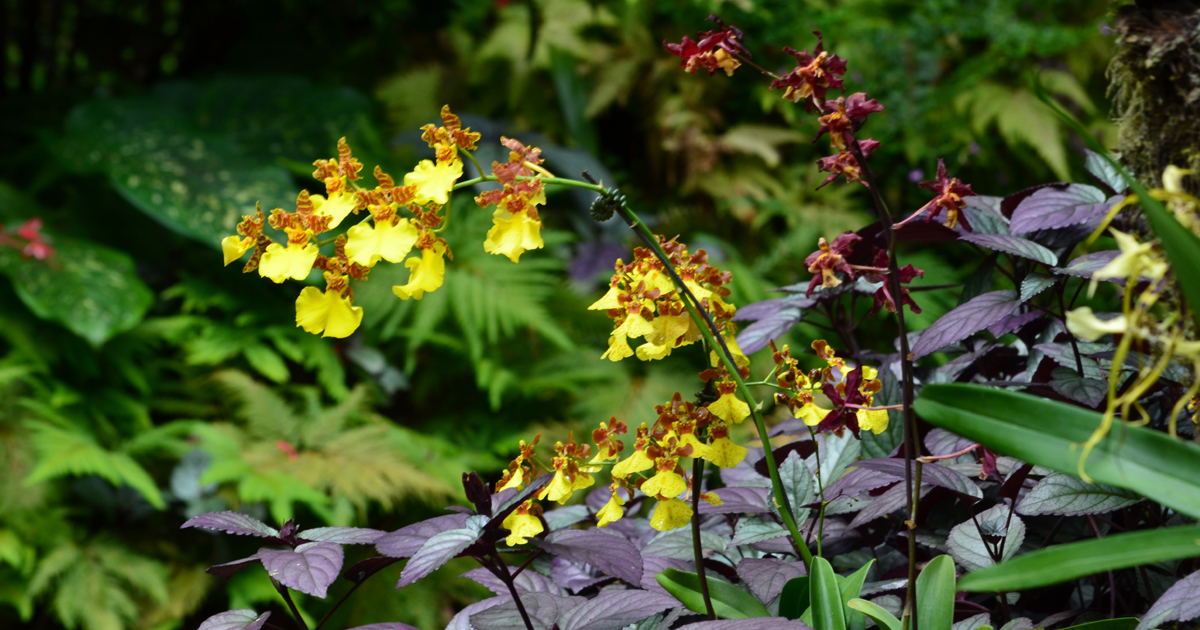 Visit The Hawaii Tropical Bioreserve and Garden
This one-of-a-kind tropical garden attracts photographers, gardeners, scientists, and nature lovers from around the world. It offers over a mile of trails lined with thousands of rare and endangered flora from all parts of the globe. It is a magical place where paths and bridges guide you over mountain-fed streams and waterfalls into awe-inspiring views of Onomea Bay along the beautiful Hamakua Coast.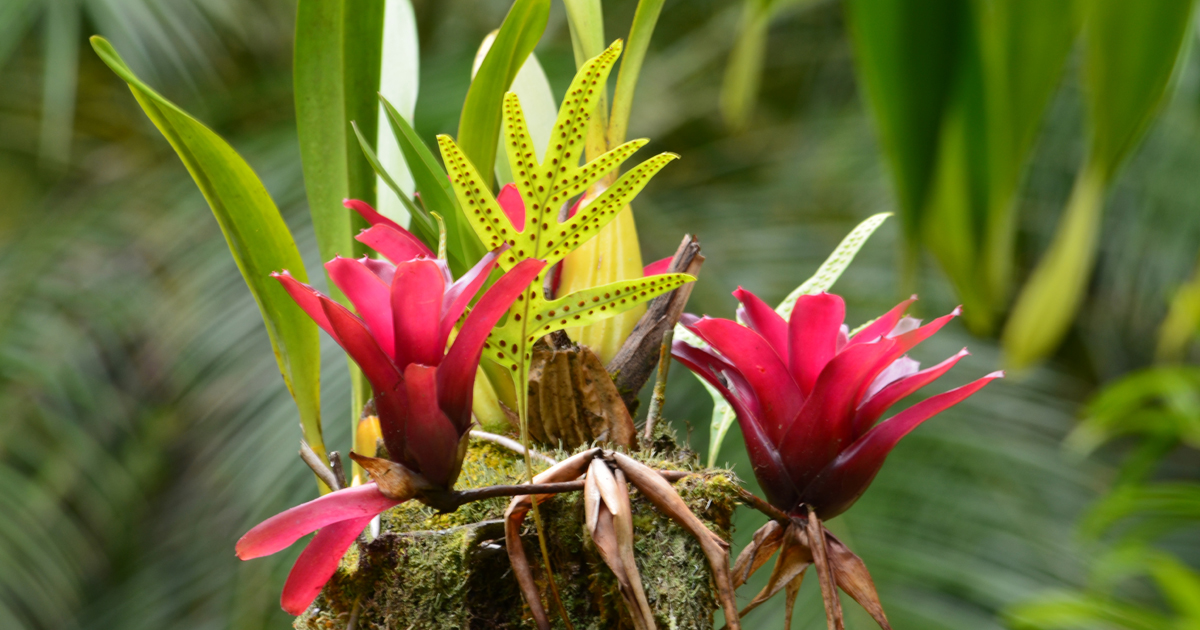 It has a wealth of exotic plants and flowers which you likely have never seen before in your life. You can spend hours walking the trails and looking at amazing Lobster Claws, rare kinds of orchids, and giant bromeliads. They even have a cannon-ball tree brought from India and the black bat flower (Tacca chantrieri), which, when in bloom, is quite a rare sight. Make sure to bring your camera with you to capture all this fantastic beauty. Click here to learn more.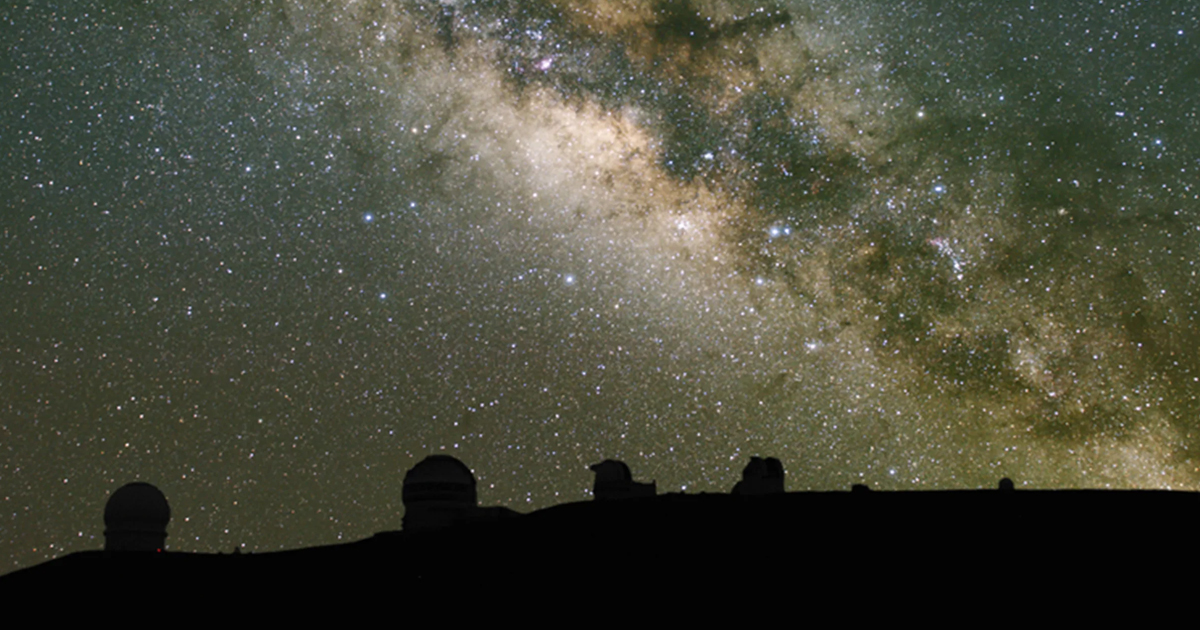 Enjoy Sunset and Stargazing from Mauna Kea
The Big Island of Hawaii is one of the prime spots on earth for stargazing. You will be amazed at how close and clear the stars appear. It's a very romantic thing. The best place to do it is the Mauna Kea Summit. Start by watching a beautiful sunset from the top of the mountain, then come down to the Visitor Center level for stargazing. Provided the sky is clear, this will be one of the most striking scenes you'll ever see in your life. The sky appears white from the countless numbers of stars, and you can even see a swoop of the Milky Way, which is quite stunning. For information on booking a tour (highly recommended), click here.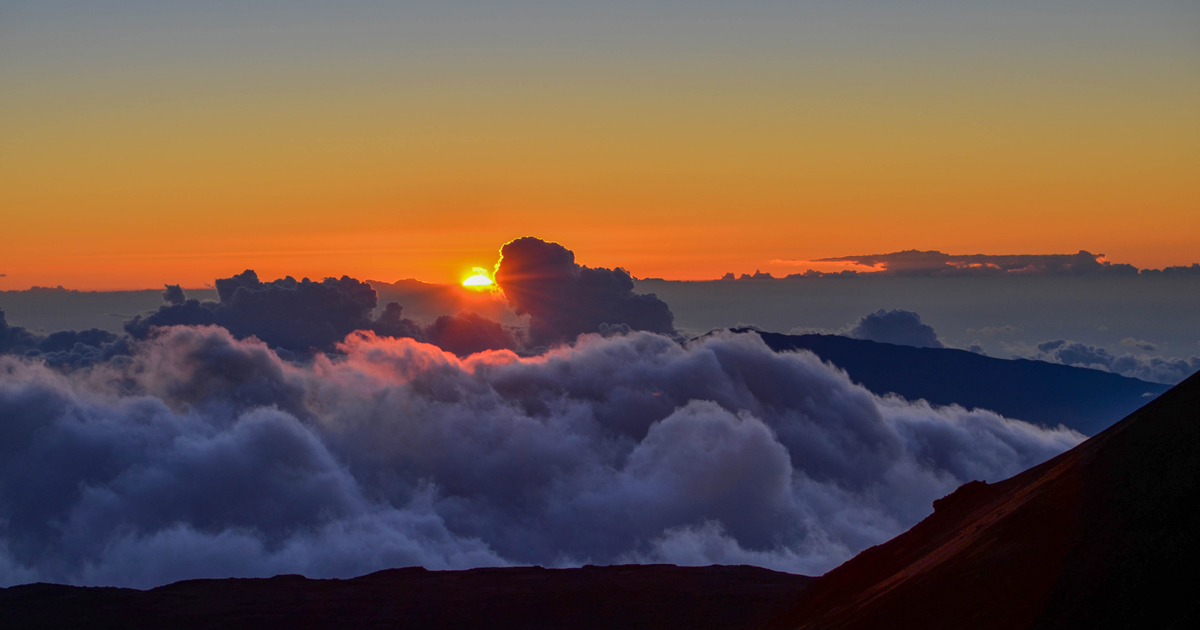 Unique experiences like those mentioned above create long-lasting memories, deepen our connections with loved ones, and strengthen our relationships. Unfortunately, in our overly-commercialized world, we are pre-conditioned to think in material terms and put more value on tangible things than they deserve. This Valentine's Day, let us remind ourselves that it is not really about the date and gifts; it is about appreciating those we love and being appreciated by them.
Happy Valentine's Day!

Save on your Hawaii vacation rental
Remember, you can always save 10% on your vacation rental when you book direct with us and mention "Aloha escape" in your reservation.
We hope to see you soon – a hui hou!