Hawaii can be the vacation destination of a lifetime. Yet airfare, tour expenses, inter-island travel costs, and food and lodging costs may financially put a trip to the Aloha State out of reach, especially during inflation. However, with careful planning and money-saving tips, you can save hundreds of dollars per person, and your dream vacation can be within your grasp.
Here are seven practical tips for saving money on your Hawaii vacation while still enjoying yourself.
Plan Ahead
The cheapest airfares are usually the first to sell out, so the closer to vacation time you buy your tickets, the more you spend. Give yourself a lead time of several months to allow you to research and reserve the best deals. Planning your vacation for Hawaii's off-peak seasons – mid-April to mid-June and September to mid-December – saves money and allows you to take advantage of Hawaii's best weather. Flying on non-weekend days (Monday through Thursday) typically saves you money wherever your destination is.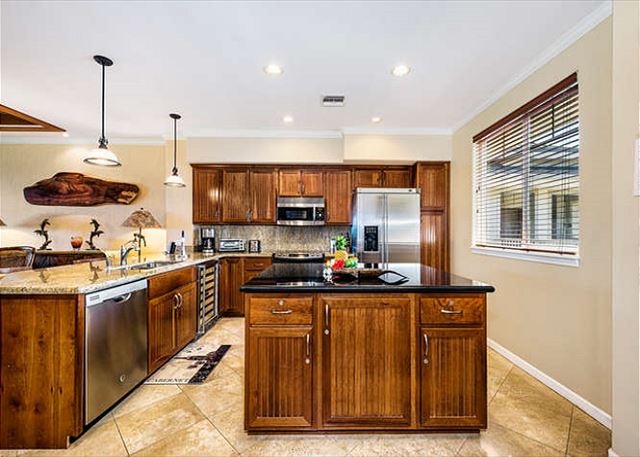 Stay in a Vacation Rental
Vacation rentals can be an affordable option for those looking to save on their vacations.
In a vacation rental condo with a kitchen, you can cook some of your own meals. Not only is this a great way to save money, but it's also a fantastic option for those with dietary restrictions.
Vacation rental condos often have "extras" such as toiletries, beach gear, everyday kitchen items, and more. Many vacation rentals also have a washer and dryer, saving money since you don't have to pack as much. Less luggage = fewer bag fees!
Of course, there are vacation rentals for every budget, but it's possible to stay in a nice vacation rental in a resort for less than a hotel at the same resort. For example, most of our vacation rentals are located within the best Kohala Coast resorts, just minutes from the beach and all the luxury resorts' amenities.
Get a Rental Car
It might seem counterproductive to say to spend more money upfront by getting a car, but you really need a rental car in Hawaii, especially on the Big Island. Most of Hawaii does not have good public transportation, so getting around by Uber or Lyft (if available) will add up. You can do so much more on your own (and avoid expensive tours) if you have a rental car.
You can rent a car at the same time when booking your flight to save on a bundle or check out car rental apps like Turo.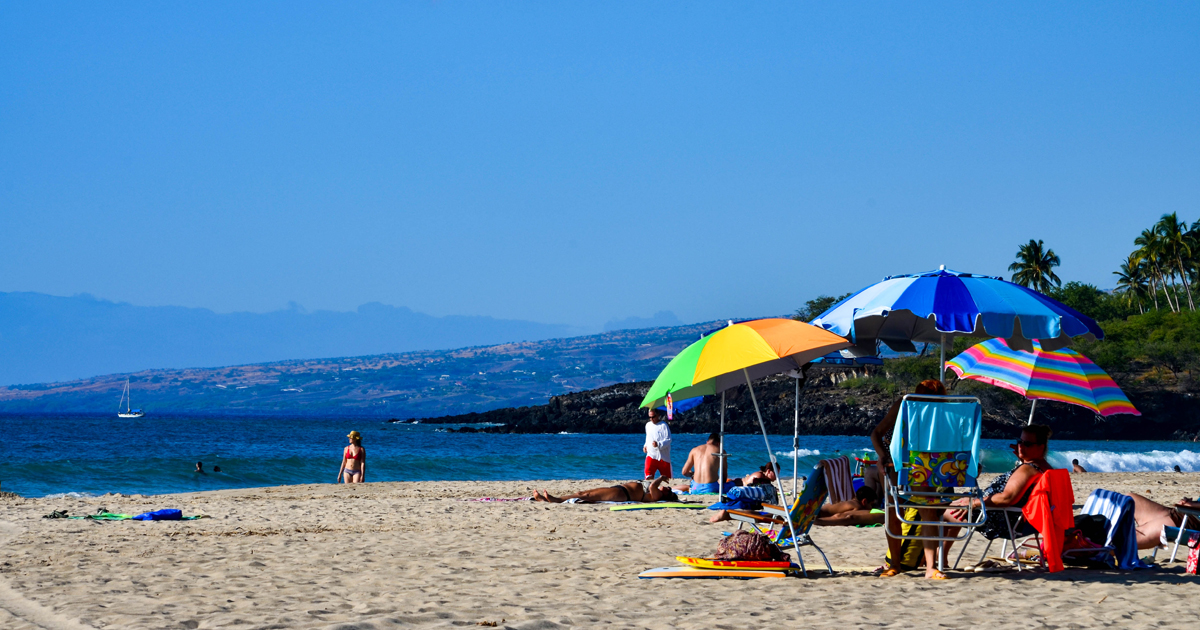 Go to the Beach
Paying for tours every day of your vacation adds up fast and can make you feel harried and rushed. Instead, save money and slow the pace by taking a day or two to hang out at the beach. Every one of Hawaii's beaches is free and open to the public. Snorkeling equipment is available to rent for much less than a boat tour. You can also rent surfboards and boogie boards or purchase an inexpensive raft. Add a beach umbrella, sunscreen, and a sandcastle, and you have the makings of an inexpensive, relaxing day on the seashore.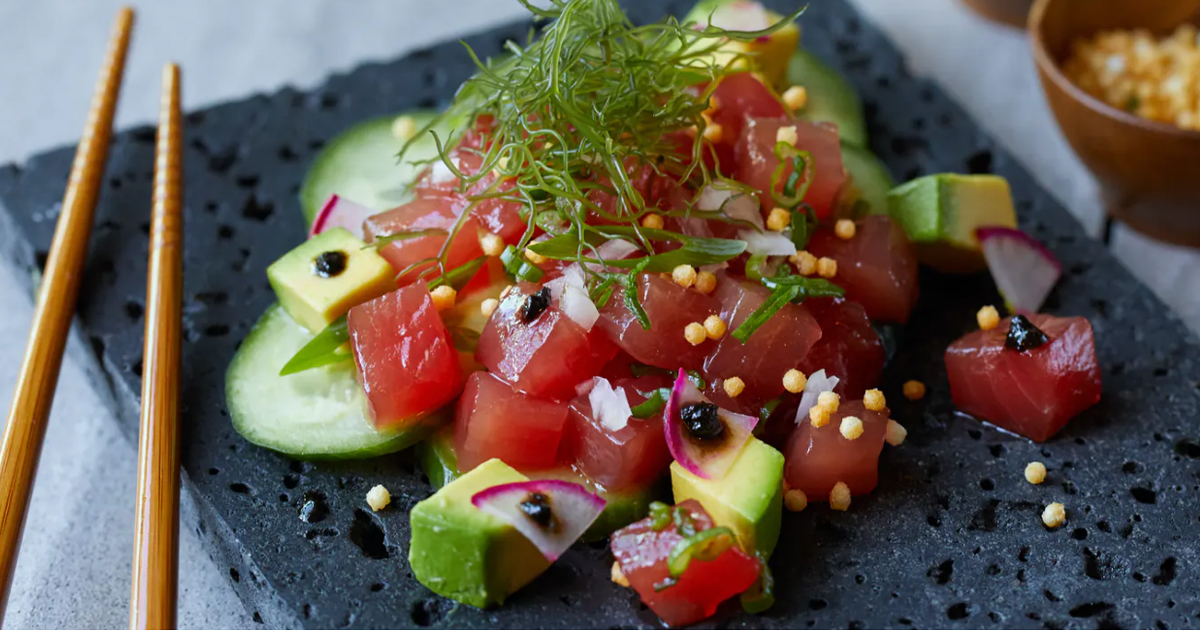 Plan Your Splurges
You are going to spend money on a Hawaii vacation; there is no way around it. One way to ensure you stay within budget is to plan your splurges.
Want to take a helicopter tour? Have a beach day before or after (free or cheap!) to make up for the difference. Want to plan a dinner at a nice restaurant? Do your research first because not all pricey restaurants are worth it. When you do find the perfect restaurant to splurge, cook the rest of your meals for the day yourself or book a tour for the day that includes food so that you don't have to worry about the rest of your meals.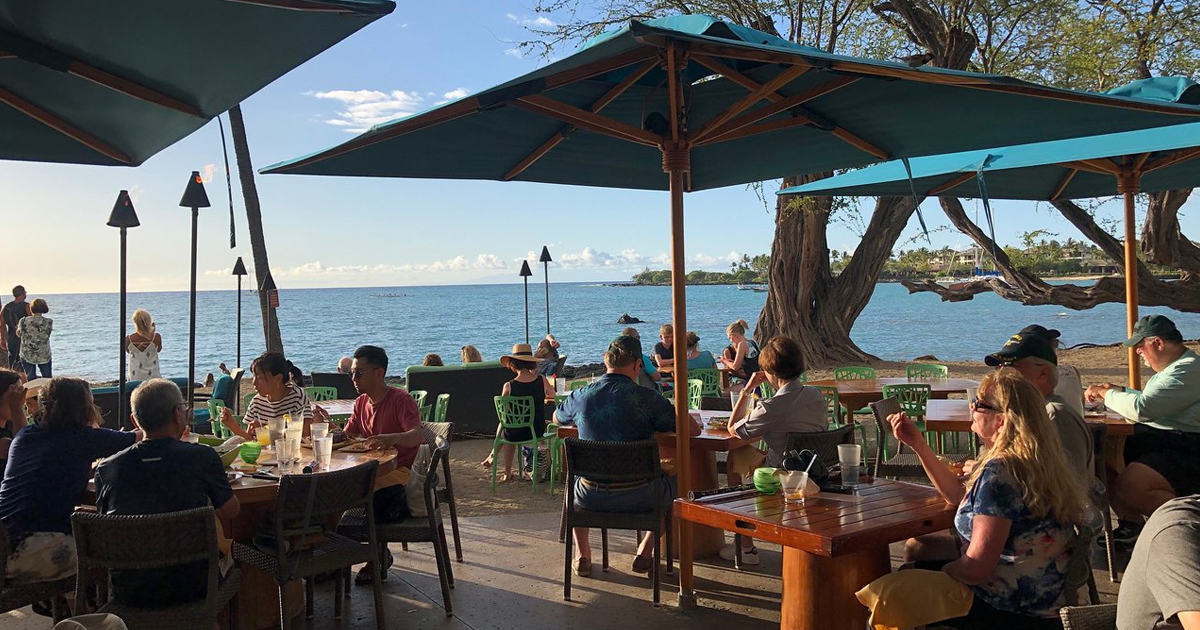 Take Advantage of Happy Hour
You can save quite a bit by finding the best happy hours in town! Not only will you save on drinks, but you can often get appetizers and even meals during happy hour at a reduced rate. Many resort restaurants and bars offer happy hours, and you can find some of them here.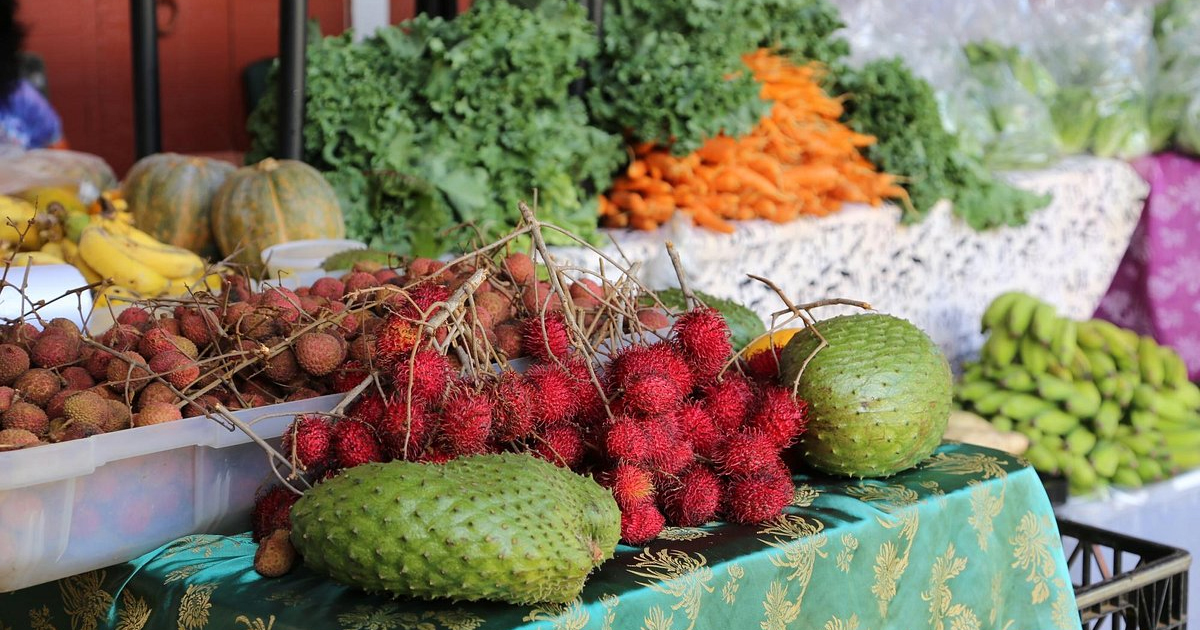 Shop where locals shop
When buying groceries, don't go to the resort groceries store. They are usually the most expensive on the island. Find out where locals shop and go there. If you plan on staying in one of the Kohala Coast resorts, the best option for groceries is KTA Superstore in Waikoloa Village. It is only a few minutes drive up the hill from Waikoloa Beach Resort, but the trip will be worth your time. There is also Costco in Kona, not far from the airport, so you can stock up on groceries when you arrive. Here is when the rental car and a vacation rental come in handy with a kitchen and full-size refrigerator.
There are also a few good farmers' markets on the island where you can get fresh produce, breads, and local artisan goods at affordable prices.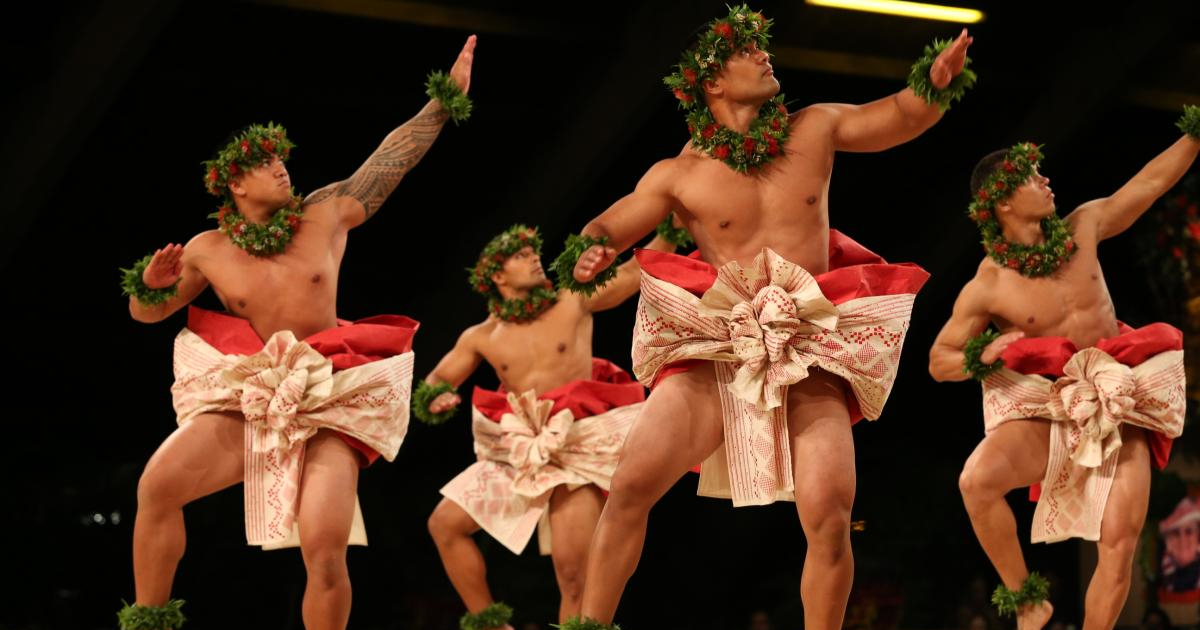 Take advantage of the free activities
Often, local shopping centers hold free entertainment and cultural events to bring in the public. You can check their websites under the events schedule to see what is coming up and if that would be something you would like to see. Here are some suggestions:
Kings' Shops
Queen's Marketplace
The Shops at Mauna Lani
We hope you enjoyed these tips on how to save money on your next Hawaii vacation. If you have anything to share, please add it in the comments below!

Save on your Hawaii vacation rental
Remember, you can always save 10% on your vacation rental when you book direct with us and mention "Aloha escape" in your reservation.
We hope to see you soon – a hui hou!
https://kohalacoastpropertiesinc.com/wp-content/uploads/2022/11/backgrounds2_surf_0000_Layer-2.jpg
4016
6016
Alice Hughes
https://kohalacoastpropertiesinc.com/wp-content/uploads/2018/02/kohala-coast-retail-properties-big-island-trans2-sm.png
Alice Hughes
2022-11-04 19:42:07
2023-02-16 16:23:03
How to Save Money on Your Hawaiian Vacation