8 Incredible Hawaiian Fruits You Have to Try
Hawaii is well-known for its perfect climate. Each island has a section where tropical heat meets humidity. This year-round warmth and moisture collision is a recipe for life, and most plants thrive in Hawaii. This outrageous ability for growth allows the Hawaiian islands to produce a myriad of tropical fruits, some of which you may have never heard of. And there lies the excitement for a Hawaiian vacation. You get to try new things and broaden your horizons.
We put together this blog to highlight the best Hawaiian fruits worth trying, and summer and fall are the perfect times to do so. You can find some of these fruits in supermarkets, like KTA, but the best source would be local farmers' markets. Arm yourself with information so that you have the tastiest vacation possible.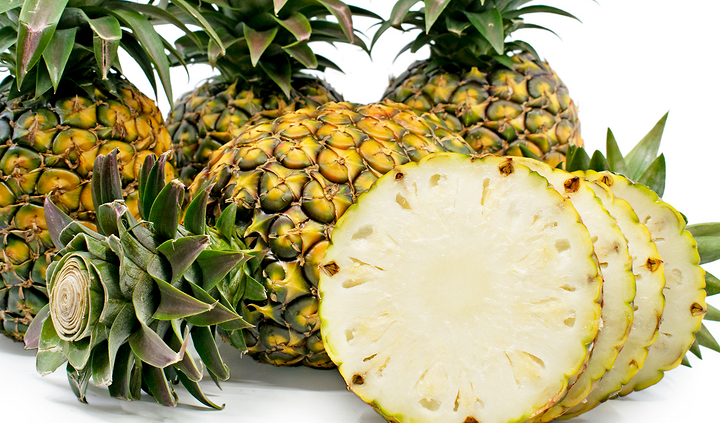 1. White Pineapple
Most people associate Hawaii with pineapple. That's because of the pineapple plantations in the 1900s. Hawaii used to produce the most pineapples in the world.
However, few people know about white pineapple. It's grown in Hawaii, and it doesn't usually ship to the Mainland, making it extra special to eat in Hawaii. It's the sweetest variety, and the fruit inside is more of white color. Their white flesh is exceptionally juicy with a floral aroma and a creamy, non-stringy texture. The flavor is exceedingly sweet, with hints of honey and almost no acidity. The edible core is just as sweet to the taste, and unlike other varieties, it is not woody or fibrous.
White pineapple is seasonal, available during summer and early fall, so now is the perfect time to try it!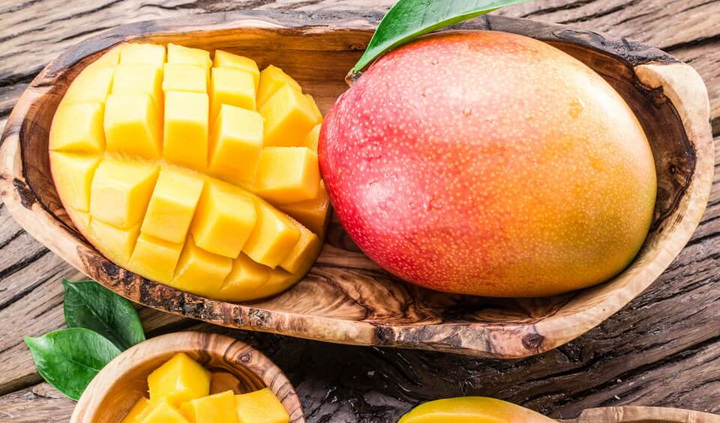 2. Mango
If you're used to eating everyday mangoes, this exotic fruit in Hawaii is different. There are over 60 different kinds of mangoes on the Hawaiian islands. They're some of the juiciest, sweetest Hawaiian fruits. It's perfect to eat mangoes in Hawaii just on their own, cut up into pieces. Mango is excellent in salads and desserts too.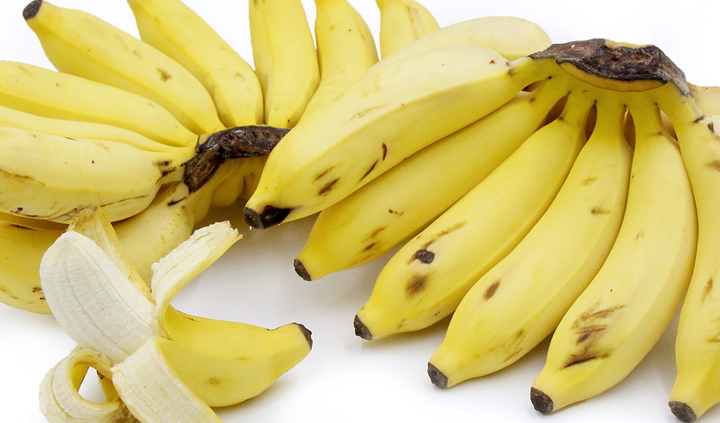 3. Apple Bananas
If you are not a fan of bananas, this variety will change your mind. These bananas are anything but normal. They are smaller in size and have an extra pop of flavor. With a lot lower sugar content, apple bananas have a somewhat sweet and sour taste and a much better texture than regular bananas. You won't think of bananas as "ordinary" anymore after biting into apple bananas!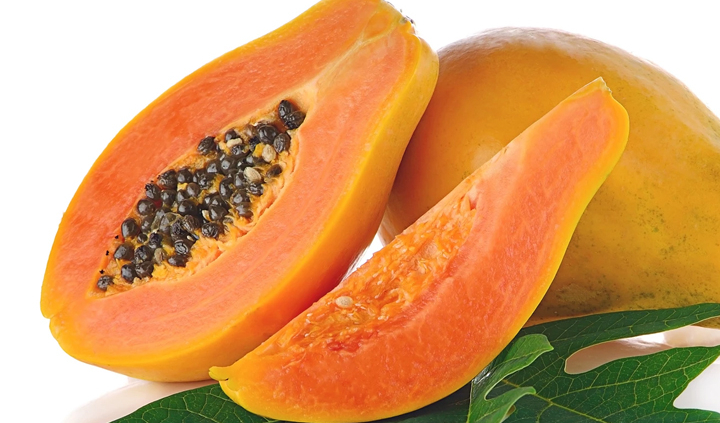 4. Strawberry Papaya
Papayas are abundant in Hawaii, and they are smaller and more pear-shaped than the Mexican ones you can usually find on the Mainland. The fruit inside can be golden yellow or a bright reddish-orange. The most popular variety is Rainbow papaya, but the Strawberry one is sweeter and has more flavor. The best place to find those are local farmers' markets. You can eat it on its own, but I like to squeeze lime juice on top to bring out the flavor.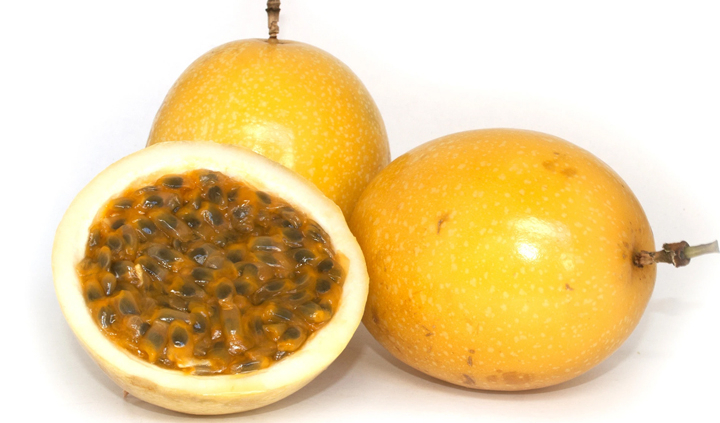 5. Lilikoi (Passion Fruit)
Lilikoi is a vine that grows in Hawaii in the wild and is popular among the locals. It is a small yellow fruit that you can usually find at the farmers' markets. The inside is soft, juicy, and full of tiny black seeds. Though you can consume the seeds, the best part of lilikoi is its juice. Just slice the fruit in half, scoop the inside into a fine-mesh strainer, and let drain. Press the solids to extract as much liquid as possible. You may not get much, but it will be pretty concentrated. You can use the juice in desserts, syrups, jams, juice, smoothies, baked goods, or salad dressings.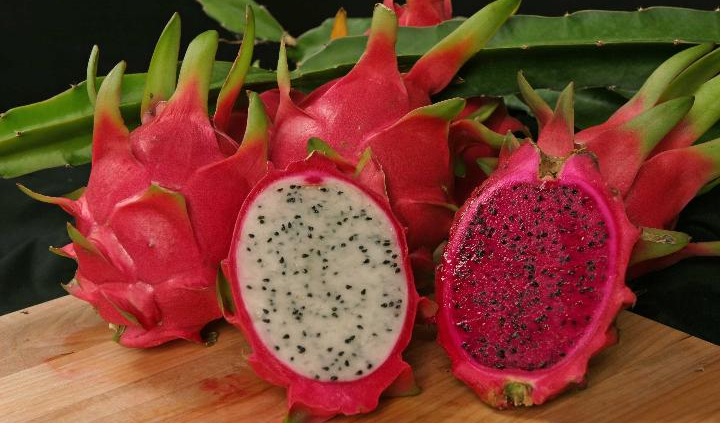 Dragon fruit grows on the Hylocereus cactus, also known as the Honolulu queen. It goes by many names, including pitaya, pitahaya, and strawberry pear. The two most common types have bright red skin with green scales that resemble a dragon — hence the name. The most widely available variety has white pulp with black seeds, though a less common type with red pulp and black seeds exists as well. Dragon fruit may look exotic, but its flavors are similar to other fruits. Its taste has been described as a slightly sweet cross between a kiwi and a pear. The best way to eat it is to cut it in half and eat the flesh with a spoon. It also works well in smoothies, especially the red variety.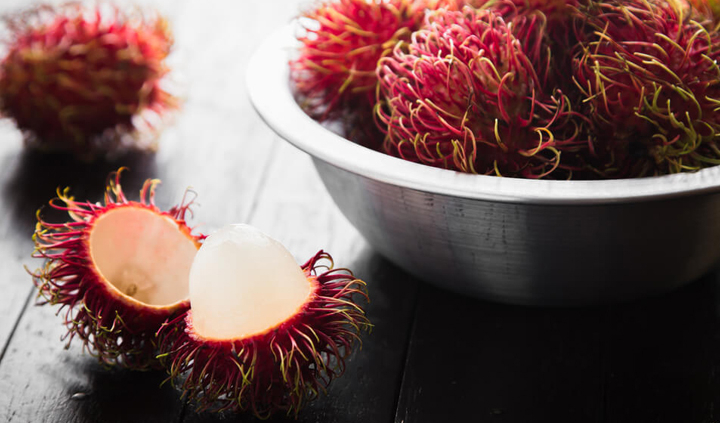 Rambutan is another exotic Hawaiian fruit that is native to Hawaii. Like lychee, these red fruits are colorful and hairy, and they're packed full of Vitamin C, iron, and potassium. But while lychees are sweet, rambutans are more tart – a mix of sweet and sour, a little like a cross between a grape and an apple. The best way to eat it is to slice open the skin with a knife and get the meat out. It works great as an afternoon snack.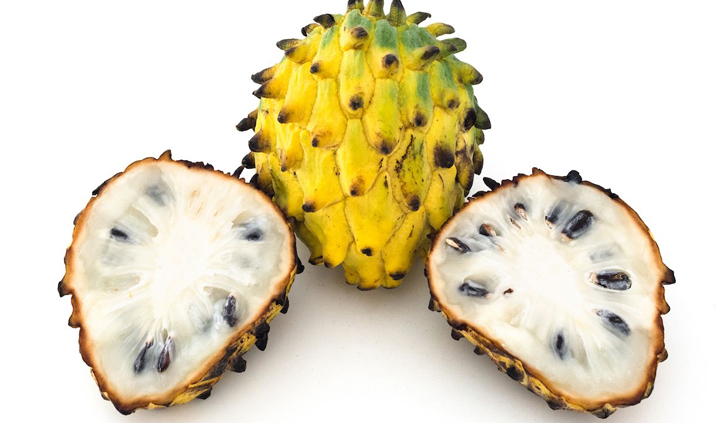 Quite rare in Hawaii, Rollinias are not the most appetizing looking of fruits. When not ripe, its soft spikes are green and look a bit like an artichoke gone wrong; as it ripens, they turn yellow and eventually brown. But the inside is filled with a creamy, sweet, custard-like white pulp that tastes like caramel and lemon meringue pie. You can eat them raw with a spoon or in fruit salad; juice, blend into milkshakes and cook into deserts. So if you happen to come across one of those, definitely give it a try.
What are your favorite Hawaiian fruits? Please share in the comments below.
Save on your Hawaii vacation rental
Remember, you can always save 10% on your vacation rental when you book direct with us and mention "Aloha escape" in your reservation.
We hope to see you soon – a hui hou!
https://kohalacoastpropertiesinc.com/wp-content/uploads/2021/07/image_845_321_blog_featured_fruits.jpg
321
845
Alice Hughes
https://kohalacoastpropertiesinc.com/wp-content/uploads/2018/02/kohala-coast-retail-properties-big-island-trans2-sm.png
Alice Hughes
2021-07-30 11:00:41
2021-07-31 11:33:54
8 Incredible Hawaiian Fruits You Have to Try