Aloha, Tourists, and Welcome Back!
Living in the COVID era, we are getting used to the unexpected. Just as you think that things are finally getting back to normal, something happens that makes all your hopes go out the window.
That occurred on Aug. 23 when Hawaii governor David Ige asked travelers to stay away from Hawaii during a spike of COVID cases throughout the state. Unfortunately, his announcement resulted in many vacation cancellations, which, as you know, is not great news for the tourism-based economy of Hawaii.
The good news is that just a few days ago, the governor rescinded the statement he made on Aug. 23 and said the state would welcome tourists back to Hawaii on Nov. 1 as COVID continues to decline statewide.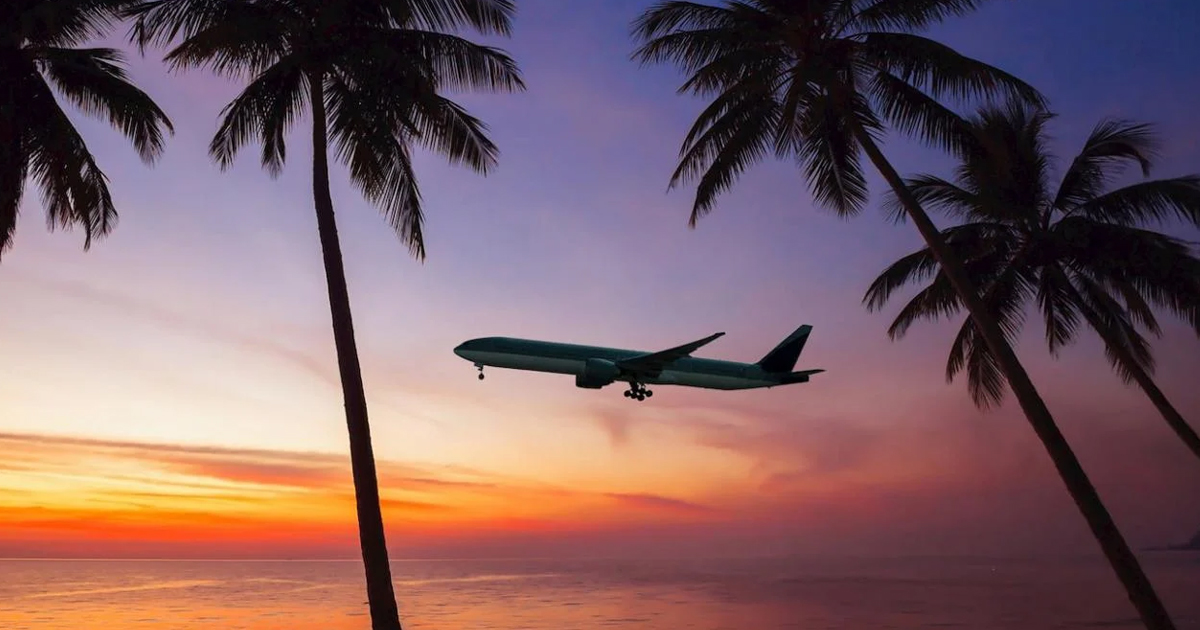 "I think we are all encouraged by what we've seen over the last several weeks with the continuing trend of lower case counts," Ige said Tuesday. "Our hospitals are doing better, and we have fewer COVID patients in them. Most importantly, our health care system has responded, and we have the ability to move forward with economic recovery. Because of this, it is now safe for fully vaccinated residents and visitors to resume non-essential travel to and within the State of Hawaii."
Ige said the state will safely open to vaccinated residents and visitors traveling interisland and out of state for business or pleasure, starting Nov. 1.
Big Island's Mayor Mitch Roth said the county is prepared to welcome tourists back to the island by November. Click here to learn more.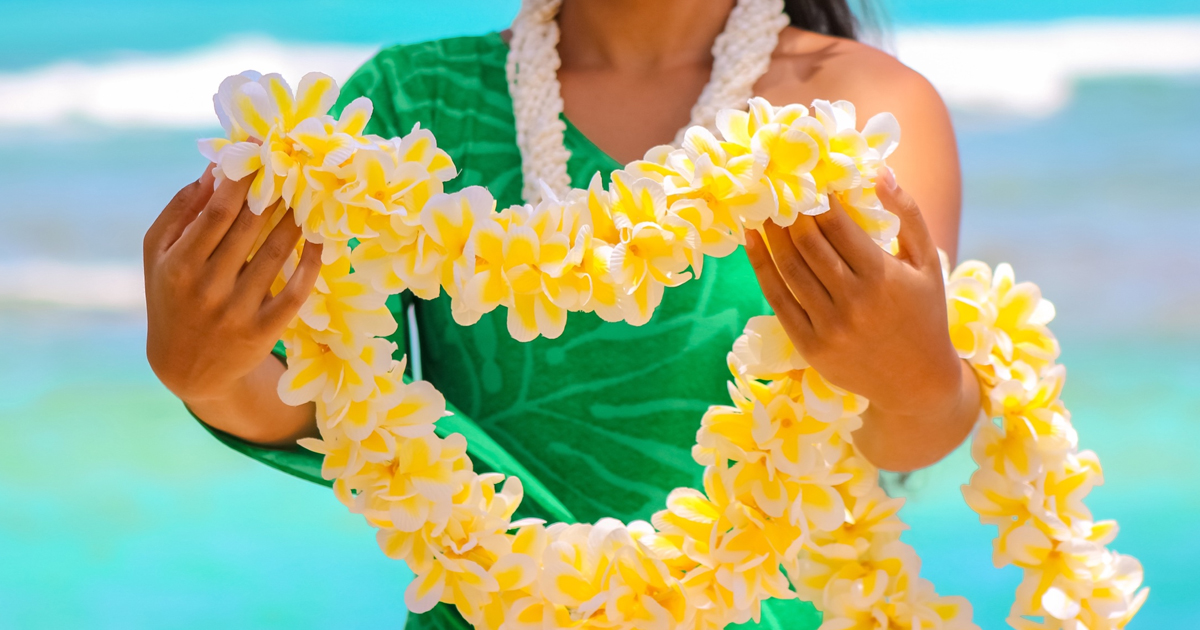 From the most recent news, Gov. Ige is considering adding more options for the Safe Travels program users.
Ige said he was working on ways to incorporate additional medical options into the program. For example, as more people get booster shots to maintain immunity against COVID-19, he hopes to update Safe Travels to include that information.
He is also adopting guidance by the U.S. Centers for Disease Control and Prevention, recognizing that antigen tests — a more rapid form of COVID-19 test — are more accurate than previously believed, so the state is exploring ways to allow Safe Travels users to submit to an antigen test instead of the slower PCR tests.
Such measures could increase the number of travelers coming to the state.
That number is already expected to balloon in November after Ige made a statement inviting visitors back to Hawaii last week.
"We expect a strong winter season for our visitor industry," Ige said. "But we're trying to be thoughtful in how we relax our restrictions … and slowly expand capacity." You can read the full article here.
So, welcome back, our dear guests! Hawaiian hospitality is here to stay, and we would love to share it with you. Book your tickets now and enjoy the beauty that is Hawaii!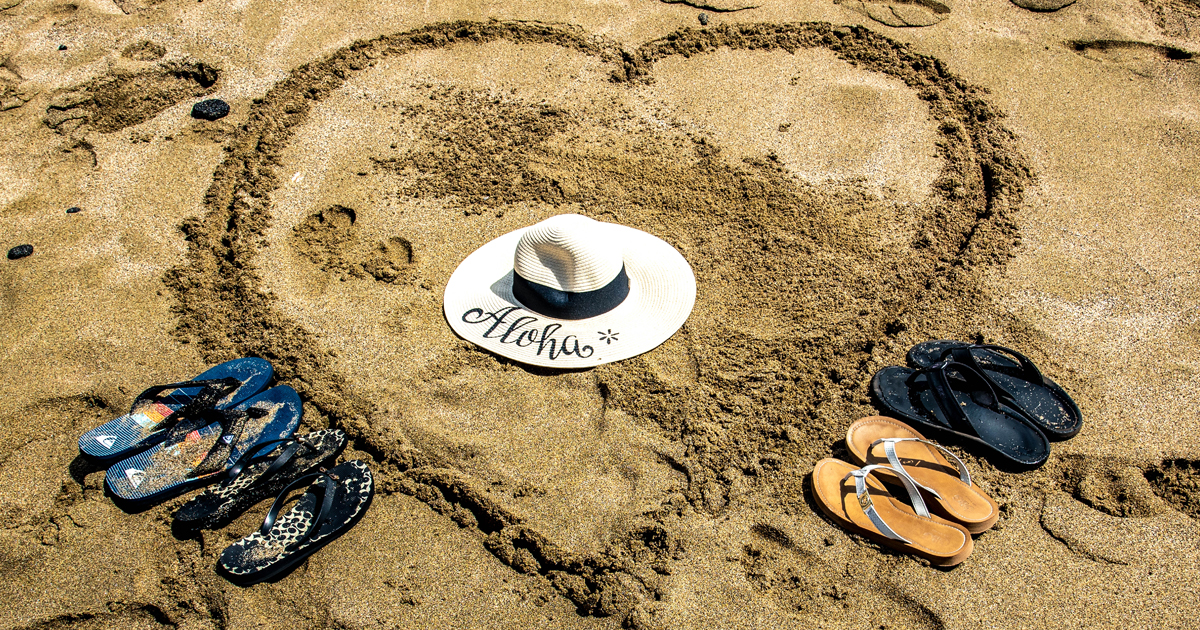 Save on your Hawaii vacation rental
Remember, you can always save 10% on your vacation rental when you book direct with us and mention "Aloha escape" in your reservation.
We hope to see you soon – a hui hou!
Images courtesy of Princess Roti's, Inoptia.
https://kohalacoastpropertiesinc.com/wp-content/uploads/2021/10/aloha_welcome_to_hawaii_featured.jpg
456
1200
Alice Hughes
https://kohalacoastpropertiesinc.com/wp-content/uploads/2018/02/kohala-coast-retail-properties-big-island-trans2-sm.png
Alice Hughes
2021-10-29 10:55:18
2021-10-29 10:55:18
Aloha, Tourists, and Welcome Back!