Thanksgiving is just around the corner, and this time of year can give us that warm, fuzzy feeling when we spend time feeling thankful for the things in our lives and talking about gratitude. But are thankfulness and gratitude the same thing?
The definition of the word thankful is "pleased and relieved." Both of those are great feelings. On the other hand, the word grateful is defined as "showing an appreciation of kindness." This is where the difference lies; being thankful is a feeling, and being grateful is an action.
It's easy for us to look around the Thanksgiving dinner table and say that we are thankful for our family, friends, and food that we are blessed with. However, gratitude goes much deeper than this. It is a state of being where you feel a sense of appreciation that comes from deep within.
Gratitude is more than just the feeling of thankfulness. Being thankful is the first step, and we have to have that initial feeling to build upon. We build upon it by redirecting our focus into making gratefulness an intrinsic part of our lives 365 days a year. Gratitude requires us to stay alert of the role of others in our lives. It is different from the fleeting nature of the act of a mere 'thank you' or feeling thankful one day of the year. Through gratitude, we get to make sense of our lives and learn to credit our loved ones with the appreciation they deserve.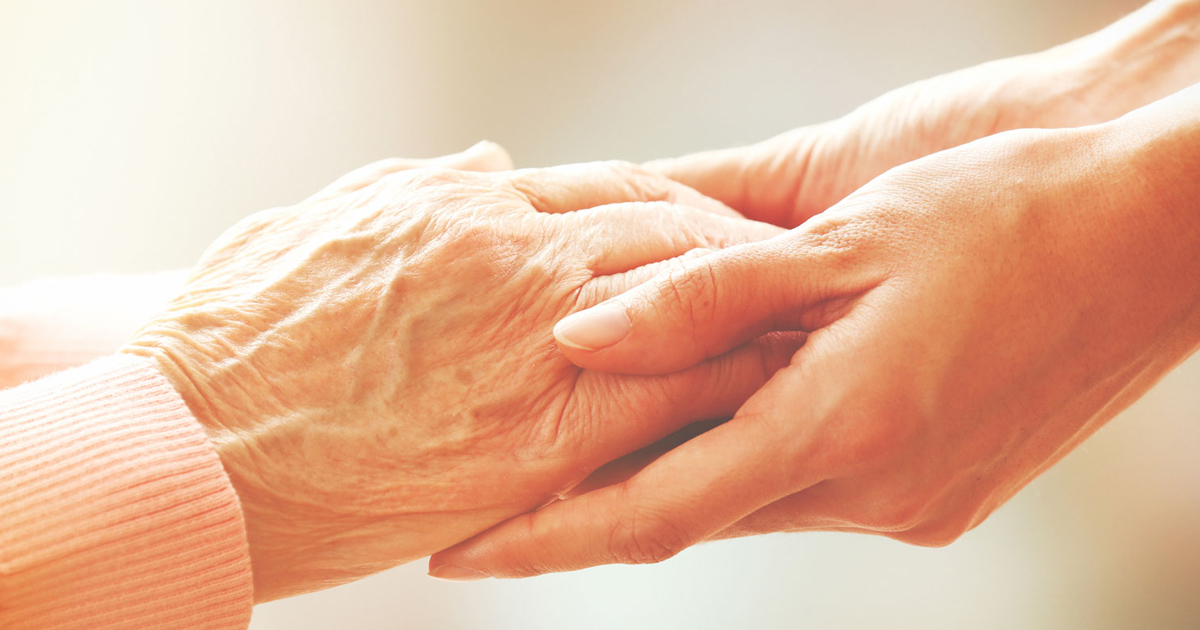 As we head into that special time in November, think about how you can practice gratitude through action. Maybe it will be treating your family to a memorable vacation, helping those in need, or supporting your community.
Living in Hawaii, we have a lot to be grateful for, especially the people around us. And, in the spirit of gratitude, we would like to give credit to organizations that help our communities and invite you to support them as well.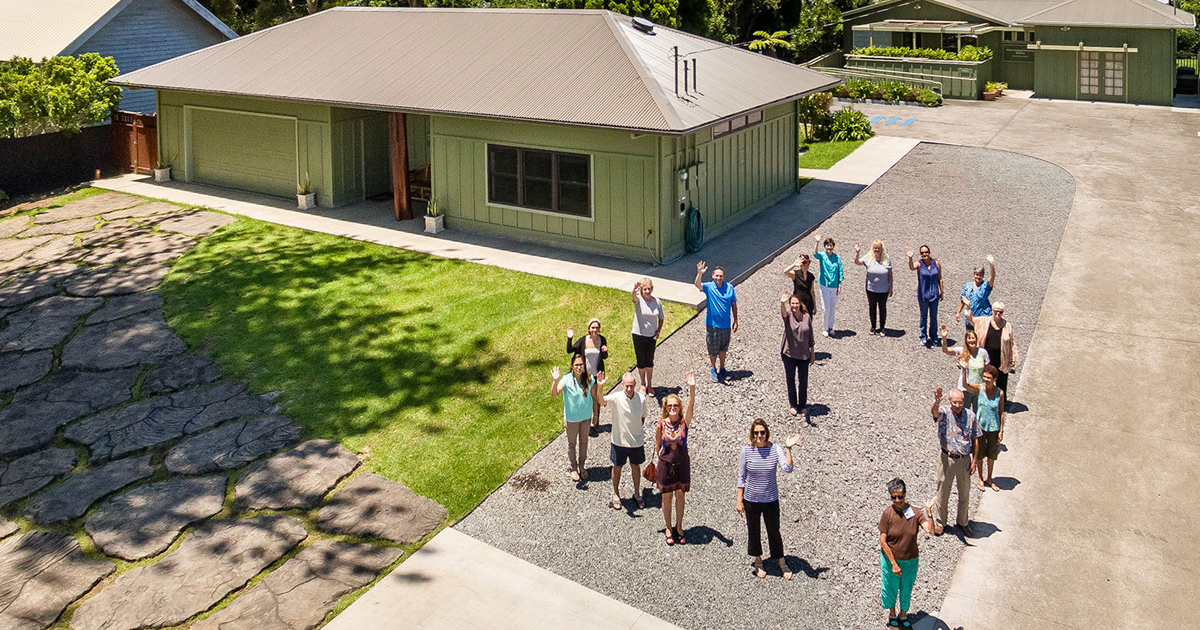 North Hawaii Hospice provides compassionate, professional care at home for terminally ill patients, their families, and people facing end-of-life issues. The organization is primarily based on volunteers and local supporters.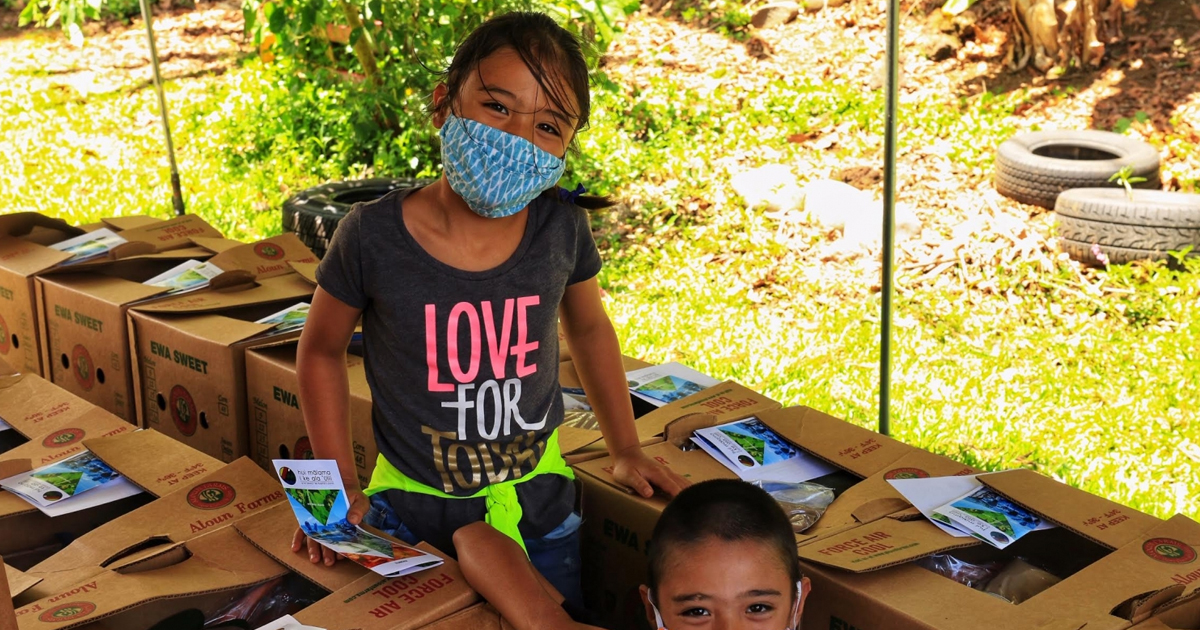 The Hawaii Island United Way is a local Hawaiian charity organization with 42 health and human service programs that reach over 75% of Hawaii Island families and individuals each year.
Giving back and appreciating those around us is the most significant and fulfilling expression of gratitude, and it will come back to you exponentially from all those whose hearts you have touched. Make it your daily practice, and amazing things will happen. Happy Thanksgiving!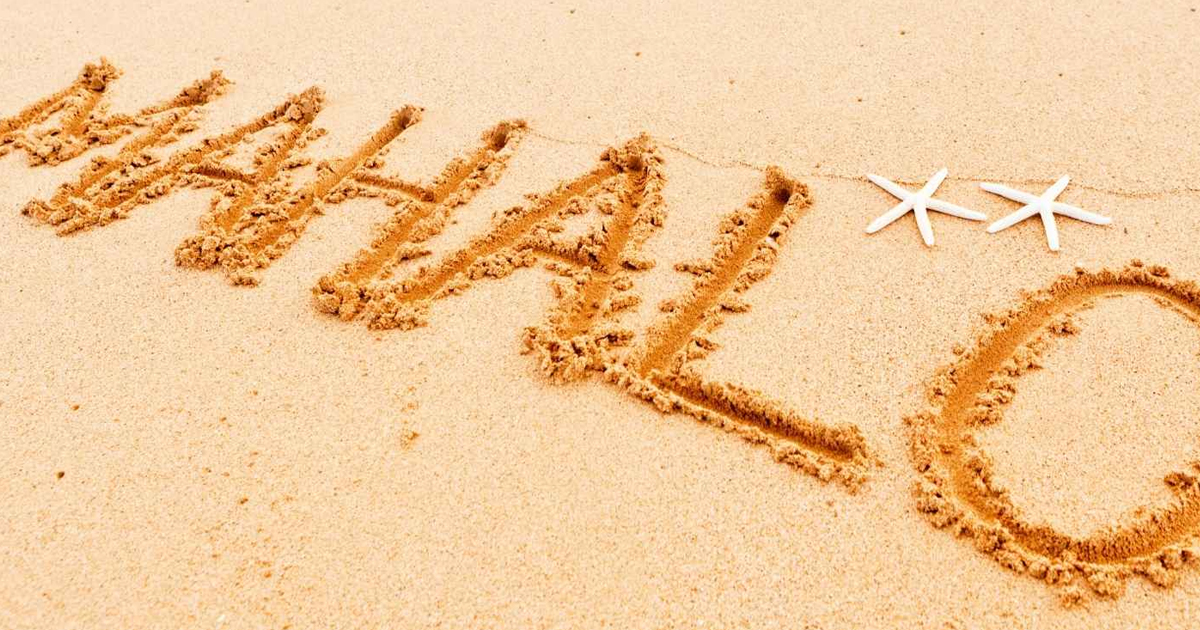 Save on your Hawaii vacation rental
Remember, you can always save 10% on your vacation rental when you book direct with us and mention "Aloha escape" in your reservation.
We hope to see you soon – a hui hou!
Images courtesy of North Hawaii Hospice, Hawaii Island United Way.