Celebration of Hula and Hawaiian Culture
Hula is probably the most quintessential form of Hawaiian art. You may have seen it performed alongside the Samoan fire dance, Tahitian otea, and Maori haka, particularly in luau shows in Hawaii. But hula should not be confused with those traditions from other lands. Hula is distinctively Hawaiian, and it is much more than a dance. So what is hula?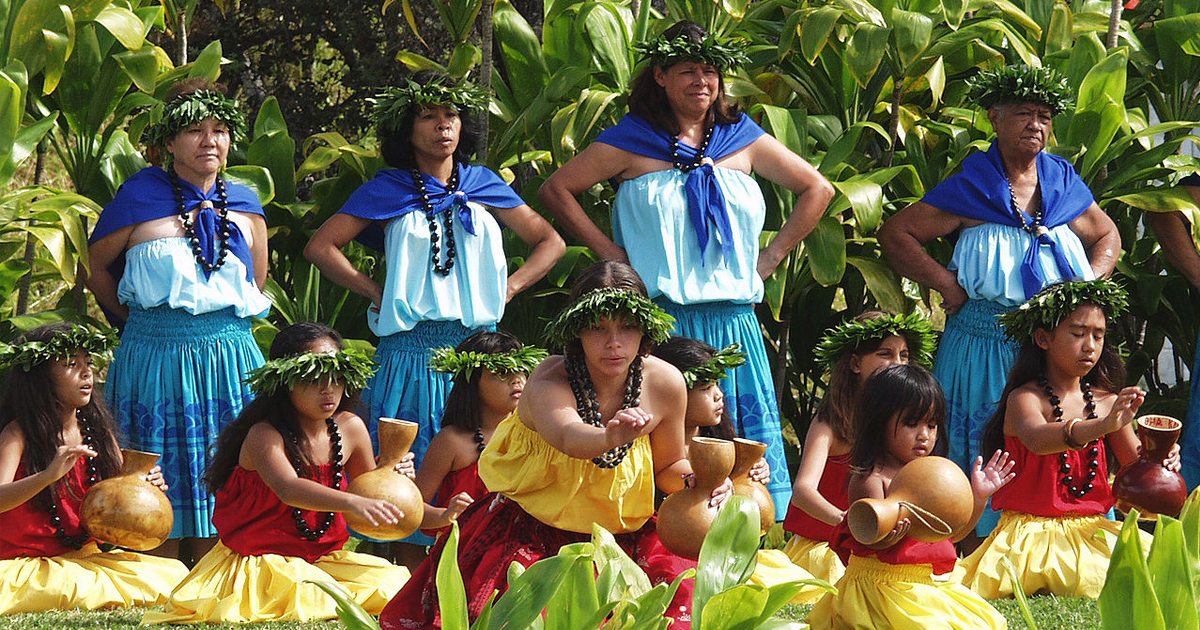 What is hula?
On its surface, hula is the storytelling dance of the Hawaiian Islands. As with all of the Hawaiian culture, much deeper, more powerful, empowering truths may be revealed when you are fortunate enough to learn more about it. Hula is a part of a cultural practice of sharing a wealth of stories that connect dancers and audiences to the foundation of Hawaiian ancestral knowledge. Since ancient Hawaiians didn't have a written language, hula became a way to animate history, genealogy, prophecy, and the tales of those who came before and pass them on to the next generations.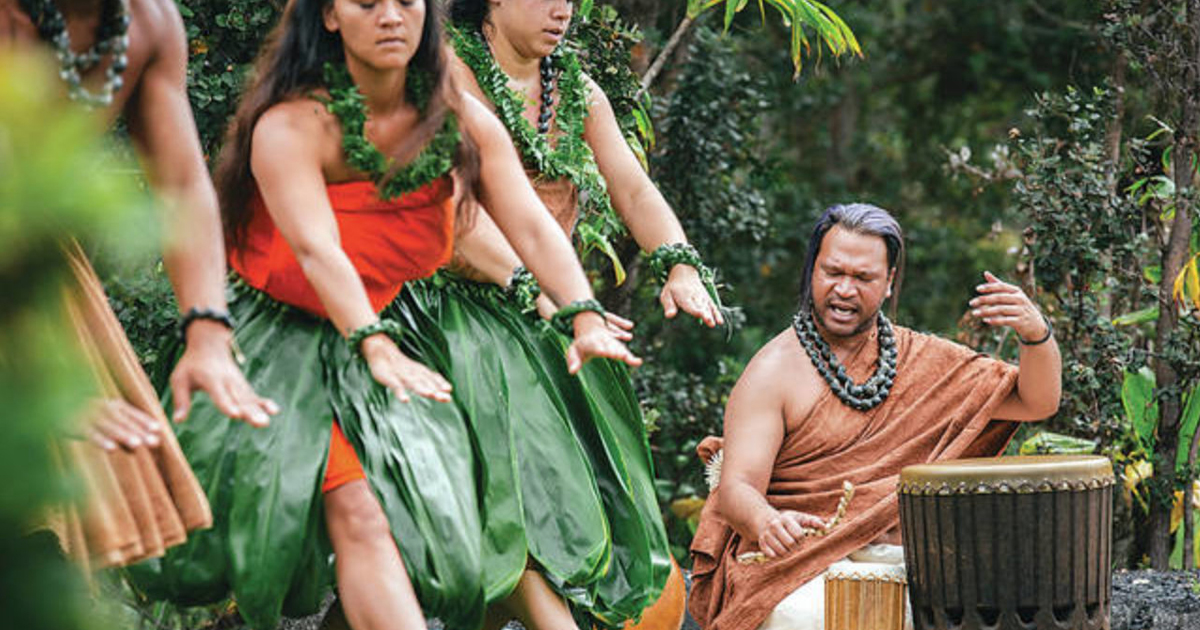 Two styles of hula are hula kahiko (ancient hula) and hula auana (modern hula). Hula kahiko is traditionally performed as part of or extension of a ceremony, set to an oli (chant) and accompanied by percussion instruments. Hula auana is a less formal hula performed without ceremony. Instead, a story is told with the accompaniment of song and stringed instruments such as guitar, bass, steel guitar, and ukulele.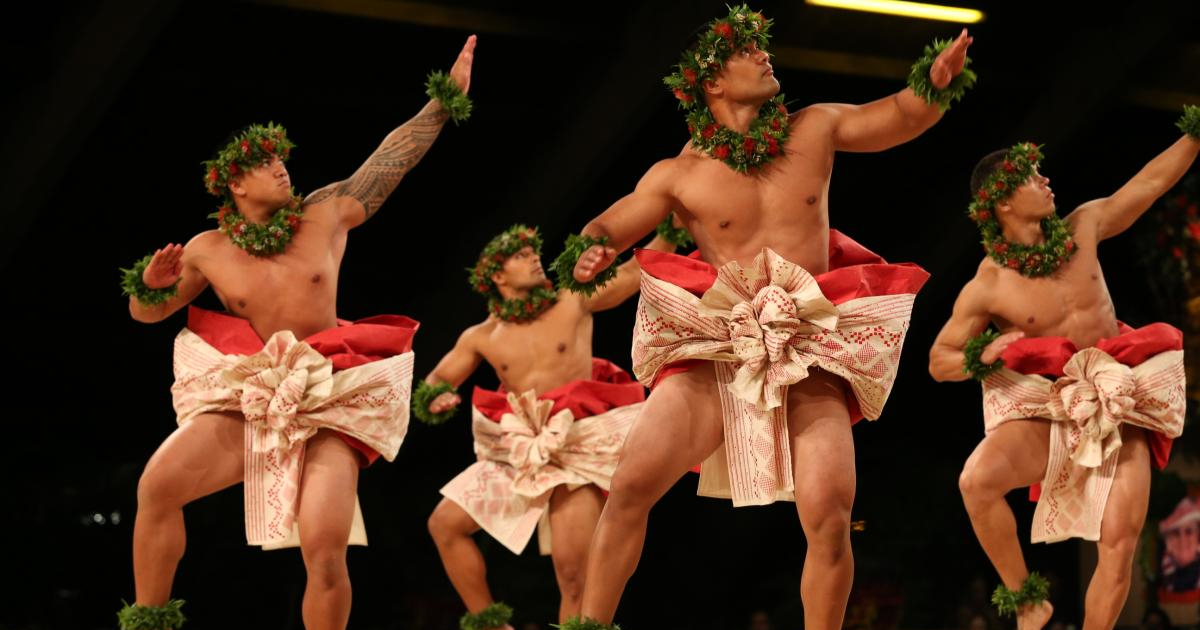 Interestingly, in ancient Hawaii, hula was performed by men, as women were prohibited from participating in entertainment activities. Even though most hula practitioners are women in modern times, men still practice it as well and take an active part in chanting and ceremonies.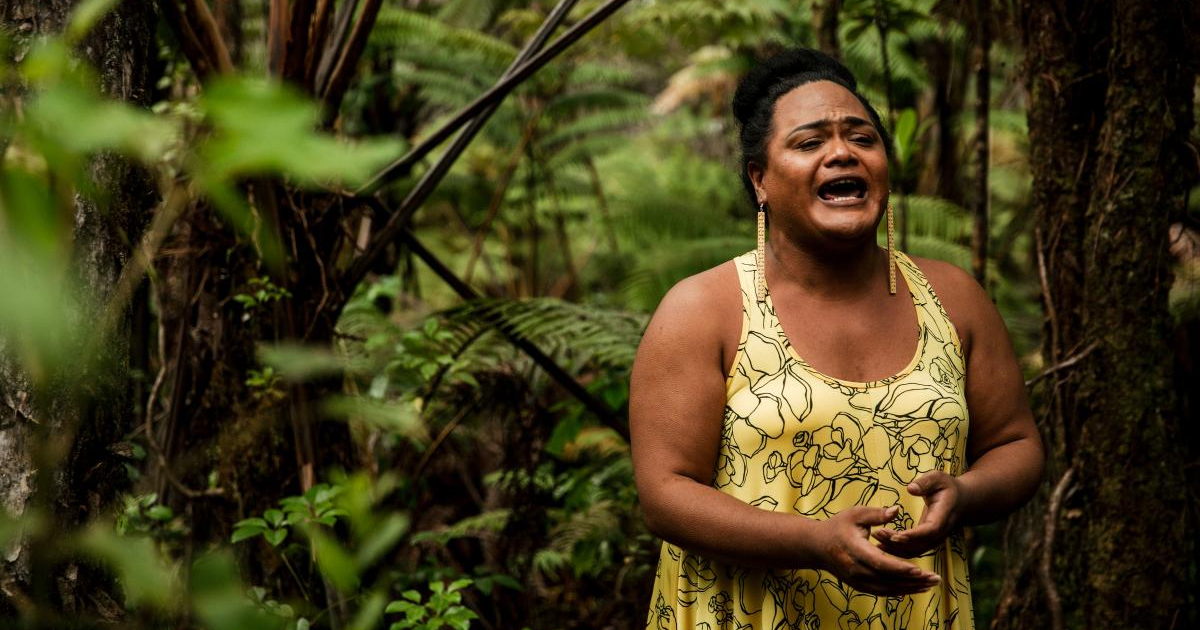 The true meaning of hula
If you go deeper, hula is also a spiritual practice meant to connect the practitioner to the land, nature, and ancestral knowledge, which is essential to native Hawaiians. The true meaning of hula is best described below by a well-known Kumu hula (hula teacher), Kaumakaiwa Kanakaole:
"What is hula? That is a very broad question. Hula is the physical modality by which we consciously engage, participate and grasp what is ancestral memory. For our land. Our foundation. That is hula.
When the hula is performed, the desired outcome is transcendence. To be able to leave the vessel and transform the space around you. It feels like teetering on the cusp of conscious and subconscious. We call that the dream state. Hula facilitates the physical aspect of that moment of transcendence. We are an expression of our environment. My indigenous identity and my land base are one of the same. And it is the continuity of self and the resonance of our land base that my hula and my chanting affirm."
You may not encounter the real hula kahiko performed for the public, but be respectful if you come across this type of ceremony. Maintain a respectful distance, be silent and refrain from taking pictures and videos. More often than not, these ceremonies are considered sacred and reserved for selected practitioners.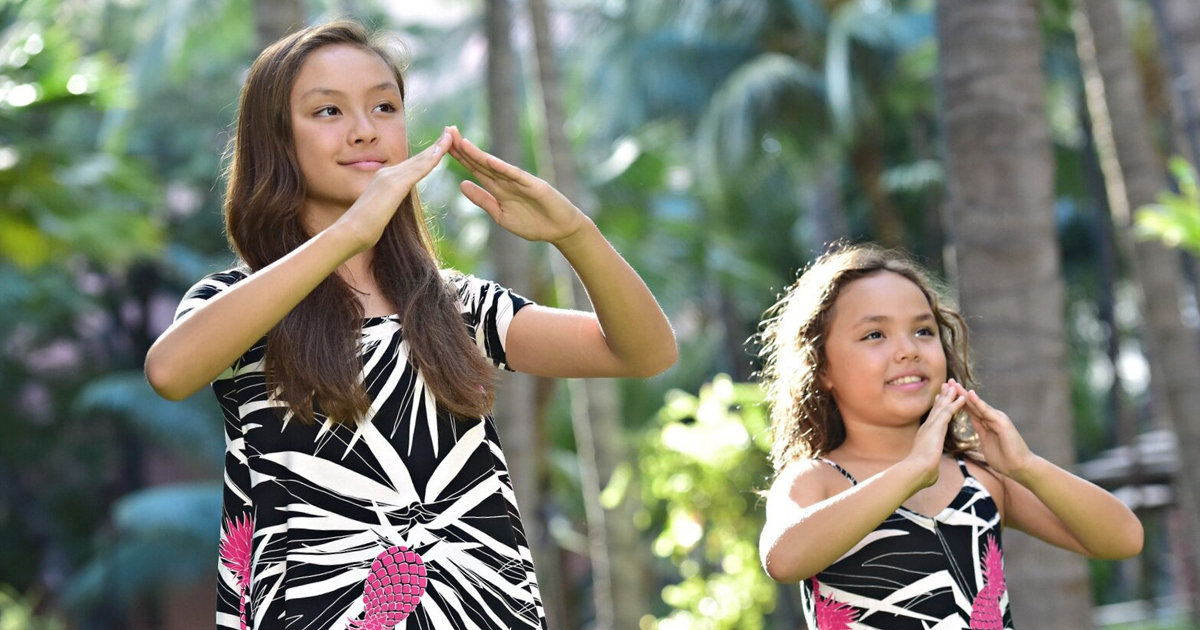 Learning Hula
Hula is not an easy art to learn. It is a journey of a lifetime. The best hula dancers usually start from an early age of 5-6 and continue their practice well into old age. Hula dancers train for years with much physical intensity under a Kumu hula (hula teacher) guidance before performing in public. Every move has meaning and must be performed just right with grace, coordination, and expression to tell a story.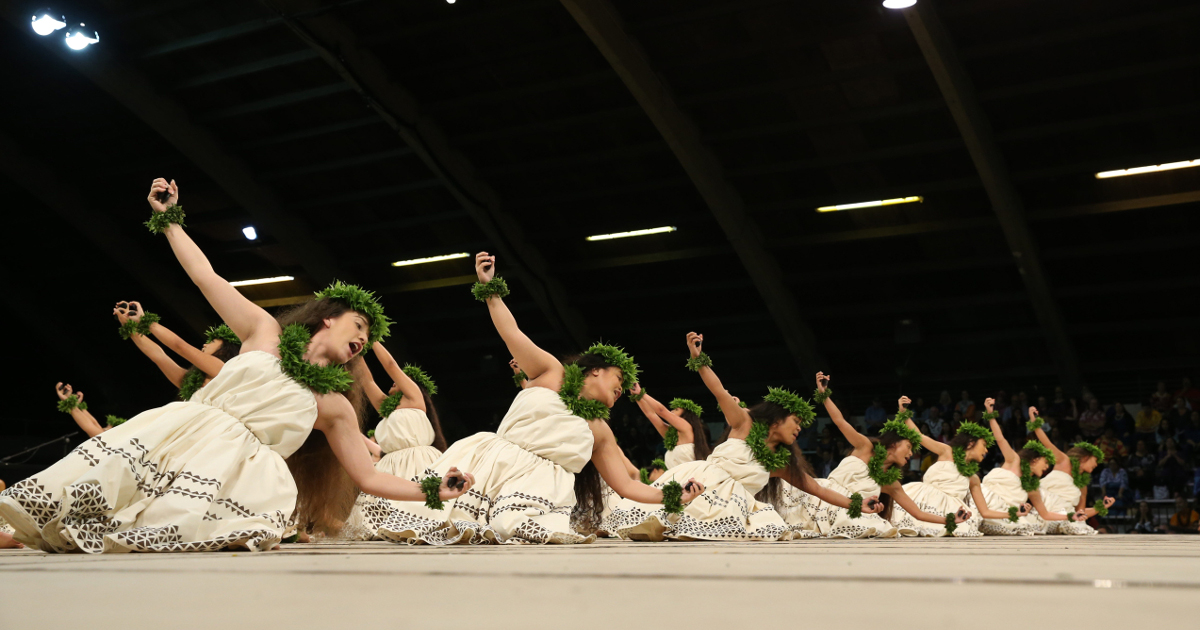 Merrie Monarch Festival
If you happen to be on the Big Island between April 17 and 23, you have a fantastic opportunity to celebrate the art of hula during a week-long Merrie Monarch Festival.
The festival is dedicated to the legacy of King David Kalakaua, who inspired the perpetuation of Hawaiian traditions, native language, and arts. He famously said that "Hula is the Language of the Heart. Therefore the Heartbeat of the Hawaiian people." The week-long festival features an internationally acclaimed hula competition, an invitational Hawaiian arts fair, hula shows, and a grand parade through Hilo town.
The festival is considered the most prestigious of all hula contests, with many national and international hālau hula – schools – attending. The celebration of Hawaiian culture builds from arts and crafts fairs, festivities, exhibitions, and parades to a peak of hula competitions of three nights. This year's Merrie Monarch Festival event starts April 17 to 23, 2022. You can find the schedule of the event here.
Along with the festival, Hilo Hawaiian Hotel invites everyone to join the celebration at the hotel from April 20-23. You can shop at the craft fair featuring local artisans, enjoy live music and hula performances, and refuel at food stations with a Hawaiian or local-style meal. The craft fair is scheduled from 8 a.m. to 5 p.m. each day in the hotel's Mokuola Ballroom.
Come with an open heart and open mind and enjoy the festivities and the language of the heart that is hula.

Save on your Hawaii vacation rental
Remember, you can always save 10% on your vacation rental when you book direct with us and mention "Aloha escape" in your reservation.
We hope to see you soon – a hui hou!
https://kohalacoastpropertiesinc.com/wp-content/uploads/2022/04/hula_feat.jpg
456
1200
Alice Hughes
https://kohalacoastpropertiesinc.com/wp-content/uploads/2018/02/kohala-coast-retail-properties-big-island-trans2-sm.png
Alice Hughes
2022-04-14 18:38:37
2022-04-14 18:38:37
Celebration of Hula and Hawaiian Culture