If you have been postponing your Hawaiian vacation due to travel restrictions, now is the time to change your mind. We are very excited to announce that the state's Safe Travels program for domestic travelers will end on March 25, 2022. That means that starting March 26, travelers to Hawaii will no longer have to submit proofs of vaccination, negative COVID test results, or waste their precious vacation time on quarantines.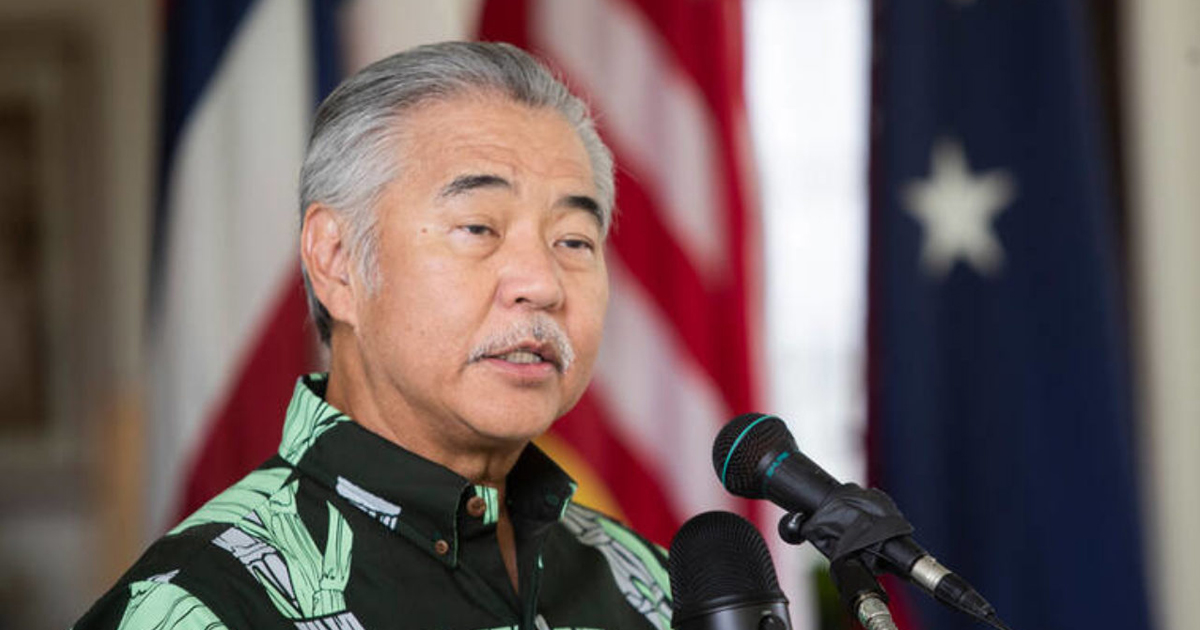 "Hawaii's Safe Travels program will end March 25, announced Gov. David Ige today.
With new daily COVID-19 cases continuing to decline statewide, Ige said at a news conference today that domestic travelers to Hawaii will no longer need to submit proof of vaccination or negative COVID test results to avoid being quarantined upon arrival.
Ige advised travelers that the current Safe Travels requirements will remain in place until the end of March 25. In addition, restrictions on international travel will remain in place for the time being.
Ige also announced that county and state employees would no longer be subject to vaccination or testing requirements after March 25.
On the other hand, Ige said that the state's indoor mask mandate will remain in place until at least March 25 and may continue beyond that date, depending on guidance from health experts."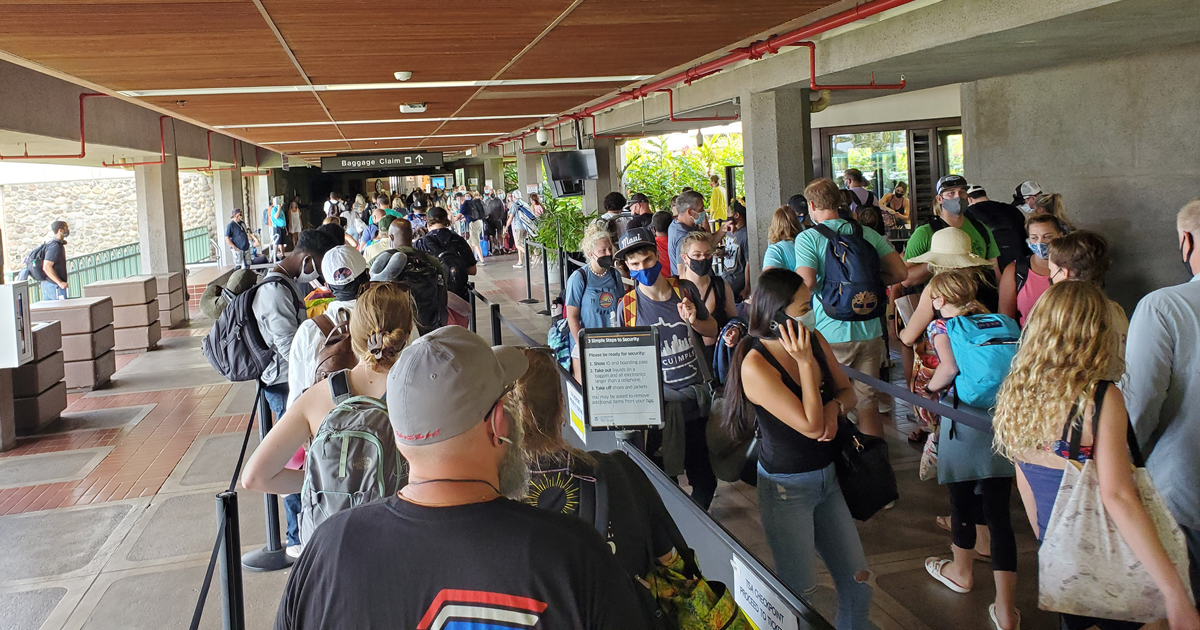 Hawaii is still one of the safest states in the country when it comes to COVID-19 and beyond, and our authorities remain careful about the island's safety.
Here is what John De Fries, Hawaii Tourism Authority President and CEO, had to say about the announcement: "Safe Travels is one part of a multi-layer approach to COVID safety. The program played a key role in keeping Hawaii's residents safe before vaccinations were widely available and during the surges we've seen through this pandemic. Bringing the Safe Travels program to a close reflects the progress we have made as a state, and Governor Ige's decision is a good balance of maintaining reasonable health precautions while reopening our society and economy."
Additionally, Big Island's Mayor Mitch Roth repealed the county's COVID-19 Emergency Rules, which mainly consisted of limiting people's gathering sizes in public places.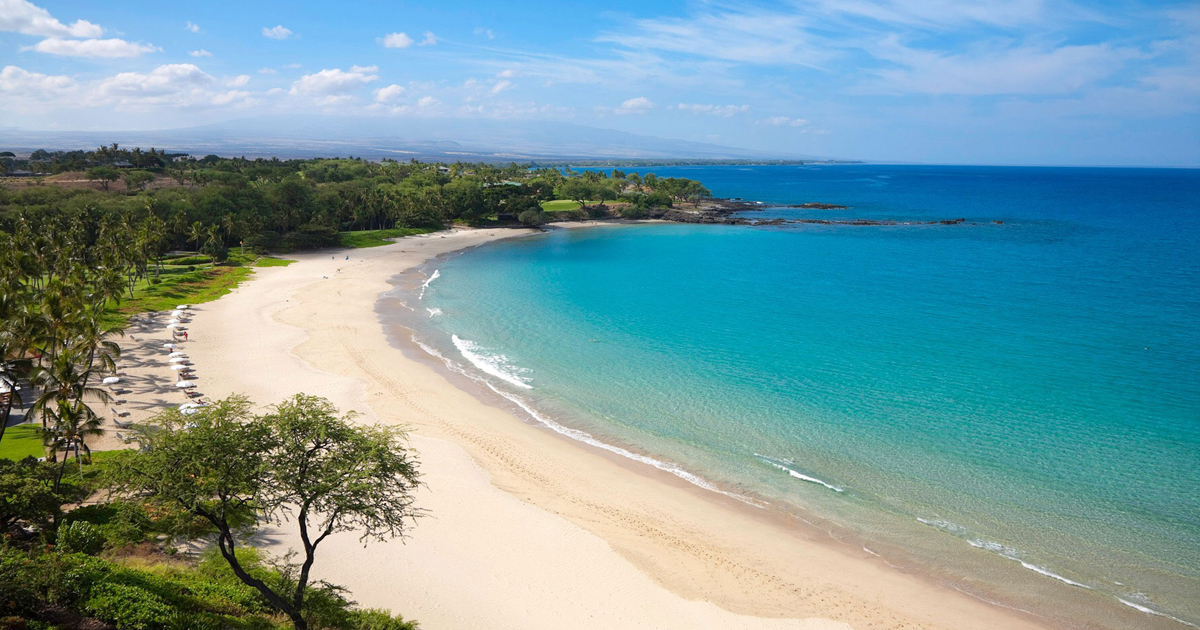 What does that mean for the Big Island? That life will finally return to normal, and our local economy will grow again. With gathering size limits removed, restaurants can operate at their full capacity, corporate conventions and events will return, and you will be able to attend local shows, festivals, and championships, which are so much fun for so many people. That is not to mention that with tourism being a major industry in the state, amount of visitors coming to the island directly affects the local economy and the livelihoods of many families here on the island, so we welcome you back, dear guests!
Get your swimsuits ready and book your tickets now! The paradise awaits.

Save on your Hawaii vacation rental
Remember, you can always save 10% on your vacation rental when you book direct with us and mention "Aloha escape" in your reservation.
We hope to see you soon – a hui hou!