Merry Christmas to Our Ohana!
Aloha Friends!
You have probably heard the word Ohana before. Ohana in Hawaiian means family, but in a much more inclusive sense. You don't have to be a family member to be accepted into someone's Ohana. The word is imbued with loyalty, support, compassion, and love. It is a great honor to be a part of an Ohana, and it means that you will never be forgotten or left behind.
It is a powerful ancient concept that brings people together to live in harmony, and everyone can connect with the idea worldwide. It means love; it means we belong. Ohana is about "We," not "Me." The feeling that no matter who you are, we are here for you to celebrate, support, and invigorate you in your amazing journey.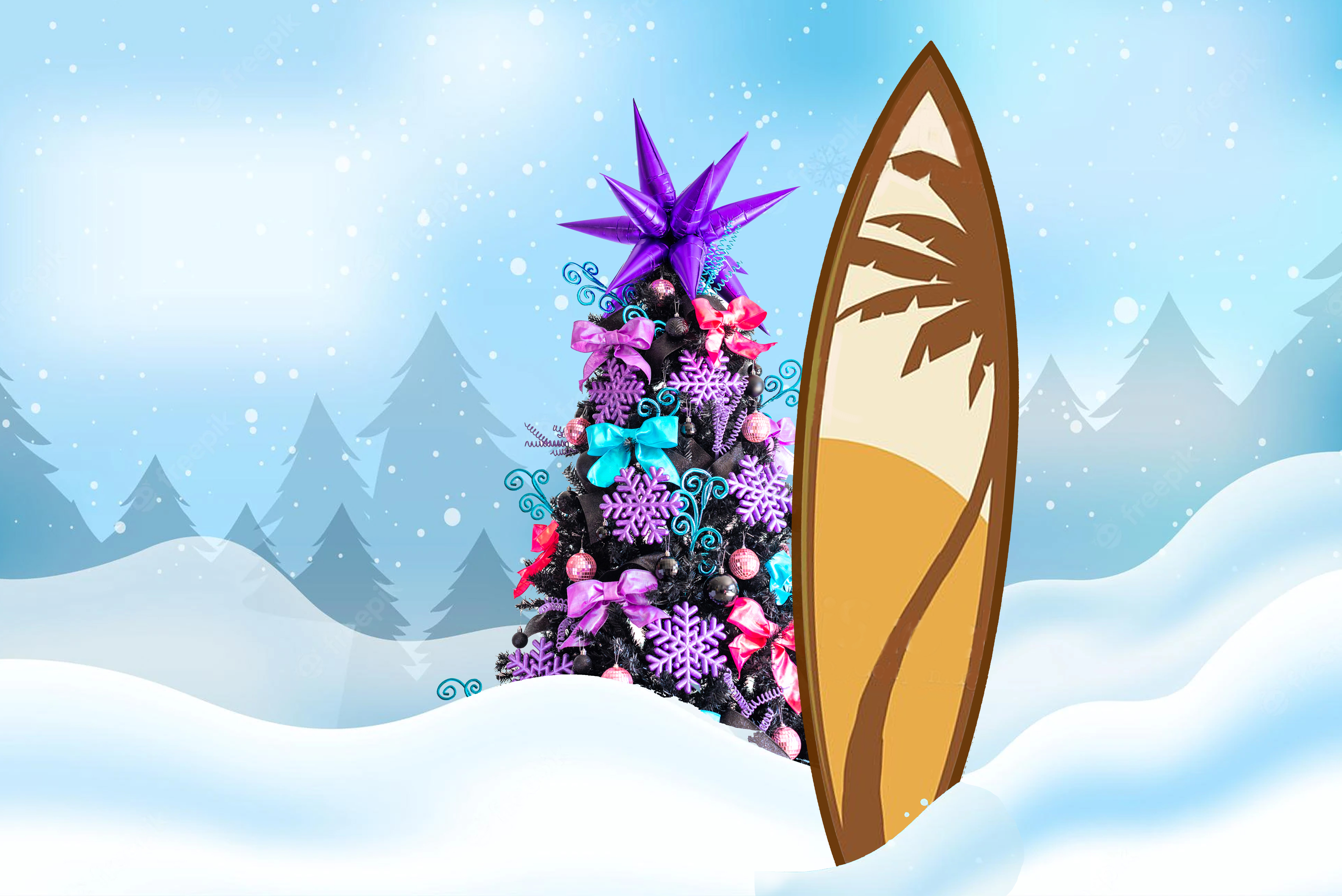 This Holiday Season, we would like to send a message of gratitude to our Ohana: our owners, guests, clients, colleagues, family members, and friends. We are grateful for your support, loyalty, love, and friendship! Without you, our journey would not be the same, and our Ohana not complete.
We wish you a wonderful Holiday Season with your loved ones filled with joy, peace, and love!
And wherever you are in the world, please remember that you belong.
Happy Holidays!

Save on your Hawaii vacation rental
Remember, you can always save 10% on your vacation rental when you book direct with us and mention "Aloha escape" in your reservation.
We hope to see you soon – a hui hou!
https://kohalacoastpropertiesinc.com/wp-content/uploads/2022/12/puako-north.jpg
4016
6016
Alice Hughes
https://kohalacoastpropertiesinc.com/wp-content/uploads/2018/02/kohala-coast-retail-properties-big-island-trans2-sm.png
Alice Hughes
2022-12-16 18:47:59
2022-12-16 18:47:59
Merry Christmas to Our Ohana!