"This is a wonderful eruption. … This is more than a spectacle; to many people of Hawaii, this is a sacred event."
As you probably heard, Mauna Loa, the largest active volcano in the world located on the Big Island of Hawaii, began erupting late Sunday night. The U.S. Geological Survey's Hawaiian Volcano Observatory reported lava was inside Moku'aweoweo, the volcano's summit caldera, at about 11:30 p.m.
The volcano, which stands about 13,680 feet above sea level on the island of Hawaii, last erupted in 1984. Including Monday's eruption, Mauna Loa has now erupted 34 times since 1843.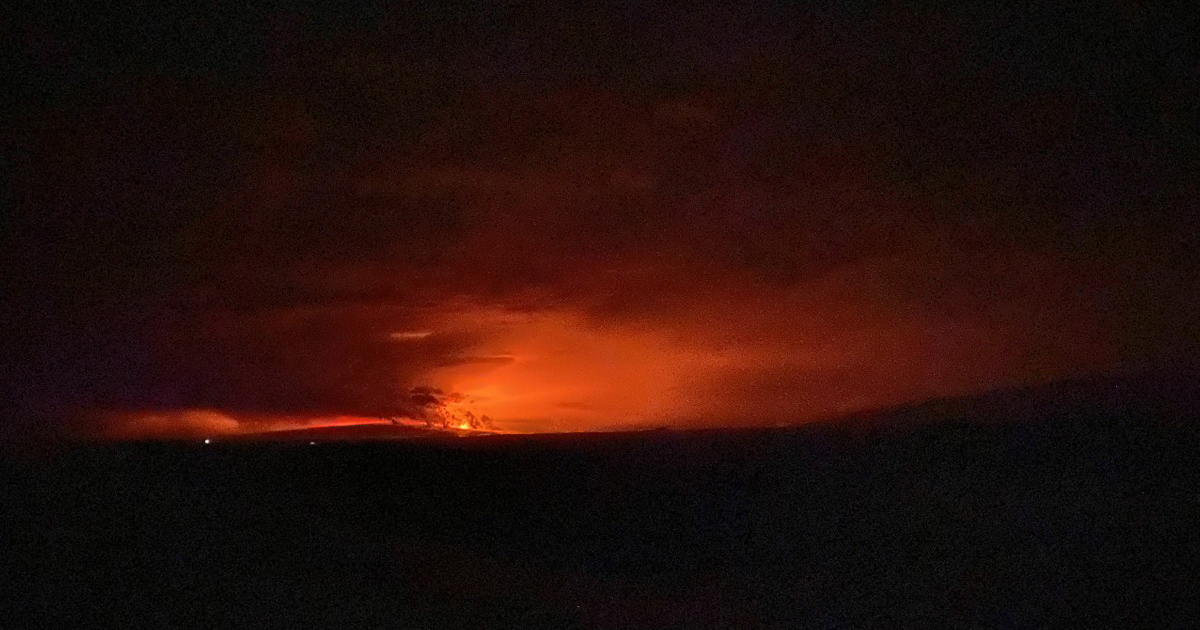 All of Mauna Loa's eruptions have commenced at the summit. This eruption was not an exception.
According to witnesses, a half-hour after the eruption began, the glow from the summit crater appeared to grow brighter. Then, around 5:30 a.m., lava channels or "fingers" started forming on Mauna Loa's northeastern flank. By 5:45 a.m., the channels of lava flowing downslope were clearly visible as the sky began to lighten in the morning hours.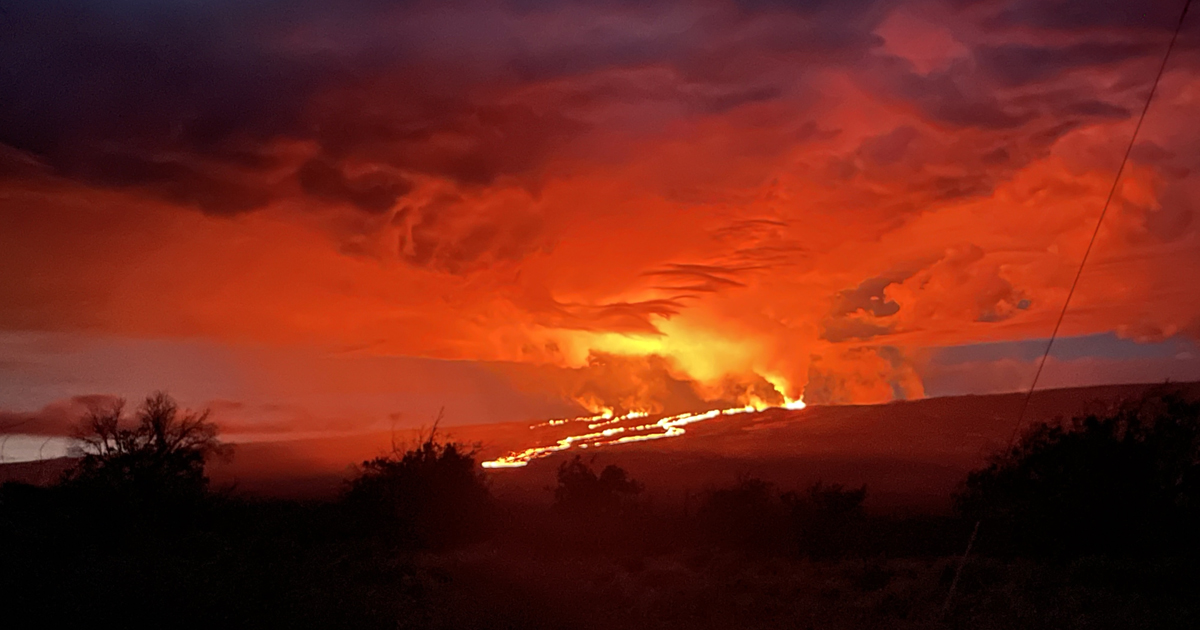 Around 6:30 a.m. Monday, the U.S. Geological Survey's Hawaiian Volcano Observatory confirmed that lava flows had broken out of three fissures that formed on the volcano's northeastern flank. As of 1:30 p.m. Monday, there was no more active lava within the caldera, and only the lowest altitude of the three fissures produced lava. That fissure — named Fissure 3 — produced a lava flow moving parallel with the Northeast Rift Zone.
Residents of Waikoloa, Puako, and other South Kohala areas could see the glow and flows of lava from their homes and capture this unforgettable event.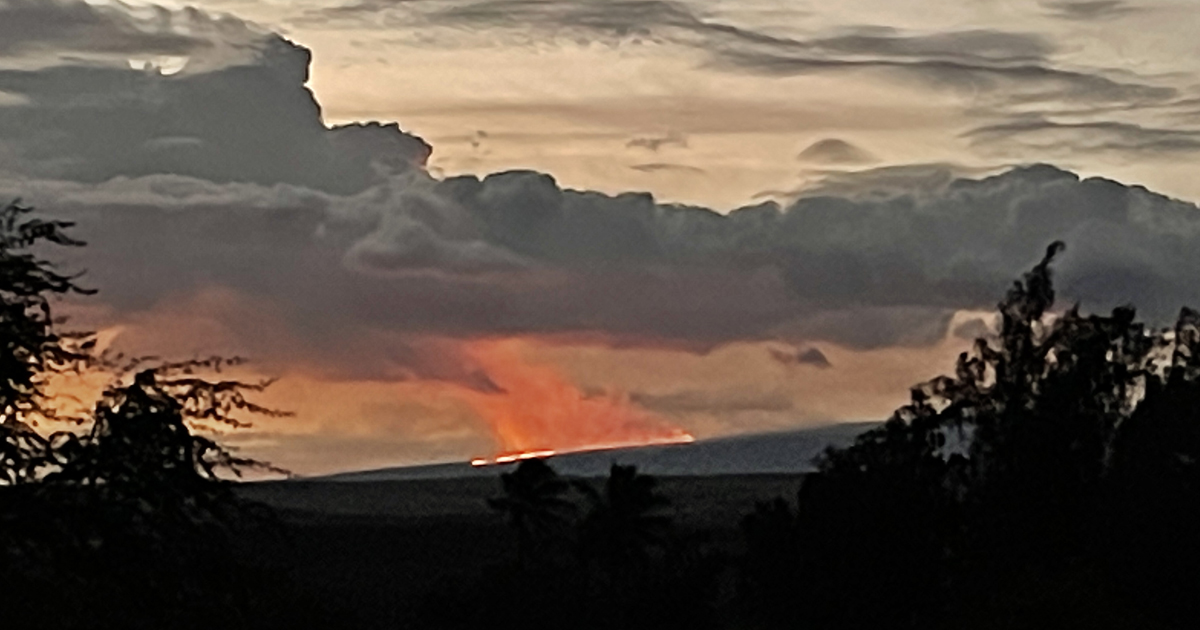 As of writing this blog, the Mauna Loa eruption has slowed as lava from fissure 3 has reached the flats below the volcano. Scientists are still determining at this point which direction the lava flow will take from there.
So far, the eruption has been minimally disruptive and does not present any threat to Big Island communities. During a press conference on Monday, HVO Scientist In Charge Ken Ho said Mauna Loa eruptions are historically most energetic within the initial week or two and "calm down" afterward. He added that he is not expecting it to last as long as the 2018 Kilauea eruption, which went on for four months and destroyed nearly 700 homes.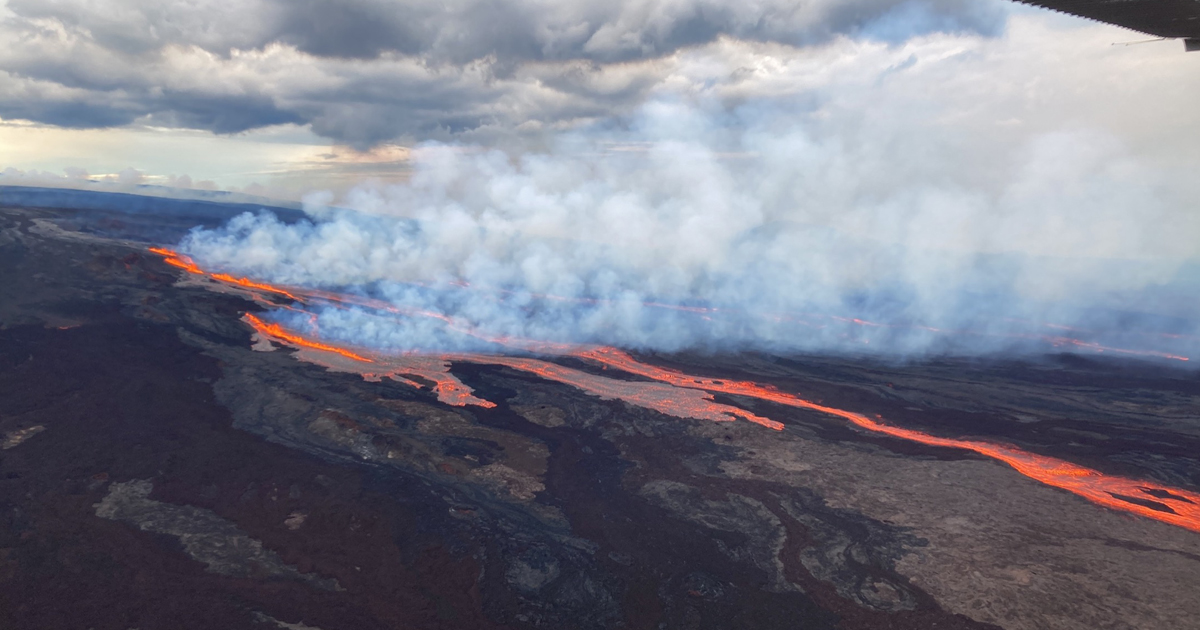 Mauna Loa's new eruption brings the number of volcanoes actively emitting lava on the Big Island to two; Kilauea Volcano has been erupting since Sept. 29, 2021, with lava confined to the summit lava lake.
For many people, this is a once-in-a-lifetime opportunity to see both volcanoes in action. If you wish to witness it for yourself, you can head east on Saddle Road; however, you cannot park along the highway from mile marker 16 to mile marker 31. But, according to Big Island's Mayor Mitch Roth, there are ample places for those wishing to view the eruption. He also said Gil Kahele state recreation area would be open 24 hours, providing parking there, and parking spots along the highway at trailheads would be available.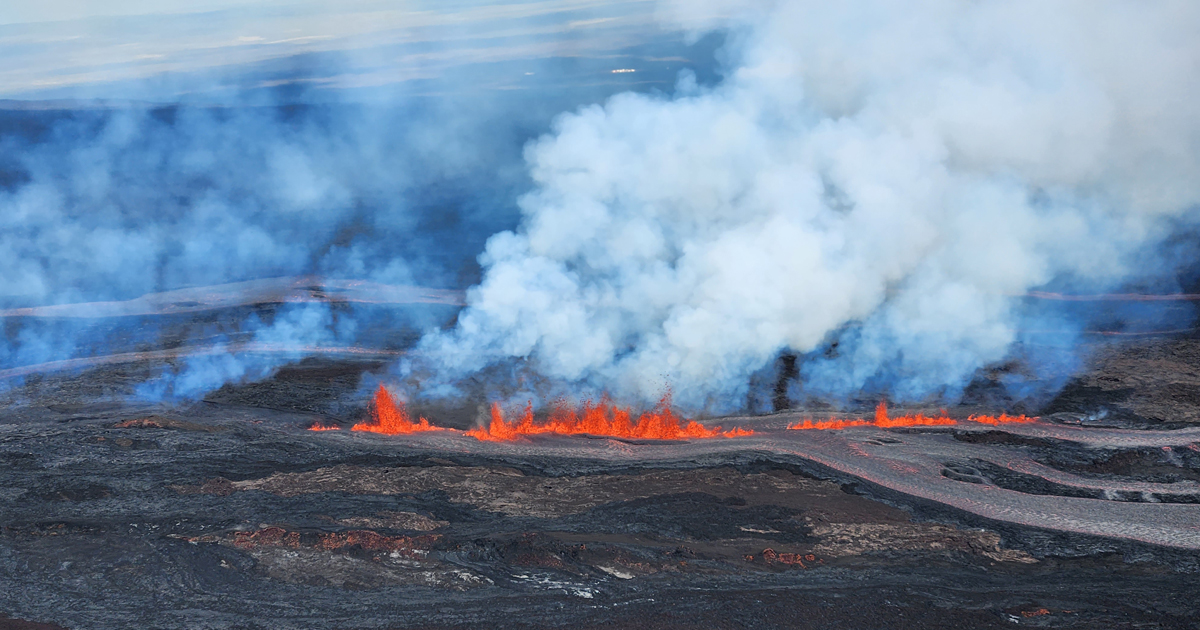 Roth and Hawaii Volcanoes National Park officials see the eruption more as a blessing than a curse, at least for now. Both the Kilauea and the Mauna Loa volcanic activity are visible from the national park in Volcano, said spokeswoman Jessica Ferracane.
The park is open 24 hours, and the best times for viewing while avoiding the growing crowds are before 9 a.m., and after 9 p.m., she said. Ferracane estimated several thousand people visited the park Monday, and the number was expected to be higher Tuesday, when a cruise ship was expected to arrive in Hilo.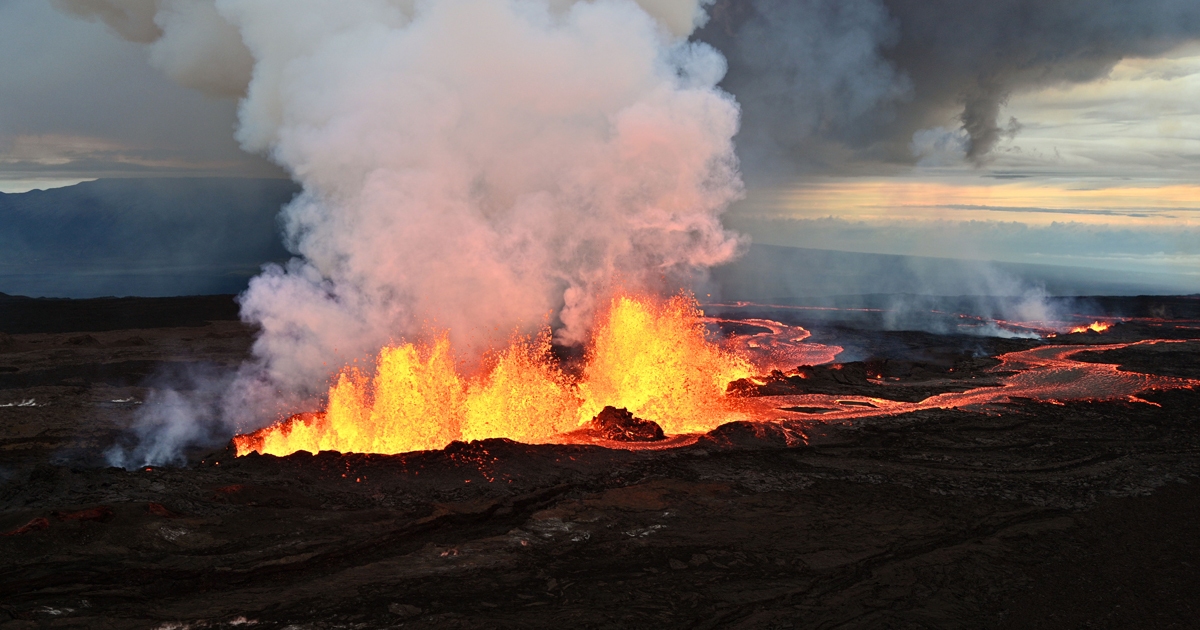 "The park is open, and viewing has been spectacular," Ferracane said. "This is a wonderful eruption. … This is more than a spectacle; to many people of Hawaii, this is a sacred event."
If you venture out to see the eruption, check the latest updates to see if the area is safe. According to the authorities and HVO scientists, there is no imminent danger, but it is better to be safe than sorry. You can check for updates on the Hawaii County Civil Defense website or USGS's website.

Save on your Hawaii vacation rental
Remember, you can always save 10% on your vacation rental when you book direct with us and mention "Aloha escape" in your reservation.
We hope to see you soon – a hui hou!