What is Aloha Aina?
Aloha "Aina in Hawaiian means "love of the land" and is central to Native Hawaiian thought and culture. Aloha ʻāina brings a perspective that permeates many aspects of life. Its ecological and cultural orientations are founded upon a sense of being connected to all living things. This mutuality between all things exists on many levels: spiritual, social, and scientific.
Aloha ʻĀina also means Hawaiian patriotism, love for the land and its people. It is an in-depth relationship between the places and communities that hold significance to the individual. As such, it is an ethic that includes striving to improve the well-being of Hawaii and engaging in experiences that foster aloha for and life-long allegiance to the land and people of Hawaii.
Since their conception time, the Hawaiian people have always been deeply connected to the land and the spirit of the land. They consider the spirit and land itself to be one and the same. One seen and one unseen. For Hawaiians, "We are the land, and the land is us."
In Hawaii, the land is considered the mother of all people and the provider and sustainer of life. Before the arrival of white men, there was no concept of land ownership in Hawaii. Having the land was a natural birthright of people. Every family was given a strip of aina extending from the hilltops down to the ocean, thus providing access to all habitats and areas needed for survival. Caring for the land is a way of giving back for its prosperity and abundance, and these principles are practiced in Hawaii to this day.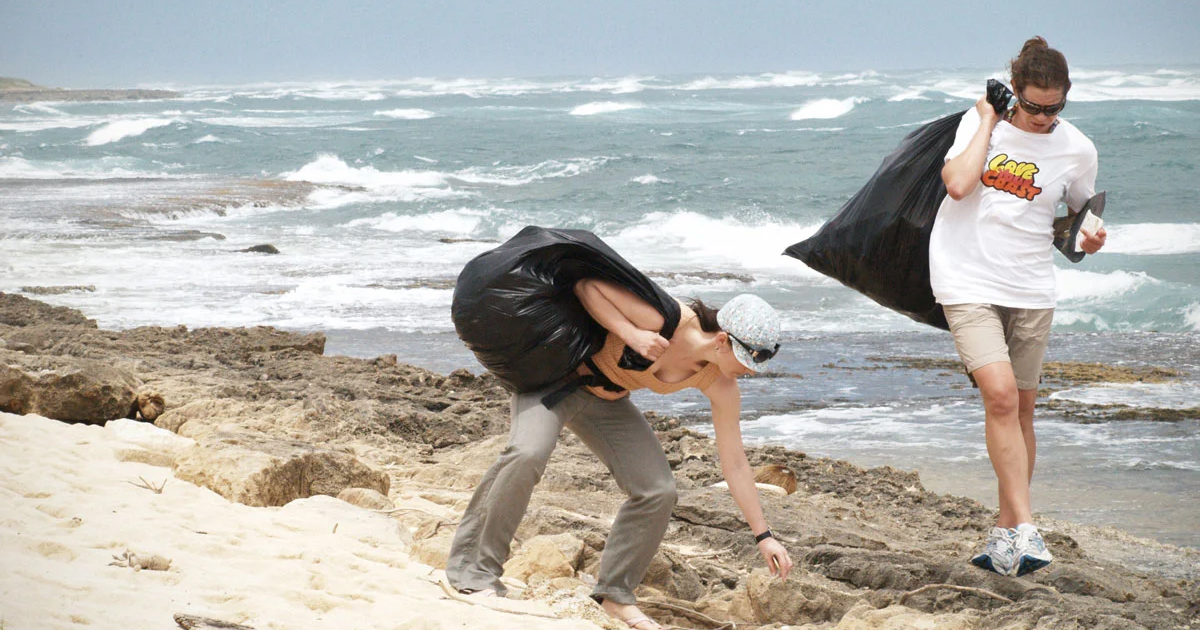 Principles of Aloha 'Aina
Malama
Malama means to care for, nurture, and steward. To live aloha 'aina as a pillar of your spiritual foundation, malama is at the core. To embody malama as a daily practice means to care for your land with a heart-centered love and to respect all parts of the environment. Because the land, ocean, winds, rains, mountains, and valleys all have significance on this planet, aloha 'aina is to exhibit reverence and honor for these facets of creation. When someone embodies malama, people around feel safe, cared for, and honored. When malama is missing, negligence and abuse take place.
To malama is to nurture with an intention of maintaining life.
You can practice malama 'aina by:
​
1. Picking up trash when you notice it on the ground.
​
2. Maintaining a clean environment where you live, work, and enjoy leisure.
​
3. Encouraging others to malama their land as you malama yours.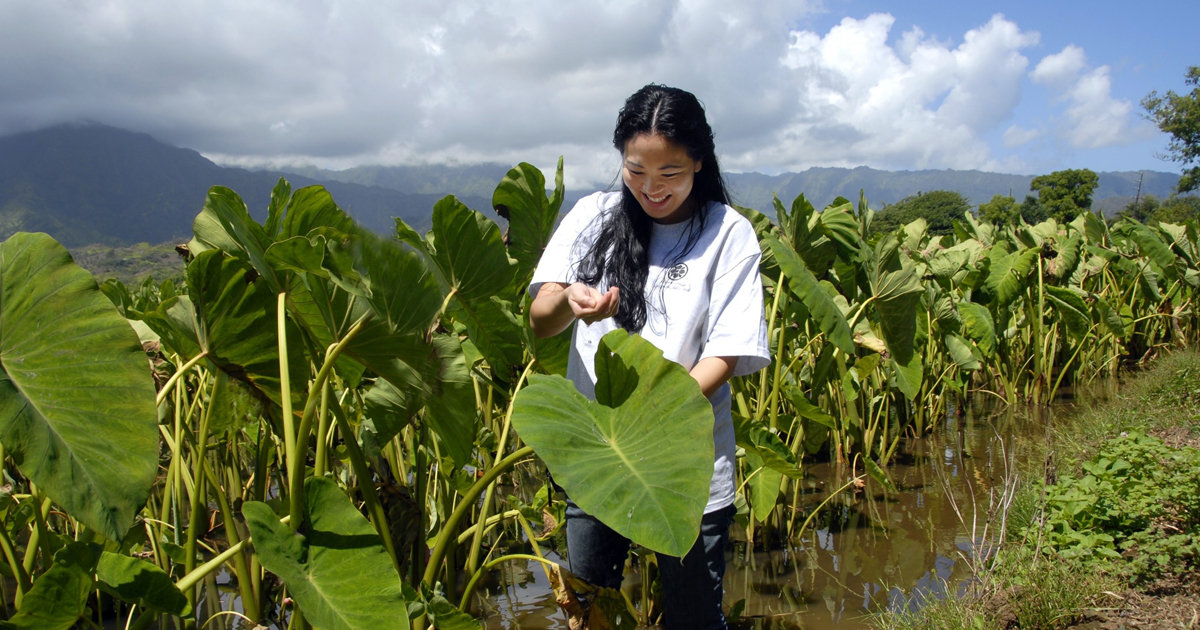 Mahi
Mahi means to cultivate and develop. To apply aloha 'aina as a lifestyle, mahi is a fundamental principle. In other words, it is to take time to germinate internal potential intentionally. Every seed, taro stem, or tree cutting has the mana (life force) potential to become its fullest version that can provide nourishment. This process of cultivation is often an arduous one. The struggles, triumphs, and lessons are all a part of the developmental process. Understanding this, you can find a relation between how the land cultivates itself to how you can cultivate your greatest potential in your life.
To mahi is to cultivate with the intention of producing life.
You can practice mahi 'aina by:
​
1. Starting a mini garden in your yard to grow produce for your family.
​
2. Cultivating a healing space where friends and family can rejuvenate.
​
3. Volunteering at your nearest community farm to connect to the land deeper.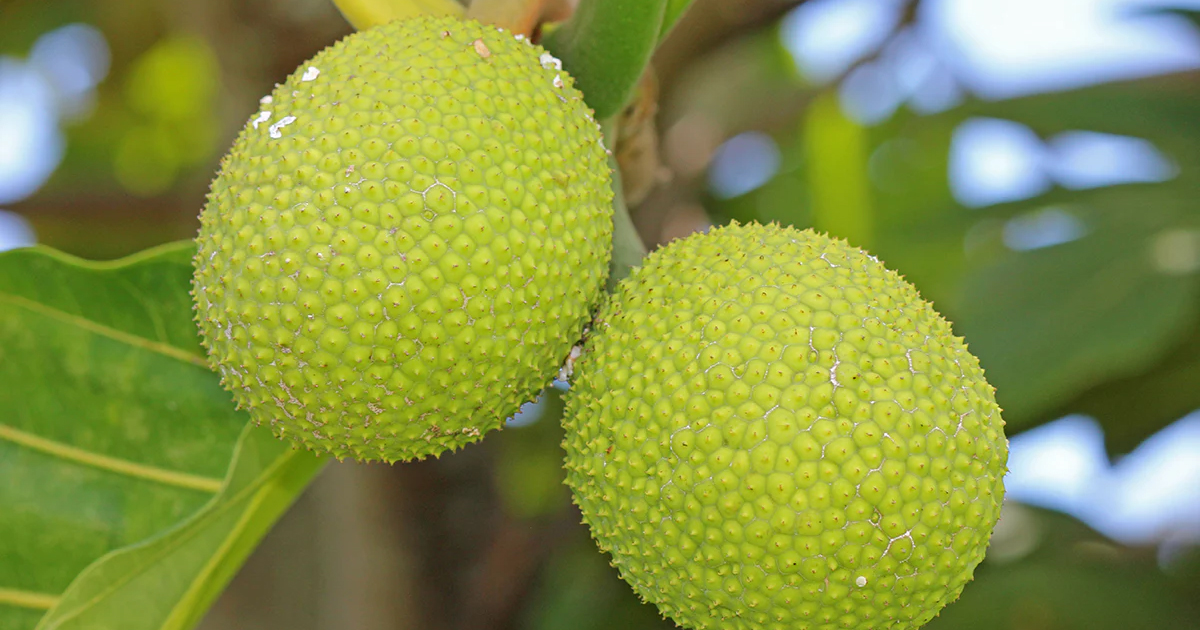 'Ulu
'Ulu means to grow, prosper, flourish. 'Ulu also means breadfruit and represents prosperity. Living aloha 'aina is not a fruitless life but rather a fruitful and abundant one. Our connection, care, and cultivating spirit of the land, as well as growing our own mana (life force), leads to experiencing that same prosperity within our own life's path.
To 'ulu is to prosper with the intention of giving life.
You can practice ulu 'aina by:
​
1. Understanding your nearby ecosystems to support the total life cycle.
​
2. Finding ways to create community awareness on issues affecting water, land use, and ecosystem balance.
​
3. Connecting to the 'aina as an extension of your very life. You are the land, and the land is you.
In a broader sense, this human-to-earth connection is not limited to Hawaii. We are all children of this planet, and it is our collective responsibility to care for our land and all the life on it. We are the land, and the land is us.

Save on your Hawaii vacation rental
Remember, you can always save 10% on your vacation rental when you book direct with us and mention "Aloha escape" in your reservation.
We hope to see you soon – a hui hou!