With Thanksgiving on the horizon, this time of year wraps us in a comforting embrace, inspiring reflections on gratitude and thankfulness. But let's ponder for a moment – are thankfulness and gratitude the same?
To be thankful is to experience pleasure and relief, sentiments we all cherish. Yet, gratitude, as defined, extends beyond emotions; it's an action, a profound display of appreciating kindness, a state of being that emanates from the depths of our souls.
Sure, it's effortless to sit around the Thanksgiving table, expressing gratitude for family, friends, and the bountiful food that graces our lives. However, true gratitude delves much deeper. It's a continuous awareness, a genuine appreciation that transcends a single day of acknowledgment.
Gratitude is more than a fleeting emotion; it necessitates a commitment to weave it into the fabric of our lives every day, all year round. It beckons us to remain attuned to the roles others play in our journey. It stands apart from the transient nature of a simple 'thank you' or the fleeting feeling of thankfulness on a designated day. Through gratitude, we find meaning, learning to credit our loved ones with the enduring appreciation they rightfully deserve.
As we approach this special time in November, let's consider how we can embody gratitude through action. It might manifest in treating our family to an unforgettable vacation, lending a hand to those in need, or bolstering our local community.
Living in Hawaii, our gratitude extends to the people who enrich our lives. In the spirit of gratitude, we wish to acknowledge and support organizations that make a difference in our communities.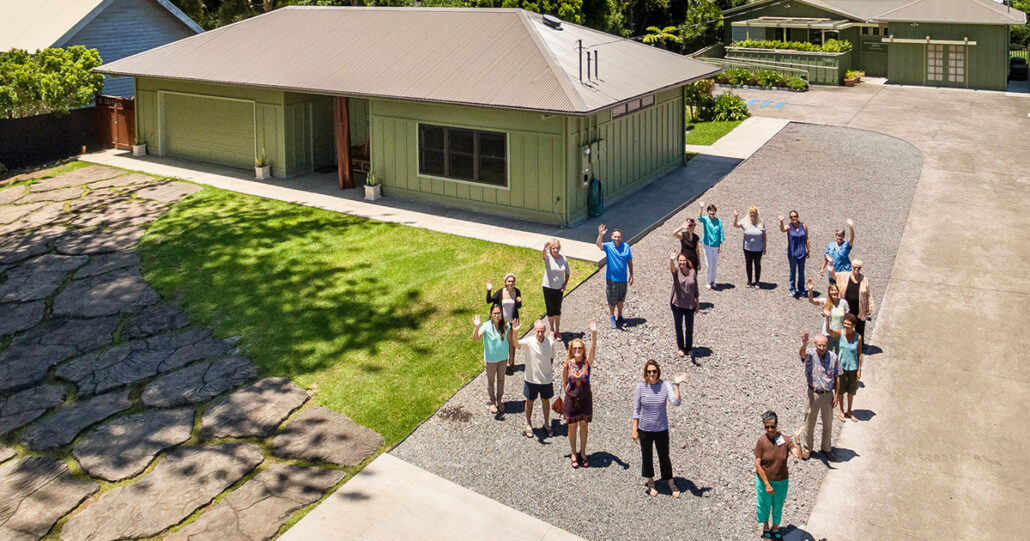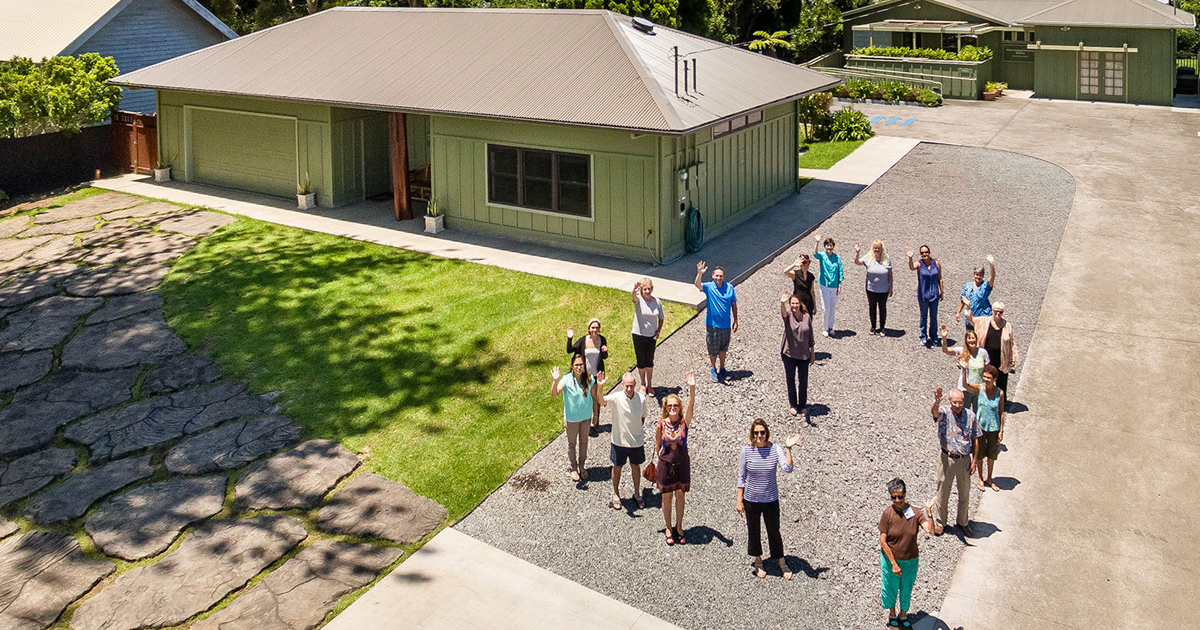 North Hawaii Hospice

North Hawaii Hospice stands as a beacon of compassionate, professional care for terminally ill patients, relying on the generosity of volunteers and local supporters.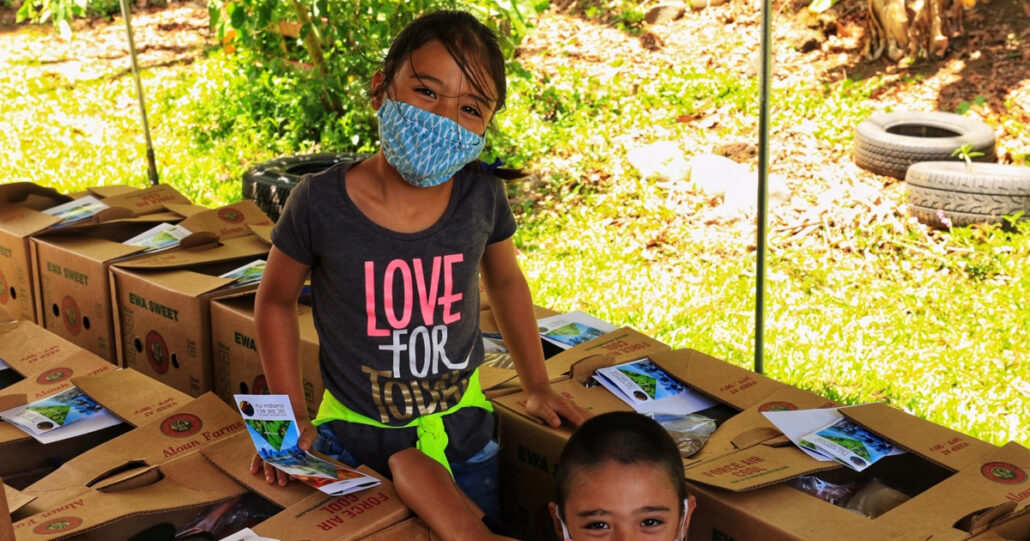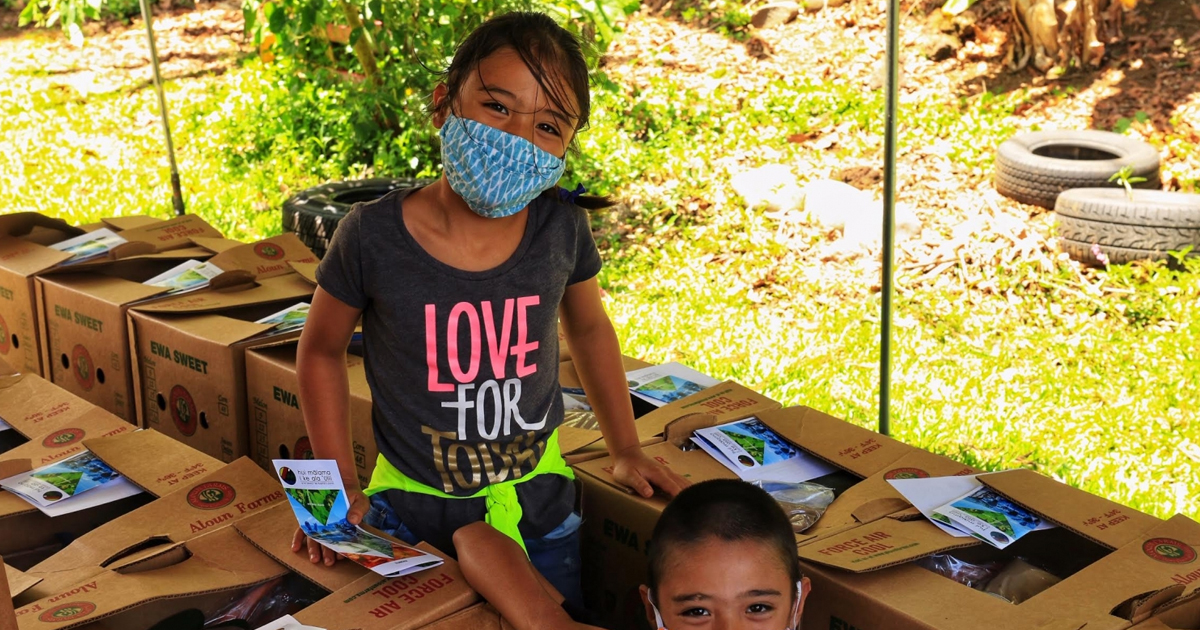 The Hawaii Island United Way

The Hawaii Island United Way, a local charitable organization, runs 42 health and human service programs, touching the lives of over 75% of Hawaii Island families and individuals annually.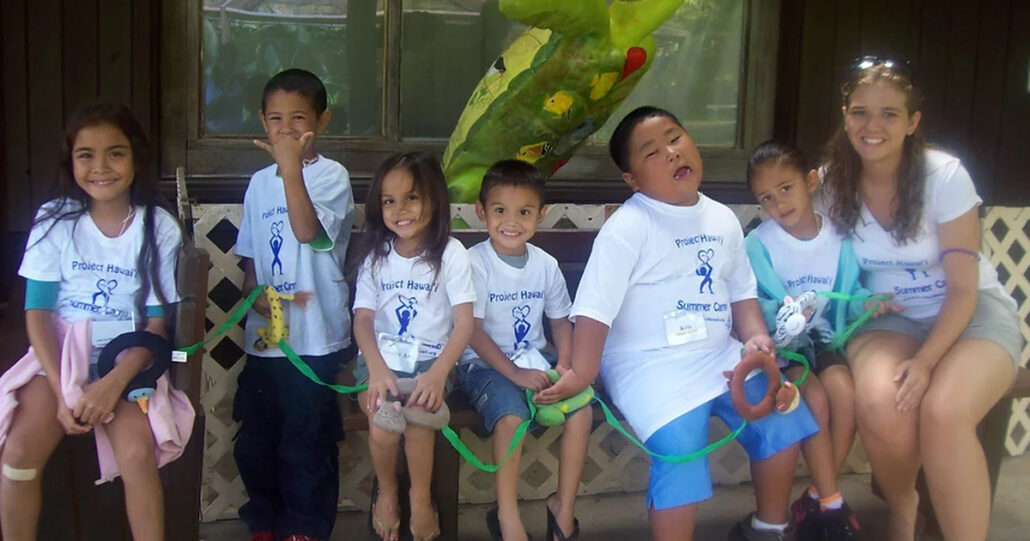 Project Hawaii

Then there's Project Hawaii, an extraordinary volunteer-staffed nonprofit dedicated to addressing the needs of our island's homeless children. What sets them apart is their commitment to more than just immediate assistance. They've developed programs that yield success, fostering stability and continuity for these children to discover their self-worth, gain self-esteem, and acquire life skills. Since 2003, they've guided over 2,000 homeless children out of the cycle of poverty, a testament to their impactful work.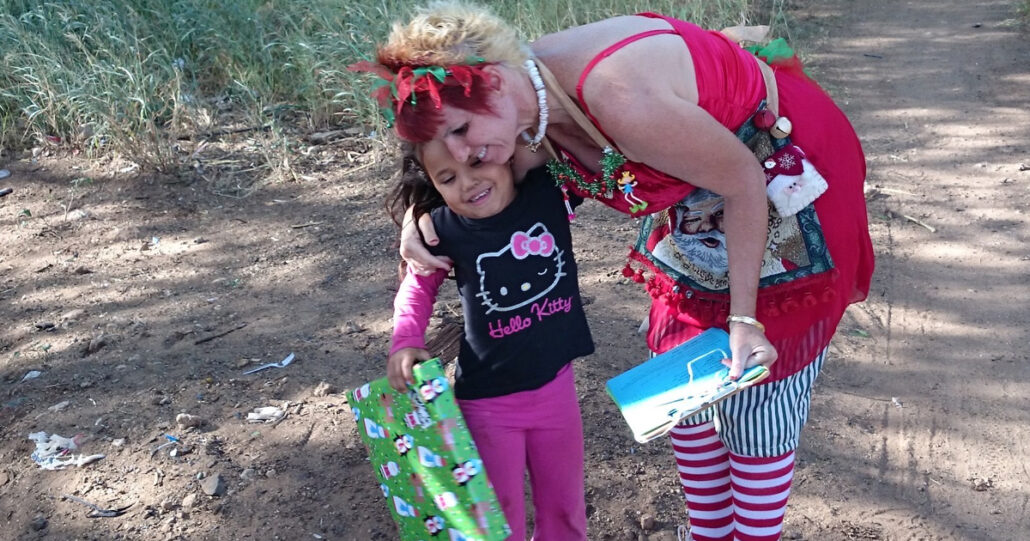 One particularly heartwarming event is Secret Santa, where sponsors have the chance to fulfill the Christmas wishes of these children. It's not your typical wish list – many of these kids seek essentials like sleeping bags, pillows, jackets, or warm blankets. Get involved, and you'll witness the touching moments that will ignite your spirit to help.
Discover more about Project Hawaii, Inc. and how you can contribute to their cause at www.helpthehomelesskeiki.org.
Giving back and expressing appreciation for those around us represent the purest and most fulfilling forms of gratitude, creating a ripple effect that returns to us manifold. Make it a daily practice, and watch the extraordinary unfold.
In closing, our heartfelt gratitude extends to our clients, guests, owners, family, friends, and everyone we touch in our journey, infusing our lives with richness, vibrancy, and fulfillment.
"He who thanks but with the lips thanks but in part; the full, the true Thanksgiving comes from the heart." – J.A. Shedd
Wishing you a Thanksgiving filled with joy and genuine gratitude!