The Big Island of Hawaii is not only known for its stunning landscapes and rich cultural heritage, but it's also a coffee lover's paradise. The island boasts some of the most exceptional coffee in the world, thanks to its unique microclimates, fertile volcanic soil, and skilled coffee growers. If you're a coffee enthusiast, visiting the Big Island is a must, as it provides the perfect opportunity to explore coffee farms and learn about the art of coffee cultivation and production. With the 52nd annual Kona Coffee Cultural Festival starting today, 11/03/23, we decided to dedicate this blog to Kona Coffee and take you on a journey through the best coffee farms and tours on the Big Island of Hawaii.
The Kona Coffee Belt
Before we delve into specific coffee farms and tours, it's important to understand the significance of the Kona Coffee Belt. Kona coffee is renowned for its exquisite flavor and is a source of pride for Hawaiians. The Kona Coffee Belt, located on the west side of the Big Island, offers the ideal conditions for growing coffee beans, including rich volcanic soil, moderate rainfall, and a consistent climate with sunny mornings and rainy afternoons. This unique microclimate contributes to the distinct flavor profile of Kona coffee.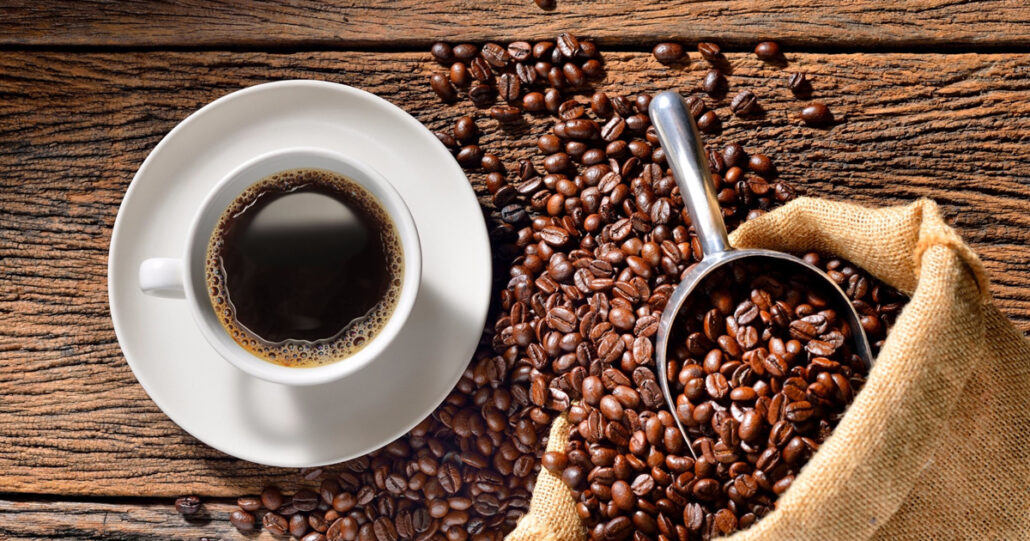 Greenwell Farms
Greenwell Farms, located in the heart of Kona, is one of the oldest and most respected coffee farms on the island. Established in 1850, Greenwell Farms has been perfecting the art of coffee cultivation for generations. They offer a variety of tours, from the informative farm tour to the hands-on "create your own blend" experience.
Free Guided Farm Tours: complimentary guided tours of the coffee farm and processing facilities daily from 9:00 a.m. to 3:00 p.m. From seed to cup, guests are given an inside look at the history, farming, and processing of coffee before sampling Greenwell Farms 100% Kona Coffee. Tours walk over unpaved, uneven terrain with mild upslope and downslope. Unescorted viewing of the farm is prohibited. Tours last 45-60 minutes, and coffee is available for sampling both before and after the tour.
Deluxe Tour and Tasting: If you want an intimate, exclusive farm experience, please consider the very popular Deluxe Tour & Tasting. This tour gives you a small group, seed-to-cup perspective into the world of 100% Kona Coffee with a dedicated guide. You will visit many places the free tour cannot go, including the cupping room (when available), the roasting room, the farm, the wet mill, the nursery, and the dry mill. The farm has multiple varieties of fruit trees, flowers, and other commercially grown products that guests can experience on a seasonal basis.
The Art of Coffee: Manual Brewing Class: What's the point of buying amazing coffee and not having the skills to get the best flavors from it? The Art of Coffee: Manual Brewing Class and highly trained staff will guide you through a Pour Over, French Press, AeroPress, and Moka pot.
You will learn the detailed variables, weight ratios, and water temperatures to get the best flavors from your coffee. You will explore recipe variations and how each method changes the final cup profile. Now that you are on vacation, take a breath and learn how to make your coffee really well. This experience will live with you for the rest of your life! You will also receive a brew manual to take home and continue your coffee journey.
For more details about the farm and the tours, visit their website.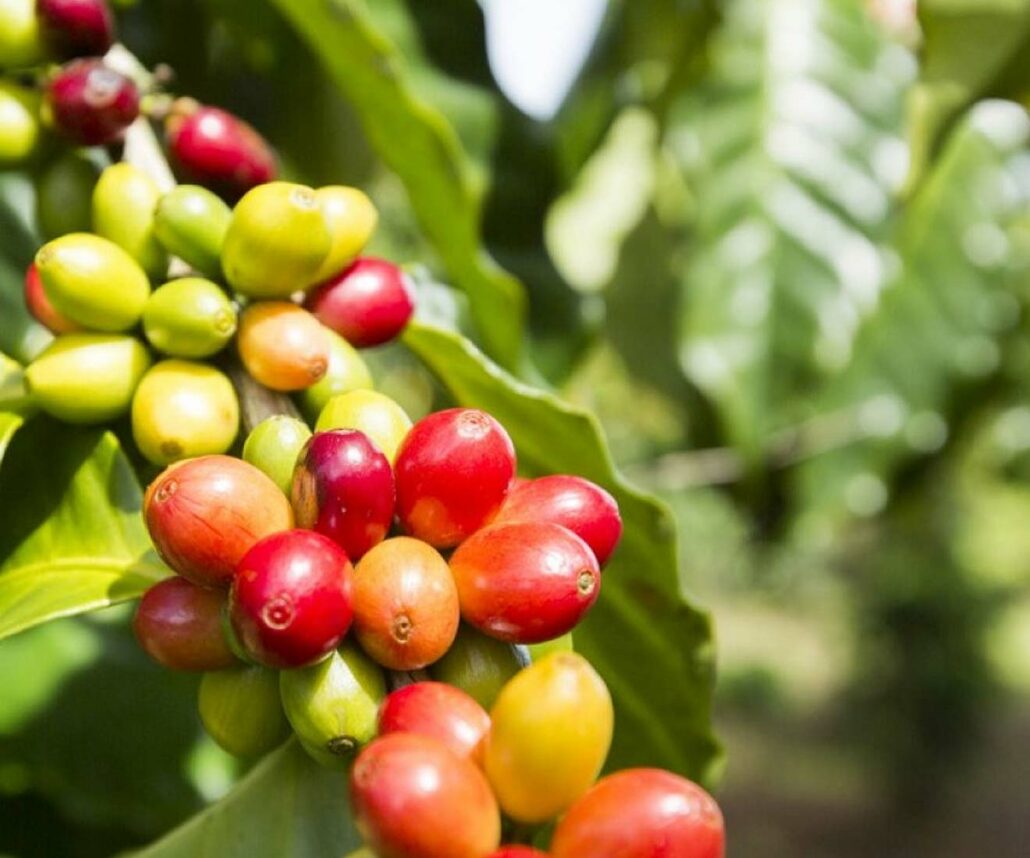 Mountain Thunder Coffee Plantation
Situated in the beautiful Kona cloud forest, the Mountain Thunder Coffee Plantation offers a unique and picturesque setting for a coffee tour. This family-owned and operated farm takes pride in producing organic, handcrafted coffee.
Farm Tour: The farm tour at Mountain Thunder Coffee Plantation is an immersive experience. You'll walk through the lush coffee fields, surrounded by native Hawaiian plants and trees. The tour guides are knowledgeable and passionate about coffee, and they'll provide you with a thorough understanding of the entire coffee-making process. The tour ends with a coffee-tasting session featuring some of their finest brews.
Holualoa Kona Coffee Company
Holualoa Kona Coffee Company is a charming, family-run operation that captures the essence of Kona coffee traditions. The farm is nestled in the quaint village of Holualoa, and their tours offer a personalized and intimate experience.
Farm Tour: The farm tour at Holualoa Kona Coffee Company is known for its warmth and hospitality. You'll gain insights into the history of Kona coffee and the techniques passed down through generations. The farm offers roasting tours Monday through Thursday from 8:00 a.m. until 3:00 p.m.
Hula Daddy Kona Coffee
Hula Daddy Kona Coffee is a small, award-winning coffee farm that produces some of the finest coffee in the Kona region. Their commitment to quality and sustainability sets them apart.
Farm Tour: The farm tour at Hula Daddy is not only informative but also highly educational. You'll see the entire coffee production process, from tree to cup. The tour ends with a tasting session featuring a variety of their coffee, allowing you to appreciate the nuances in flavor.
You can book the tours online here.
UCC Hawaii Kona Coffee Estate
UCC Hawaii Kona Coffee Estate is a gem nestled in the heart of the Kona Coffee Belt. They combine traditional coffee farming methods with modern technologies to produce top-quality beans.
ROASTMASTER TOUR™: Try your hand at the century-old craft of coffee roasting and roast your "one of a kind" private reserve. Our Roaster Guide will assist and instruct you in different roasting methods and roasting techniques. Create your own private coffee label and custom roast for a truly distinct signature coffee of your own. Great for gifts from your Hawaii vacation, weddings, or commemoration of your time in Hawaii. INCLUDES ½ pound of 100% pure Kona coffee green beans and your own private label.
Estate Tour: Learn How the Finest Kona Coffee is Grown: Tour the beautiful 26-acre Kona Coffee Estate, just north of Holualoa Village, with breathtaking views of Kailua-Kona Village and Kailua Bay. The hands-on estate tour provides an excellent opportunity to learn more about how coffee is grown in Kona. Sample the Estate-grown coffee and shop for unique and interesting gifts made on the islands.
Coffee Harvest Experience Tour: Seasonal Only! Learn from picking Kona coffee to processing coffee in this harvest experience tour: After visiting the popular town of Kona and a photo shoot spot for a commemorative photo, you can visit the agricultural field where you can overlook the coast, walk 200m down the farm, and harvest the red Kona coffee cherries via hand picking. You can also learn the rest of the milling process. (weighing > washing > sorting > pulping > drying). Participate in this seasonal tour, which you can only experience during the harvest season.
Kona Joe Coffee
Kona Joe Coffee is famous for its patented Trellis® growing system, which allows coffee to be grown on trellises for easier harvesting and increased productivity. The farm's unique approach to coffee farming sets it apart.
Farm Tour: The farm tour at Kona Joe Coffee is a fascinating experience. You'll see the innovative Trellis® system in action, learn about the coffee-growing process, and enjoy a tasting session featuring their coffee. The farm's picturesque location overlooking the Pacific Ocean adds to the charm.
Coffee Processing Tour: For a more in-depth understanding of coffee processing, consider their specialized tour. You'll get to see the various stages of coffee production up close, from harvesting to roasting, and understand how each step impacts the final flavor.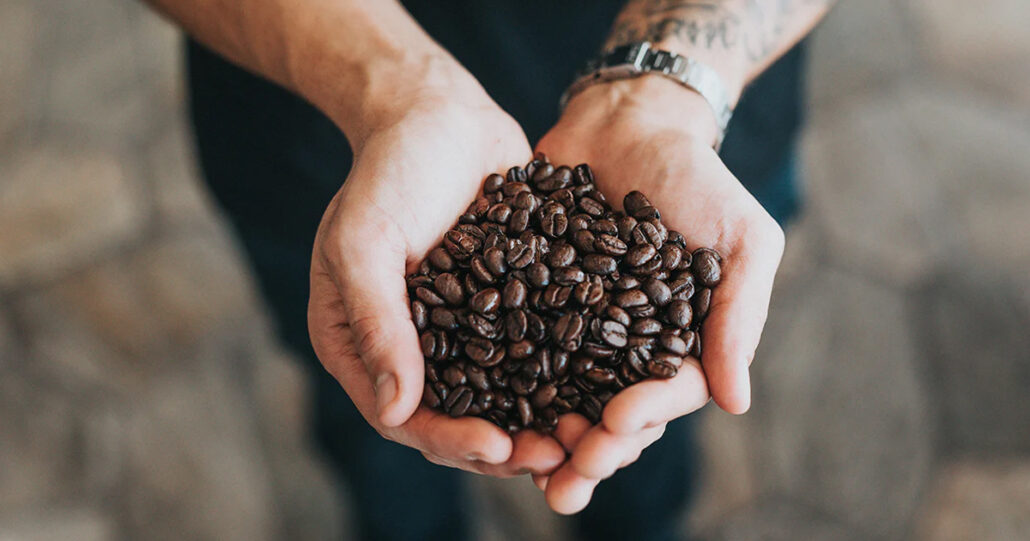 52nd annual Kona Coffee Cultural Festival (Kona, Nov. 3-12)
The ten days of events, including the Made In Hawai'i Artisan Market, Lantern Parade, Multicultural Showcase, Miss Kona Coffee and Little Miss Kona Coffee scholarship competitions, Kona's Got Talent Showcase, and much more, honor the region's cultural heritage and celebrate the accomplishments of generations of Kona coffee pioneers, farmers and artisans.
The Kona Coffee Cultural Festival experience is unique and enriching and ensures the story of the region's cultural heritage continues to be shared with residents and visitors.
For more information or to purchase tickets to events, click here.
Taking part in the Festival or visiting the coffee farms on the Big Island of Hawaii is a delightful journey for coffee lovers and enthusiasts alike. Whether you're interested in the traditional Kona coffee farms or the innovative techniques used by modern coffee producers, you'll find a wealth of knowledge and flavors waiting for you. Take the time to explore the rich history and diverse flavors of Hawaiian coffee while enjoying the island's natural beauty and warm hospitality. Each farm offers a unique experience, so don't miss the opportunity to embark on a coffee adventure in this tropical paradise. Your taste buds and caffeine cravings will thank you!