The Big Island is a place of natural beauty and rich cultural history that continues to draw visitors from around the world. Its unique characteristics and stunning landscapes make it a standout among the Hawaiian Islands. In this blog, we'll delve deeper into ten fun facts about Hawaii Island, offering a more detailed look at what makes this destination so special.
It's the Youngest Hawaiian Island
Hawaii Island is the youngest of the Hawaiian archipelago. Unlike its older siblings, such as Kauai and Oahu, which are around six million years old, Hawaii Island is considered a mere infant in geological terms, estimated to be just 400,000 years old. This youth is evident in the island's vibrant volcanic activity, making it a living laboratory for the study of geology and a testament to the ever-changing Earth.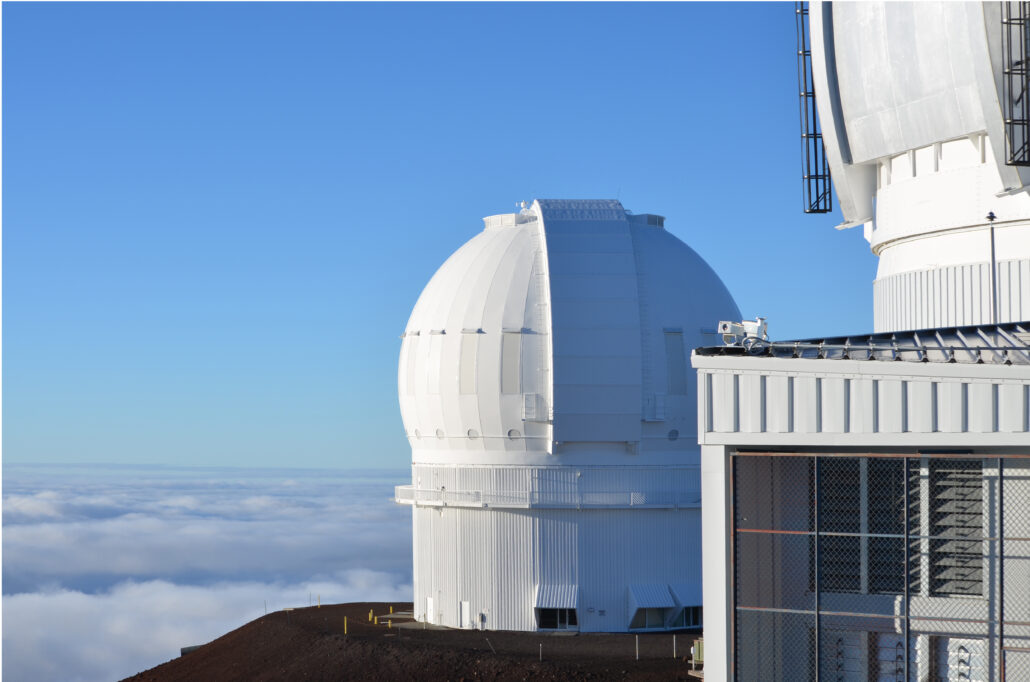 Home to Mauna Kea
Mauna Kea is a geological wonder that stands as one of Hawaii Island's most iconic features. When measured from its base on the ocean floor, it emerges as the tallest volcano on the planet. Its summit reaches an elevation of 13,796 feet (4,205 meters) above sea level, and its unique position above the inversion layer allows it to offer some of the clearest and most pristine stargazing experiences on Earth. Multiple world-class observatories perched on its summit study the cosmos from this vantage point.
World's Most Active Volcano
Hawaii Island boasts the world's most active volcano, Kilauea. Erupting continuously since 1983, Kilauea is an ever-changing landscape of flowing lava and volcanic activity. The volcano has reshaped the island, adding new land to the southeastern coast, offering a striking example of nature's power and its ability to create and transform landscapes over time.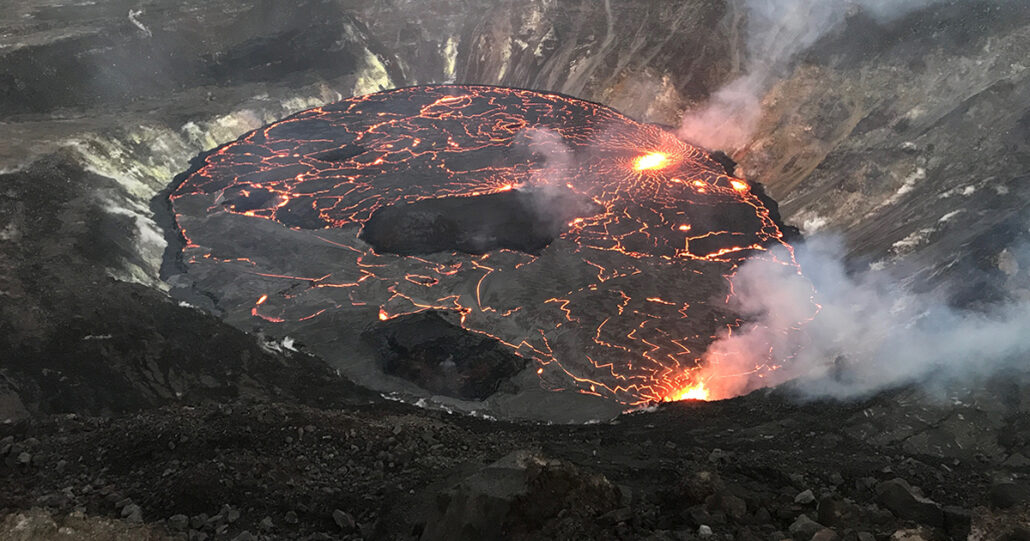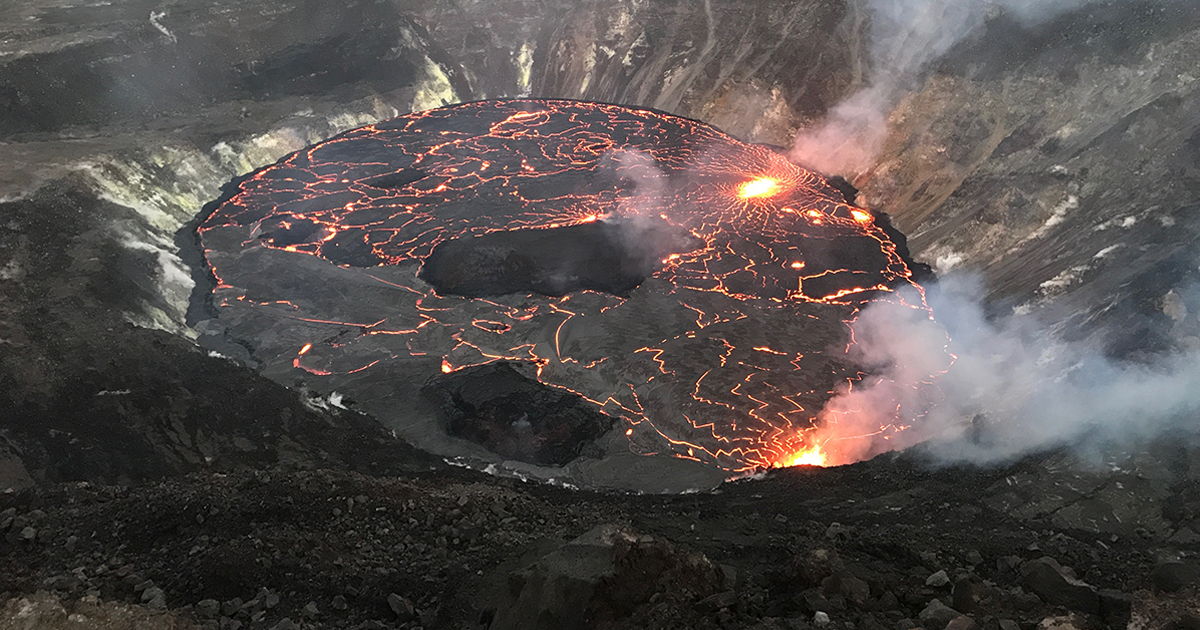 Unique Black Sand Beaches
The island's volcanic activity results in distinctive features along its coastline. Punaluu Black Sand Beach is a striking example, renowned for its jet-black sands. The origin of these dark sands is fascinating, as they are formed when molten lava meets the cool waters of the Pacific Ocean, causing the lava to shatter into tiny, black grains of sand. Punaluu is also known for its abundant sea turtle population, providing a unique opportunity to observe these creatures in their natural habitat.
The Birthplace of King Kamehameha
Hawaii Island holds significant historical importance as it is the birthplace of King Kamehameha I, also known as Kamehameha the Great. He was born in the Kohala district of the island in the late 18th century. King Kamehameha is celebrated for unifying the Hawaiian Islands into a single kingdom, bringing an era of peace and prosperity to the islands. Today, you can visit his statue in downtown Hilo and explore other historical sites commemorating his legacy.
Hosting the Ironman World Championship
Every year, the Ironman World Championship takes place on the sunny shores of Kailua-Kona on Hawaii Island. This event is one of the most grueling triathlons in the world, testing the limits of athletes with a 2.4-mile (3.86 km) swim, a 112-mile (180.25 km) bike ride, and a full marathon of 26.2 miles (42.2 km). The course traverses the island's diverse terrains, from its rugged lava fields to lush tropical landscapes, providing a challenge for participants and a spectacle for spectators.
Diverse Climate Zones
Hawaii Island's unique geography gives rise to an astonishing range of climate zones – 11 out of 13 world climate zones. In just a short drive, you can experience tropical rain, snow-covered peaks, and sun-drenched coastlines. The windward side, such as Hilo, experiences abundant rainfall, resulting in lush rainforests and fertile landscapes. In contrast, the leeward side, including the Kohala Coast, enjoys much drier and sunnier conditions. The island's diverse climates make it possible to explore everything from lush botanical gardens to arid deserts within a single day.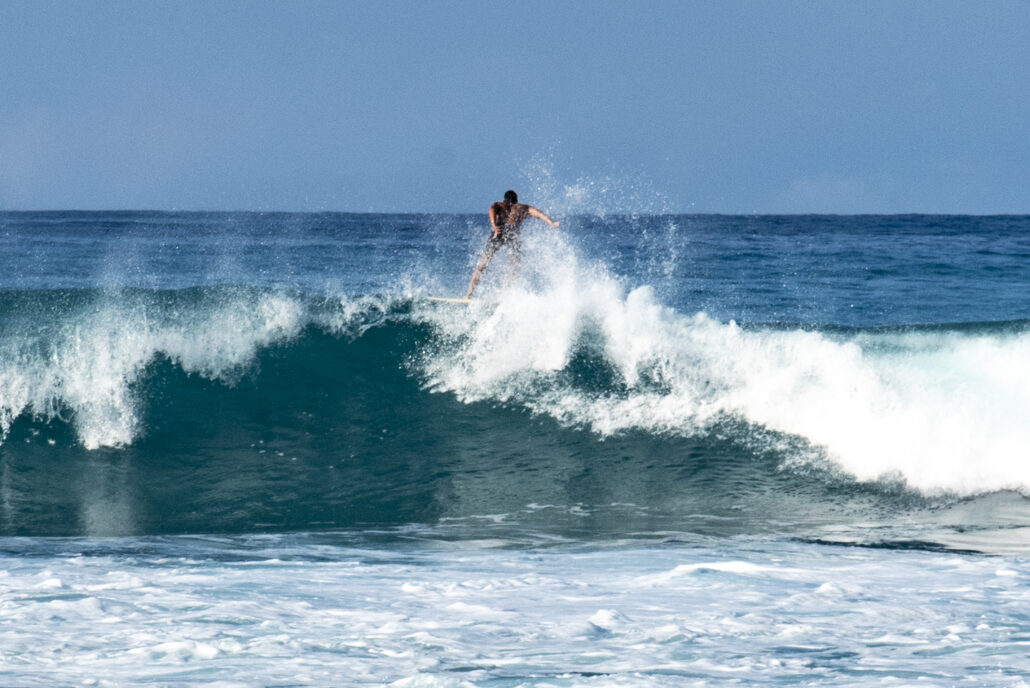 The Birthplace of Surfing
Surfing holds deep cultural significance in Hawaii, and Hawaii Island is considered the birthplace of the sport. Ancient Hawaiians referred to surfing as "he'e nalu," and it was not just a pastime but an integral part of their culture and society. The island is dotted with world-renowned surf spots, such as Banyan's and Lyman's Beaches and Kahalu'u Beach Park, offering opportunities for both beginners and experienced surfers to ride the waves in a place with a rich surfing heritage.
Rich Coffee Heritage
Kona coffee, grown on the slopes of Mauna Loa, is celebrated worldwide for its unique and robust flavor. The combination of rich volcanic soil, abundant sunshine, and well-distributed rainfall creates the perfect conditions for coffee cultivation. A visit to a Kona coffee farm is an excellent way to immerse yourself in the local culture and savor some of the world's finest coffee. The aroma and taste of Kona coffee make it a delightful and unforgettable experience for coffee enthusiasts.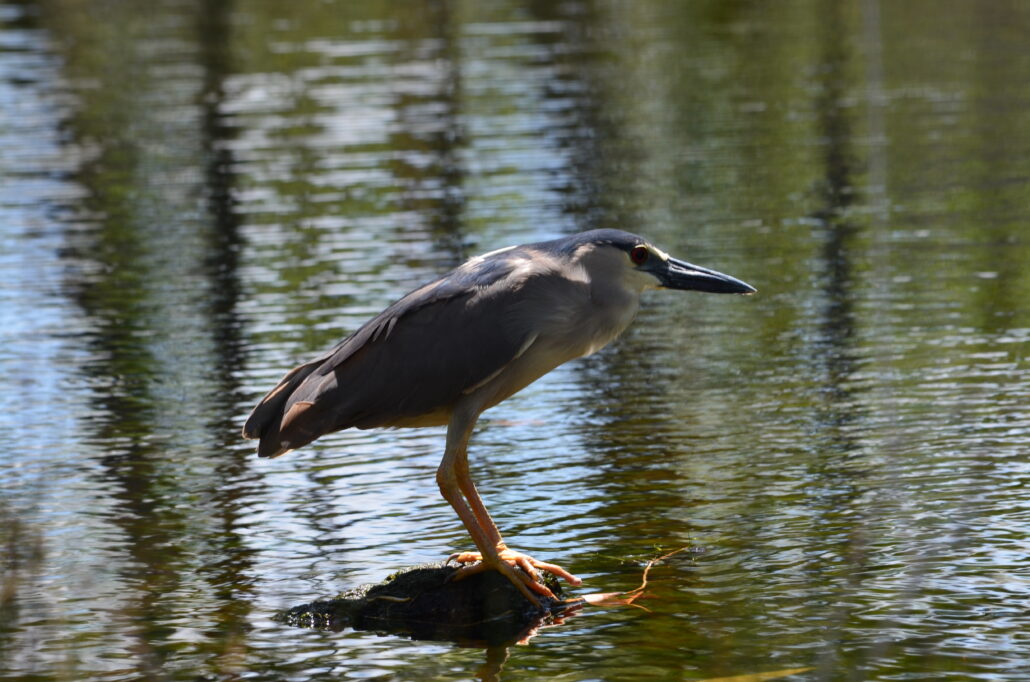 Unique Endemic Species
Hawaii Island's geographical isolation has resulted in the evolution of many unique species of flora and fauna found nowhere else on Earth. The Nene, Hawaii's state bird, is one such example of an endemic species that has adapted to the island's environment. The silversword, a striking plant with long, silver leaves, thrives in the harsh volcanic landscapes of Mauna Kea. Observing these unique and rare species is a testament to Hawaii Island's ecological diversity and the importance of preserving its natural heritage.
In conclusion, Hawaii Island is an extraordinary destination that offers a multitude of experiences for travelers seeking adventure, natural beauty, and cultural enrichment. Its youth, geological marvels, rich history, and ecological diversity all come together to create a truly unique destination in the Pacific. From exploring active volcanoes to relaxing on black sand beaches and sipping Kona coffee, a trip to Hawaii Island promises unforgettable memories and a deeper appreciation for the wonders of our planet. So, pack your bags, say "Aloha" to Hawaii Island, and embark on an unforgettable journey of discovery and wonder!
Hungry for a trip to Hawaii? Start planning your next journey by exploring our website. We can help you find the perfect vacation rental, whether you're looking for a cozy studio for two, a spacious single-family unit, or a luxurious villa for a large group. With our enhanced cleaning protocols and lots of ability to distance, you and your family can feel safe and relaxed while enjoying your vacation.
Past guests only who book with us directly and mention the "Aloha Friday Newsletter" to the reservationist will get an additional 10% off their booking!
Also, be sure to visit our blog for more information and ideas on things to do and see on your Hawaii vacation.
And since keeping our communities and our guests safe is our top priority, we ask everyone to follow recommended safety protocols.
Safe travels, and we hope to see you soon!
For special longer stay rates, visit our website, choose a few condos you would like to stay in, and email your request to info@kohalavacationrentals.com.
From your ohana at Kohala Coast Properties – Ken, Alice, Geoff, and Michelle