After a year of COVID restrictions, there is a light on the end of the tunnel for Hawaii tourism. The island is getting busy, and life is coming back to normal. If you visited the island before, you may know that life is slow here, but some recent changes may surprise you and even catch you off guard if you are not prepared. If you are planning your first visit to Big Island, there are some things that you should know about before booking your stay. We put together this blog to help you get the best out of your trip and enjoy it as much as possible.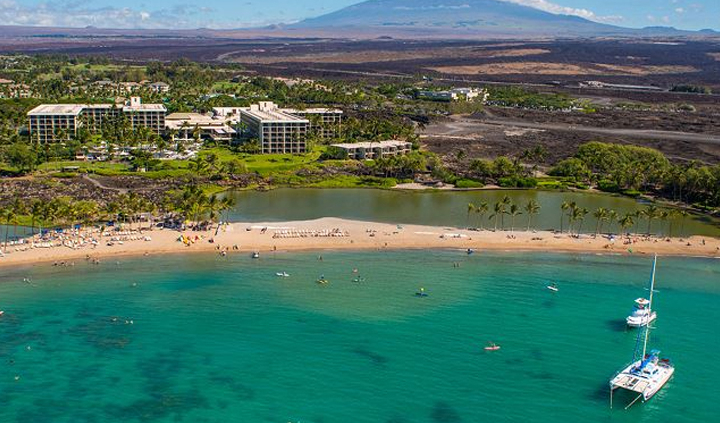 Timing is everything. It's not that there is ever a bad time to come to Hawaii. The climate is perfect year-round, and the great beaches and beautiful blue ocean are always here. However, with the sudden influx of visitors during the last month you may run into trouble when booking your accommodations or a car. No one has expected tourism to come back so fast, and many were not prepared for it.
Worn out by a long and dry pandemic season, many vacation rental owners opted in for long-term leases or sold their properties. The real estate market on the island is super-hot right now, and it is very lucrative for owners to sell their properties. With real estate inventory getting tighter, it is advisable to book your vacation rental well in advance if you want to have a nice place to stay in a good location. We are getting booked pretty fast, and if you would like to reserve your spot, act now.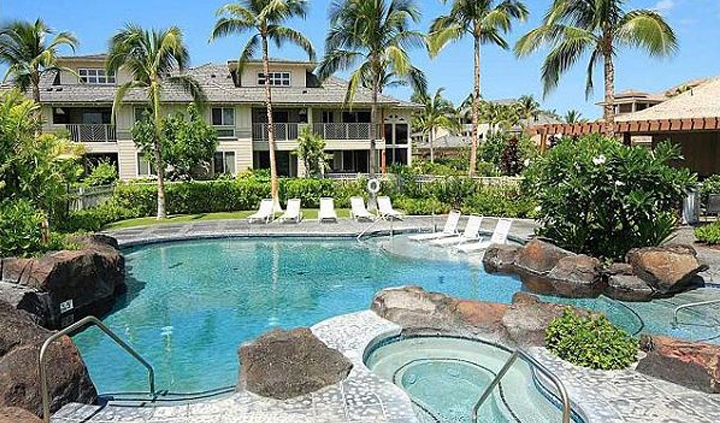 2. Book Your Car Ahead of Time
First, if you ever questioned whether you need a car for your vacation on Big Island, the short answer is "Absolutely Yes!". Even if you are staying in a resort where everything is seemingly a walking distance from your condo, you may find out that in reality, it is not so close to walk to the beach or the nearest grocery store. The island itself is big (hence the name Big Island), and everything is very spread out. If you are staying in one of the Kohala Coast Resorts like Waikoloa Beach Resort, Mauna Lani, Hapuna, or Mauna Kea, you will be away from major population centers, which may be a good thing for vacationers on one hand, but not so good if you need to do some shopping outside the resorts or run some other errands. If you are planning to explore the island and experience its breathtaking natural beauty, having a car is a must. Also, the resorts, even though relatively close, are not connected to each other (except for some hiking trails), so you cannot just stroll to an adjacent resort if you want to have dinner in one of the restaurants there.
Secondly, you should book your car well ahead of time. Having to reduce their inventories during the pandemic months, car rental companies are experiencing huge shortages and are booked months ahead.
"Multiple rental companies stationed at the Ellison Onizuka Kona International Airport at Keāhole, including Enterprise and Budget, say they're sold out through April. Local rental service, Joe's Big Island Jeep Rental, will not have any inventory to offer until May. Most of that is likely to be reserved within a matter of days, and the same goes for June. The popular vehicle rental app, TURO, had zero listings available anywhere on the Big Island Monday, March 29. The Thursday prior, the app listed two cars for rent — at rates between $349 and $399 per day." (To learn more about Big Island's "Carmagedon" read this article).
And lastly, make sure that the vehicle you rent will meet your needs. For example, if you are coming with your family and would like to stop by Costco on the way from the airport, make sure your car will fit your passengers, luggage, and groceries comfortably.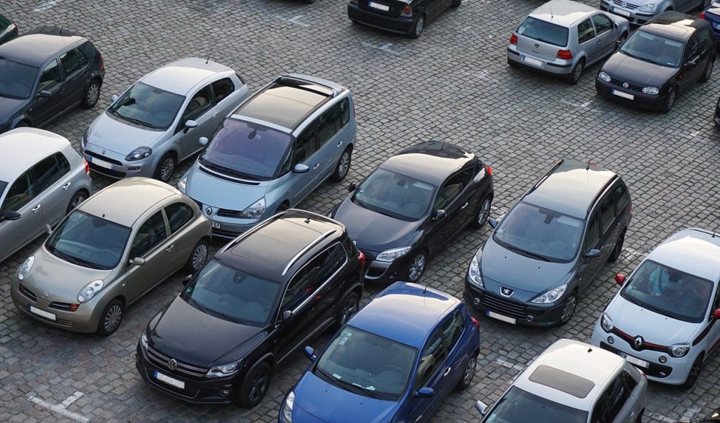 Hawaii is a paradise, but not all locations on the island are created equal. Especially if you are visiting for the first time, we strongly recommend researching the area where you are going to stay. As was mentioned before, the island is Big and has 11 of the 13 climate zones, so if you see a cheap vacation rental somewhere on Craigslist in the hills above Kona, you may end up having rain every day, which is not what most people come to Hawaii for.
The best microclimate on the island is on Kohala Coast, which is the reason why people call it the Gold Coast. With mostly sunny weather and very little rain, it is also home to the island's best white sand beaches and luxury resorts. You can choose to stay right near the ocean, like in Waikoloa Beach or Mauna Lani resorts, where it is a little warmer, or, if you prefer a slightly cooler climate, book a place on higher elevation, like Wai'ula'ula in Mauna Kea Resort.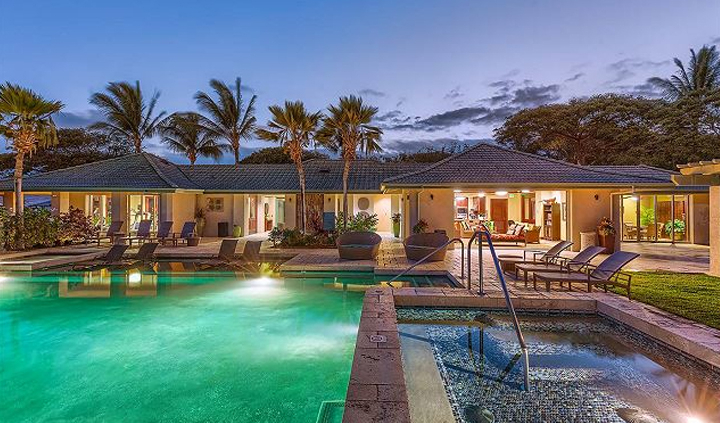 4. Consider Staying Longer and Working Remotely
If you can work remotely, you can have a vacation of your lifetime and still get your job done. And it doesn't have to cost a fortune, either. A lot of vacation rental companies offer better rates and incentives for longer stays, and the state of Hawaii even created a special program for people who want to work remotely from Hawaii. It will also give you a chance to see more of the island, have more fun, and experience life here as a local, not just as a tourist.
Besides, Hawaii island is one of the safest places to be right now. Due to its low COVID case counts, low population, and peaceful society more and more people are finding refuge here. But the magic of Hawaii is much more than beautiful sunsets. The island brings with itself the element of spirituality that makes people friendly and open. After visiting the island for the first time, many feel drawn to it and compelled to come back or even move here.
If you have any questions or need advice when booking your vacation rental, ask the experts! We are here to help. Contact us.
Save on your Hawaii vacation rental
Remember, you can always save 10% on your vacation rental when you book direct with us and mention "Aloha escape" in your reservation.
We hope to see you soon – a hui hou!
Images courtesy of BigIslandNow, Inoptia.