Life on the Big Island is returning to normal, and it is exciting to see everyone's favorite events and celebrations being announced once again! In particular, the 4th of July fireworks and parades are coming back this year. So, if you happen to be on the Big Island this Independence Day, here are some great events and fireworks displays you can enjoy.
Kailua – Kona July 4th Parade and Fireworks over Kailua Bay
Kailua-Kona Community Parade Association announced that the parade and fireworks are planned to be back this July 4th, 2022. The patriotic parade, which runs down Ali'i Drive in Kailua-Kona, will start at 6 pm. This year's parade theme is "A Salute to Our Hometown Heros." The fireworks show over the bay will begin at 8 pm. For any updates and to make a donation, check the association's website.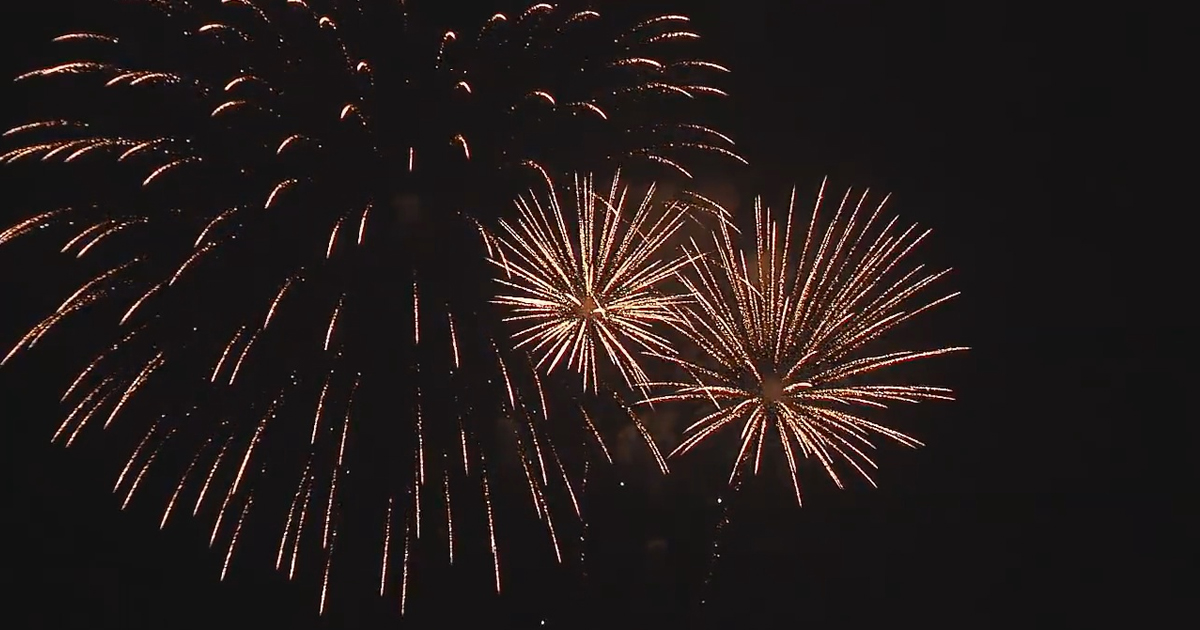 Hilo Bay Blast Fireworks and Celebration
Hilo will host a wonderful day of fun and fireworks on the island's eastern side. The day will start with "A Salute to Our Veterans" Hilo Bay 5K Run/Walk at 7 am at Lili'uokalani Gardens. For more information and to register to participate, see this link.
From 10:00 am through 3:00 pm, the "Hot Rides Expo" car show will be held at the Hilo soccer fields (mauka fields.) During the "Hot Rides Expo," live music and food trucks will be available at the Hilo Bayfront Soccer fields. In addition, kids can enjoy bounce houses and water slides.
At 7:00 pm, the Hawaii County Band will perform at Mo'oheau Bandstand. Finally, the big "Hilo Bay Blast" fireworks show will begin at 8:00 pm. The professional pyrotechnics are set off from a barge moored in Hilo Bay. The Hawaii County Band will play live music to accompany the fireworks. For those not near Mo'oheau Bandstand, the fireworks display will be synchronized to patriotic music aired on KWXX.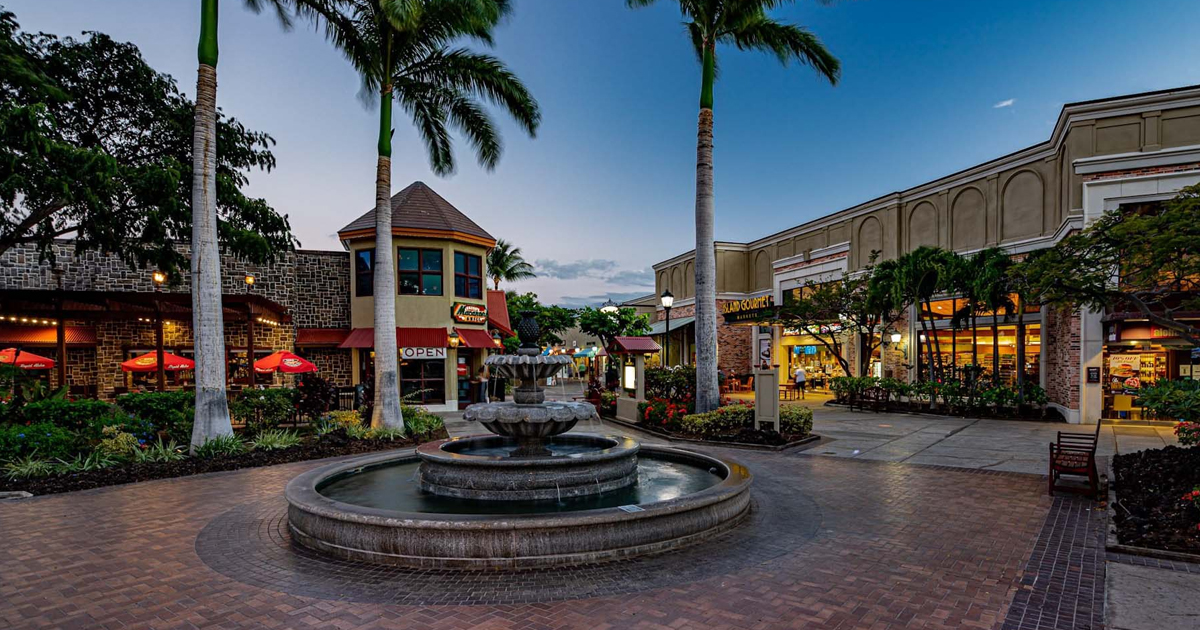 Waikoloa Beach Resort July 4th Activities, but no fireworks for 2022
The two shopping centers within Waikoloa, Kings' Shops and Queens' Marketplace, host fun events such as live entertainment and plenty of fun, family-friendly activities.
Queens' Marketplace will host live music, lawn games, popcorn, and cotton candy from 2 pm to 6 pm. See their website for more details on this event.
Kings' Shops is bringing back the Great Waikoloa Rubber Duckie Race and fun entertainment and contests. This event benefits the United Cerebral Palsy Association of Hawaii. See this flyer for the schedule of events.
Before 2020, Waikoloa Independent Day events culminated with a spectacular fireworks display over the Waikoloa Bowl at Queens Gardens. But unfortunately, fireworks were not held in 2020 or 2021, and now we've learned there will not be fireworks in Waikoloa in 2022.
Annual Fourth of July Rodeo and Horse Races at Parker Ranch
The 58th Annual Parker Ranch July 4th Rodeo and Horse Race is set to happen in 2022 after a two-year pause in Waimea. Traditionally, this rodeo celebrates the paniolo (Hawaiian cowboy) and their skills. The paniolo will compete in various events, including horse races, ranch mugging, team roping, poʻo wai u, and more.
The community is invited to enjoy a variety of crafts and food from local vendors, as well as keiki activities, such as a petting zoo. In addition, Parker Ranch commemorative logo items will be available at the Paniolo Preservation Society booth. Gates open at 7 am. Fast-paced rodeo action begins shortly after the 9 am grand entry and continues non-stop until 1 pm. See Parker Ranch's website for more information and how to obtain tickets.
Turtle Independence Day Celebration
This truly special event provides a unique way to celebrate the 4th. Every Year, the Mauna Lani Auberge Resorts Collection releases young sea turtles (honu) that they have nurtured in their saltwater ponds. Watch the release of these beautiful creatures, and learn about them at the educational displays.
Whatever you decide to do, have fun, celebrate, and enjoy our beautiful island of Hawaii!
Happy 4th of July!

Save on your Hawaii vacation rental
Remember, you can always save 10% on your vacation rental when you book direct with us and mention "Aloha escape" in your reservation.
We hope to see you soon – a hui hou!