Labor Day marks a time of reflection, appreciation, and celebration for the hard work and contributions of individuals across the United States. What better place to honor this spirit of labor than on the enchanting Big Island of Hawaii? Beyond the captivating local events, Labor Day weekend offers various activities that cater to different interests and preferences. From scenic picnics to beach adventures and cultural explorations, the Big Island provides a canvas for a memorable and diverse Labor Day celebration. In this blog, we will delve into an array of activities that go beyond organized events, ensuring an enriching and enjoyable holiday weekend.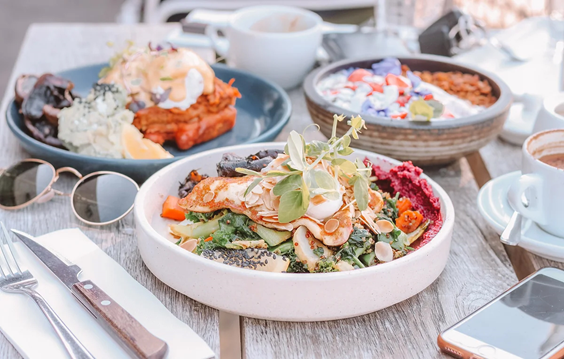 Scenic Picnics in Nature
Embrace the island's natural beauty by organizing a scenic Labor Day picnic. Pack a basket with local delicacies, fresh fruits, and refreshing beverages, and head to one of the island's picturesque parks, beaches, or viewpoints. Places like Akaka Falls State Park, with its lush foliage and cascading waterfalls, or the serene Pololu Valley Lookout offer breathtaking backdrops for a leisurely picnic. You can also head to Spencer Beach Park or Hapuna Beach Park, which offer picnic tables and facilities. Enjoy your meal while surrounded by the soothing sounds of nature and the island's captivating landscapes. Click here for the best picnic spots on the Kohala Coast.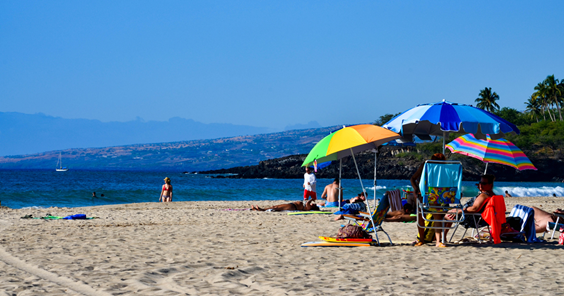 Beach Bonanza
Labor Day weekend calls for a sun-soaked beach day, and the Big Island boasts an array of stunning beaches to choose from. Whether you're looking to catch some waves, snorkel amidst vibrant marine life, or simply bask in the sun's warmth, the island's beaches cater to all preferences. Hapuna Beach State Recreation Area, mentioned above, is renowned for its golden sands and crystal-clear waters, making it an ideal spot for swimming and relaxation. For snorkeling enthusiasts, Kahaluu Beach Park offers vibrant coral reefs and an array of colorful fish. See our guide to the best beaches on the island here.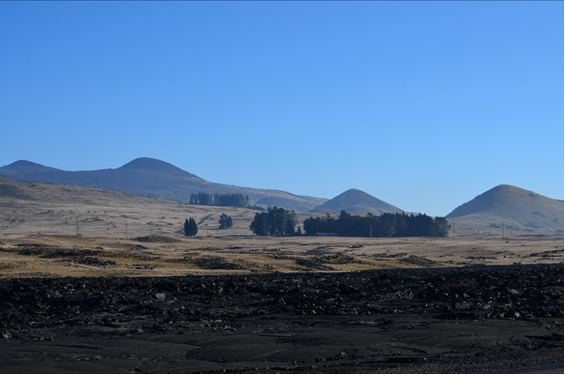 Hiking Adventures
For those who seek an active and adventurous Labor Day, the island's hiking trails provide an excellent opportunity to explore its diverse landscapes. Lace up your hiking boots and embark on a journey through lush rainforests, lava fields, and rugged terrains. The Kilauea Iki Trail, located within Hawaii Volcanoes National Park, offers a unique trek across a crater floor that was once a molten lava lake. The Waipio Valley Trail provides breathtaking views of the valley's dramatic cliffs and lush surroundings. These hikes offer physical activity and a chance to connect with the island's natural wonders. For more great hiking ideas, click here.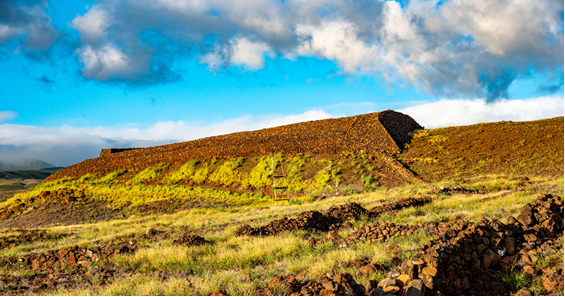 Cultural Immersion
Labor Day is also ideal for delving into the island's rich cultural heritage. Visit local museums, art galleries, and cultural centers to gain insight into the history and traditions of Hawaii. The Lyman Museum and Mission House in Hilo offer captivating exhibits on Hawaiian history, geology, and culture. Explore the Pu'uhonua o Honaunau National Historical Park, a sacred site that preserves Hawaiian traditions and practices, Kalahuipua'a Historical Park and Fish Ponds, or Puʻukoholā Heiau National Historic Site.
Farmers' Markets and Local Cuisine
Immerse yourself in the island's culinary scene by visiting farmers' markets that showcase an abundance of fresh produce, artisanal goods, and authentic Hawaiian flavors. The Hilo Farmers Market is a vibrant hub of activity where you can sample tropical fruits, local snacks, and handmade crafts. You can also visit the famous farmers' markets in Waimea, which are just 20 minutes away from the resorts. Additionally, indulge in traditional Hawaiian dishes at local eateries, from poke bowls to loco moco. Labor Day weekend is an excellent opportunity to savor the island's culinary delights.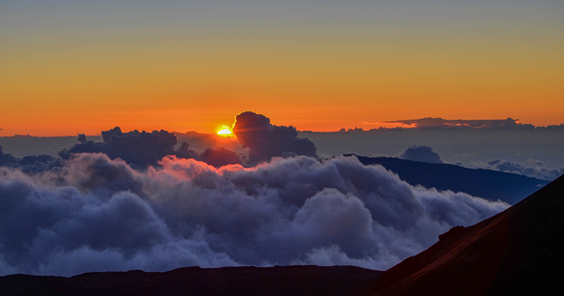 Stargazing Under the Hawaiian Skies
As the day comes to a close, seize the chance to experience the magic of the Big Island's star-studded skies. Find a serene spot away from city lights, lay out a blanket, and gaze upward. The island's minimal light pollution provides an optimal setting for stargazing. If you're near the Mauna Kea Observatories, consider joining a stargazing tour to explore the cosmos with the guidance of experts.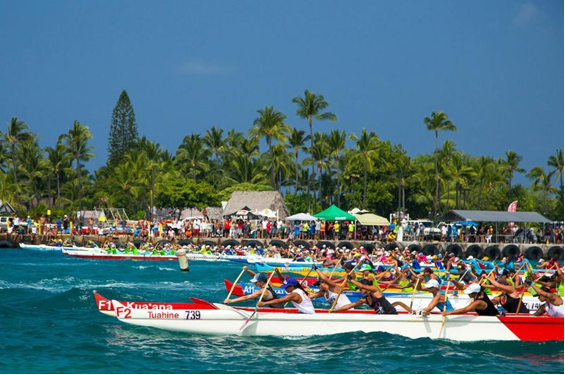 Attend 50th Queen Liliuokalani Canoe Race
Named in honor of the last reigning monarch of Hawaii, whose birthday is in September, the 50th Queen Lili'uokalani Long Distance Canoe Race welcomes paddlers to Kona from around the world to its starting line for five days of exciting canoe racing. The world's largest canoe race starts paddling on Thursday, August 31, through Monday, September 4, 2023. The Queen's Race signature 18-mile long-distance race is set for Saturday, September 2.
Labor Day on the Big Island of Hawaii is a time to celebrate, reflect, and immerse oneself in the island's captivating beauty and culture. Beyond the organized events, a world of activities awaits, from scenic picnics amidst nature's wonders to beach adventures, hiking explorations, cultural experiences, culinary delights, and stargazing marvels. Whether you are drawn to the tranquility of a beach or the excitement of a hiking trail, the Big Island offers a kaleidoscope of options to create lasting memories and a deep appreciation for the spirit of labor in this breathtaking island paradise.
Happy Labor Day!
Get more from your vacation by booking 7 nights and get the 8th night free! 
Mention the words "ENDLESS SUMMER" to our reservationist and receive this terrific value on most of our vacation villas!